Serving at New vision
We are so thankful for your interest in serving with us at New Vision! God has given every believer unique gifts and talents as part of the body of Christ. We would love to help you find the serving area that fits you best. Please let us know below which serving areas you are most interested in.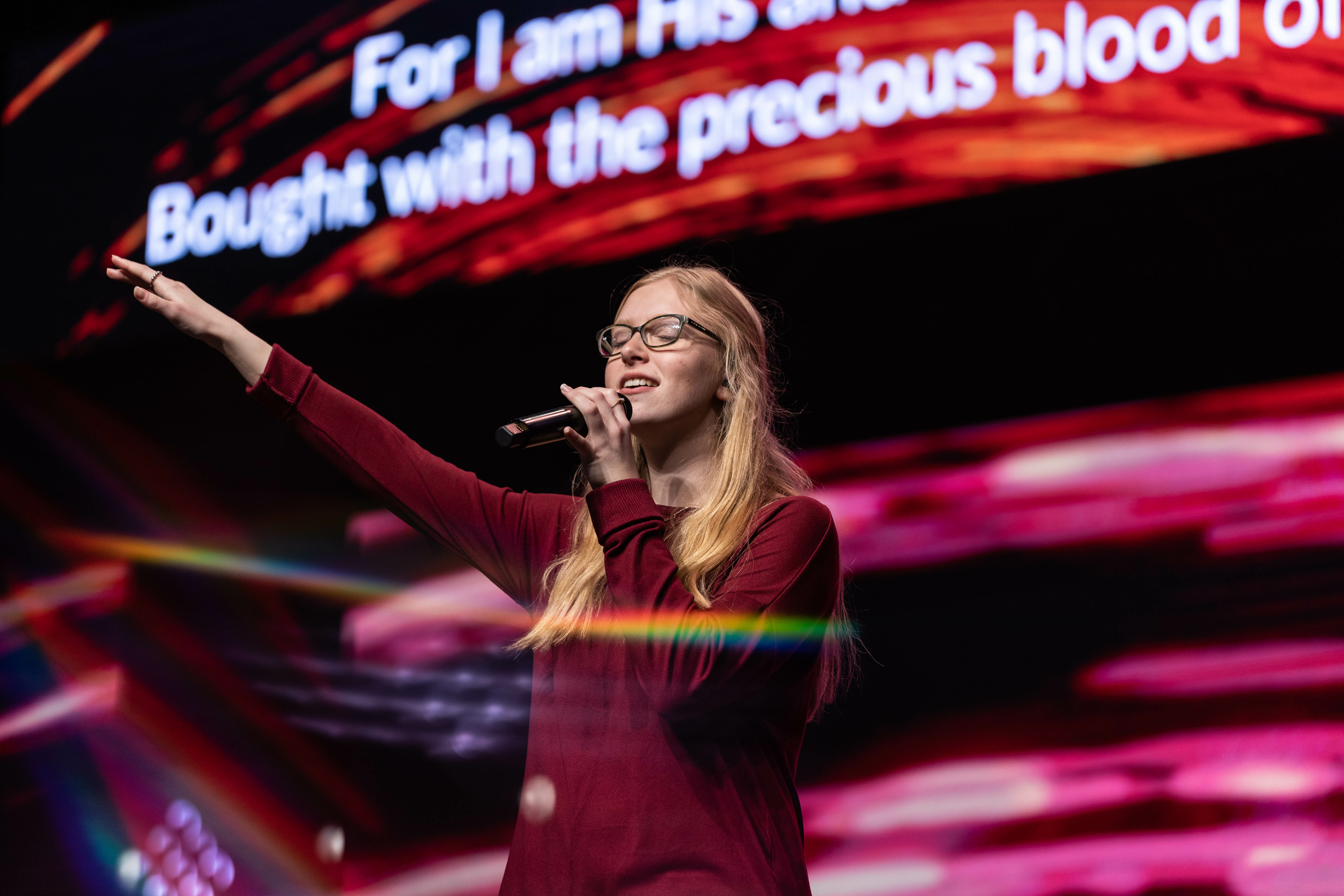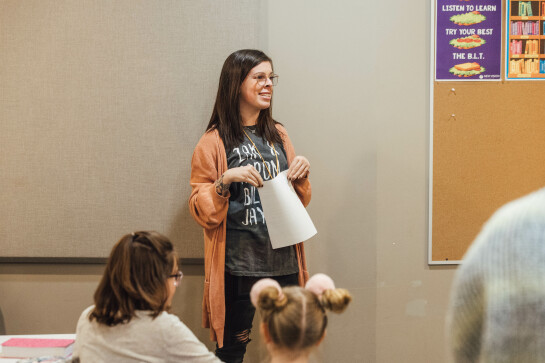 Lead a small group of children on a weekly basis as a small group leader, helping children understand and apply the week's Bible lesson. You will build relationship and invest in the life of children while making a kingdom impact. The...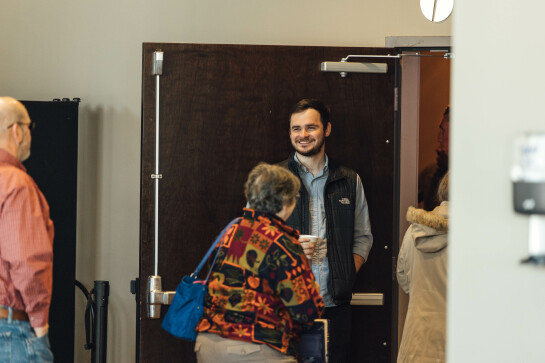 Serving with First Impressions allows you to be a part of welcoming everyone into our church home, breaking down barriers for folks to have gospel transformation.
Not finding a serving opportunity?
We have more serving opportunities below!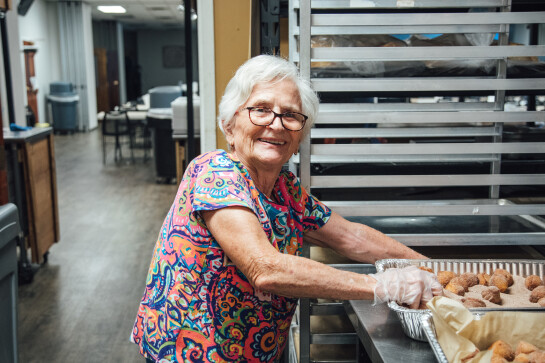 Serve with our hospitality team!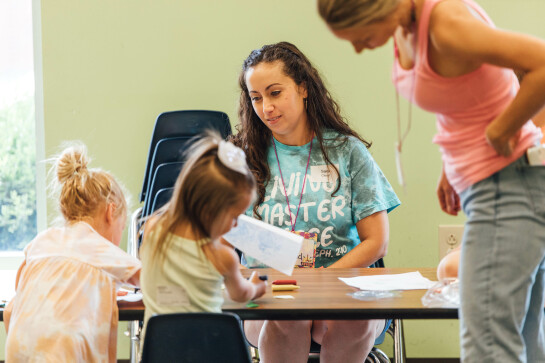 Serving in the preschool allows you to SOW seeds of faith while partnering with parents to build a strong biblical foundation in preschooler's lives.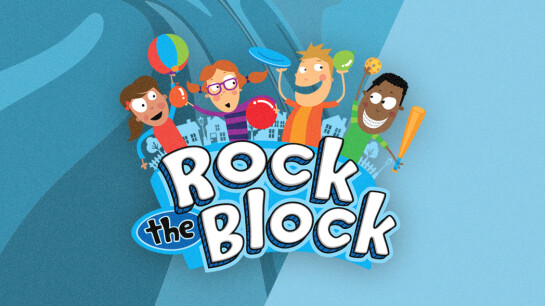 Rock the Block is a community outreach event focused on sharing the story of Jesus with kids in your local neighborhood. It is a two-hour event filled with fun, games, crafts, and worship all centered around a Bible story made relevant to kids...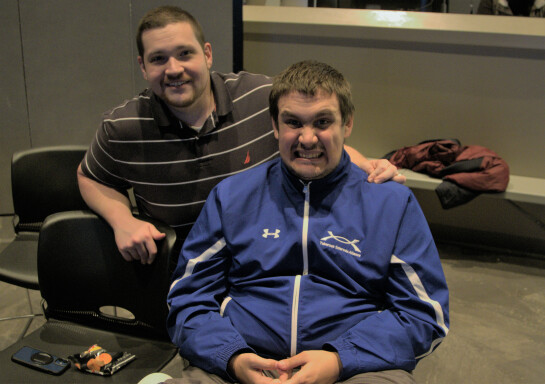 Lady volunteers needed to help in special needs middle school small group support for two girls in 6th grade on Wednesday night 6:00 - 7:30 PM. Wednesday night and Thursday night volunteer support in Children's with Special needs. I'm...