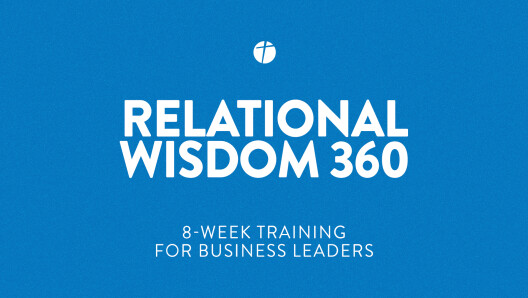 Date: Every Wednesday, from 02/02/2022 to 03/23/2022, 12:00 PM - 1:00 PM
This is an introductory training for business leaders to more effectively build stronger relationships with employees and the community at large.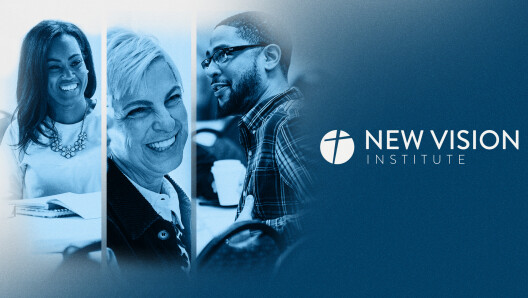 Date: Sunday, February 06, 2022 - Saturday, March 05, 2022
NV Institute is an online program intentionally studying the Bible and going deeper in your faith.

Date: Monday, February 07, 2022 - Monday, February 28, 2022
This class is for all women (and only women) – young teens to great-grandmothers!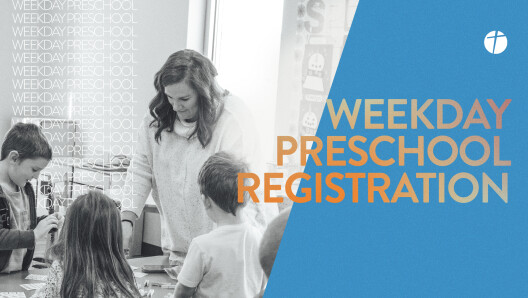 Date: Monday, February 14, 2022
2022-2023 registration begins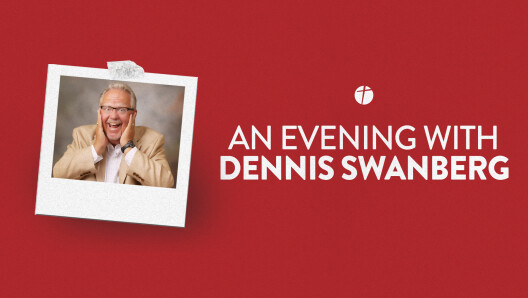 Date: Friday, February 18, 2022, 6:00 PM - 8:00 PM
Join us for an evening with the New Vision Worship Team and Dennis Swanberg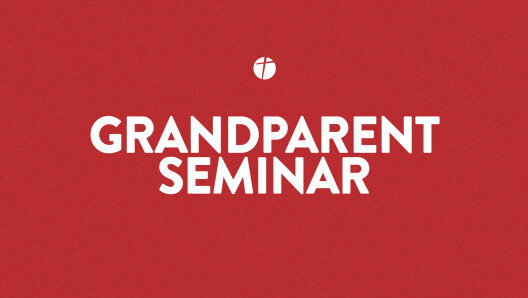 Date: Saturday, February 26, 2022, 8:30 AM - 11:00 AM
Grandparenting can be hard! Learning how to leave a godly legacy to the next generation can feel like a burden to carry. As the culture continues to shift, godly grandparents are needed to help to...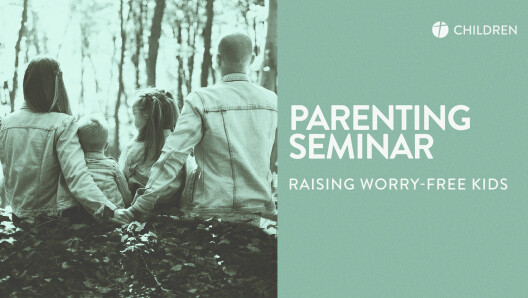 Date: Sunday, February 27, 2022, 3:00 PM - 5:00 PM
Register to attend and for childcare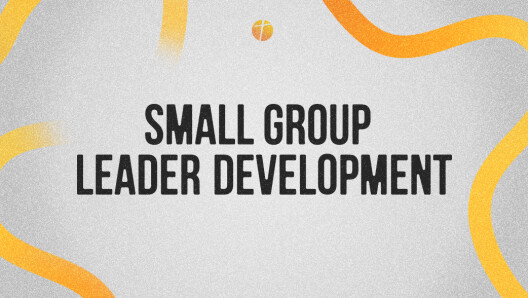 Date: Sunday, March 06, 2022, 12:30 PM - 2:00 PM
This is a great time for new, as well as tenured, leaders to be encouraged and learn new tools and resources to better your group experience.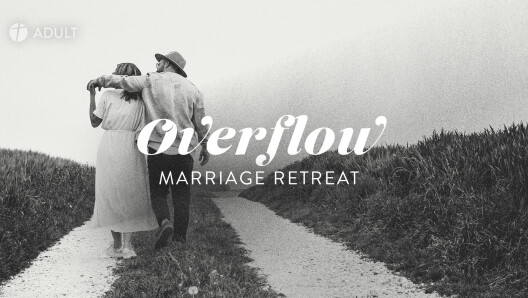 Date: Friday, March 18, 2022 - Sunday, March 20, 2022
New Vision Marriage Retreat is a chance to get away and connect with your spouse on a deeper level.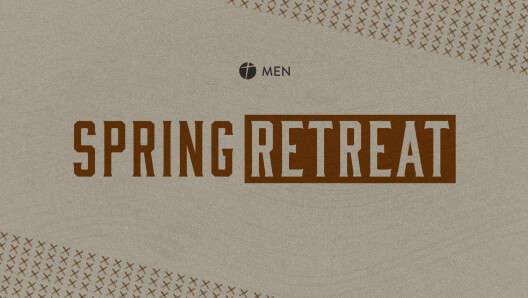 Date: Friday, April 29, 2022 - Sunday, May 01, 2022
This men's event is a chance to regroup and get charged up in our efforts to lead out in kingdom battle. The retreat will be held at Double Head Lodge in AL.