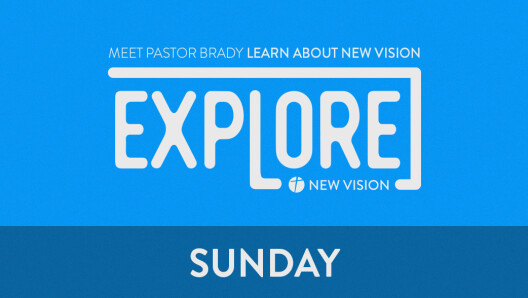 Date: Sunday, October 17, 2021, 12:30 PM - 1:30 PM
Are you new to New Vision or wanting to learn more about who we are? Explore is a chance for us to share who we are as a church and the heart behind what we do. You'll also have the...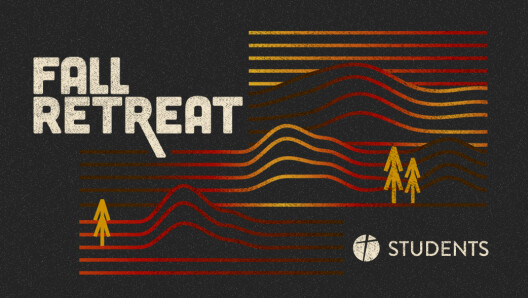 Date: Friday, October 22, 2021 - Sunday, October 24, 2021
Fall Retreat is a great time for your student to get away from the busyness that life brings and connect with Jesus!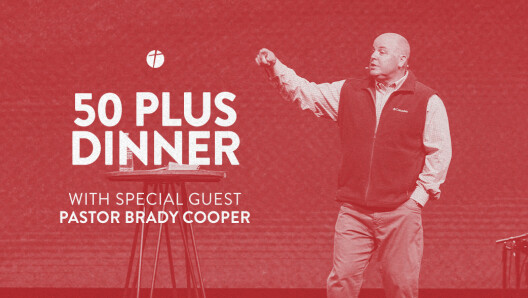 Date: Monday, November 08, 2021, 6:00 PM - 8:00 PM
November is one of our favorite 50 Plus dinner events because that's when we get to hear a word, just for us, from Pastor Brady! We're still working on the menu, but we'd love for you to go ahead...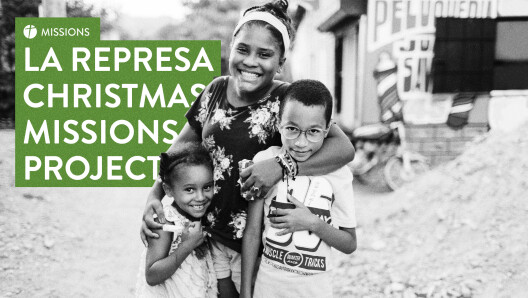 Date: Wednesday, December 01, 2021 - Monday, December 06, 2021
The Community Christmas Celebration and meal distribution has been a mainstay of our La Represa ministries for years. We're excited to offer this ministry opportunity after a year of COVID...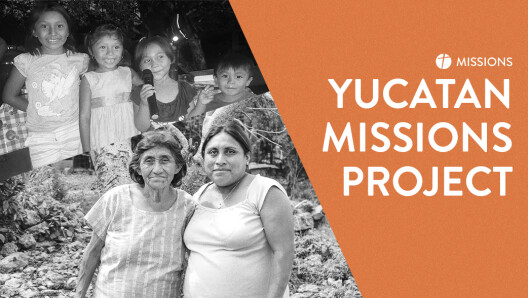 Date: Wednesday, January 19, 2022 - Monday, January 24, 2022
New Vision Missions is expanding to unreached communities on the Yucatan Peninsula. Our first mission team will serve with Pastor Jose and Ada Montejo January 19-24, 2022. The work will include...