Men's Expo
Saturday, August 13, 2022
,
8:00 AM - 1:00 PM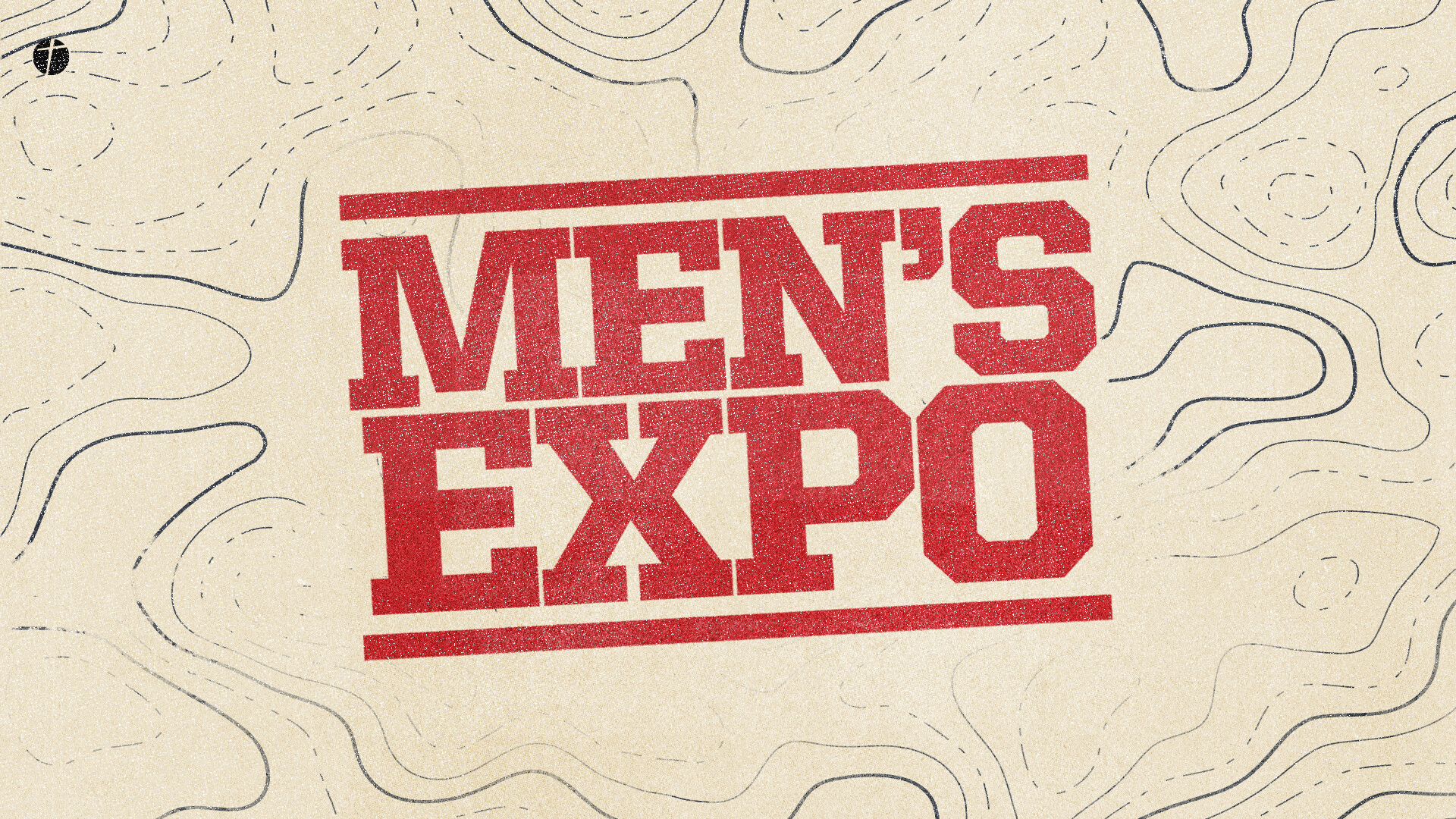 We are excited for the Men's Expo happening August 13 from 8:00 AM – 1:00 PM! After breakfast is served, we will hear a word from professional fisherman Clay Dyer. Afterwards, participants will have the opportunity to attend four separate seminar sessions -- turkey hunting, fishing, mountain biking, guns, and more. We will gather back for a barbecue lunch, followed by a time of worship and a message. We can't wait to see you there!
Registration is required; please register below:
If you have any questions, please email Brad White.