NV Institute | Summer Edition
Thursday, June 23, 2022 - Saturday, June 25, 2022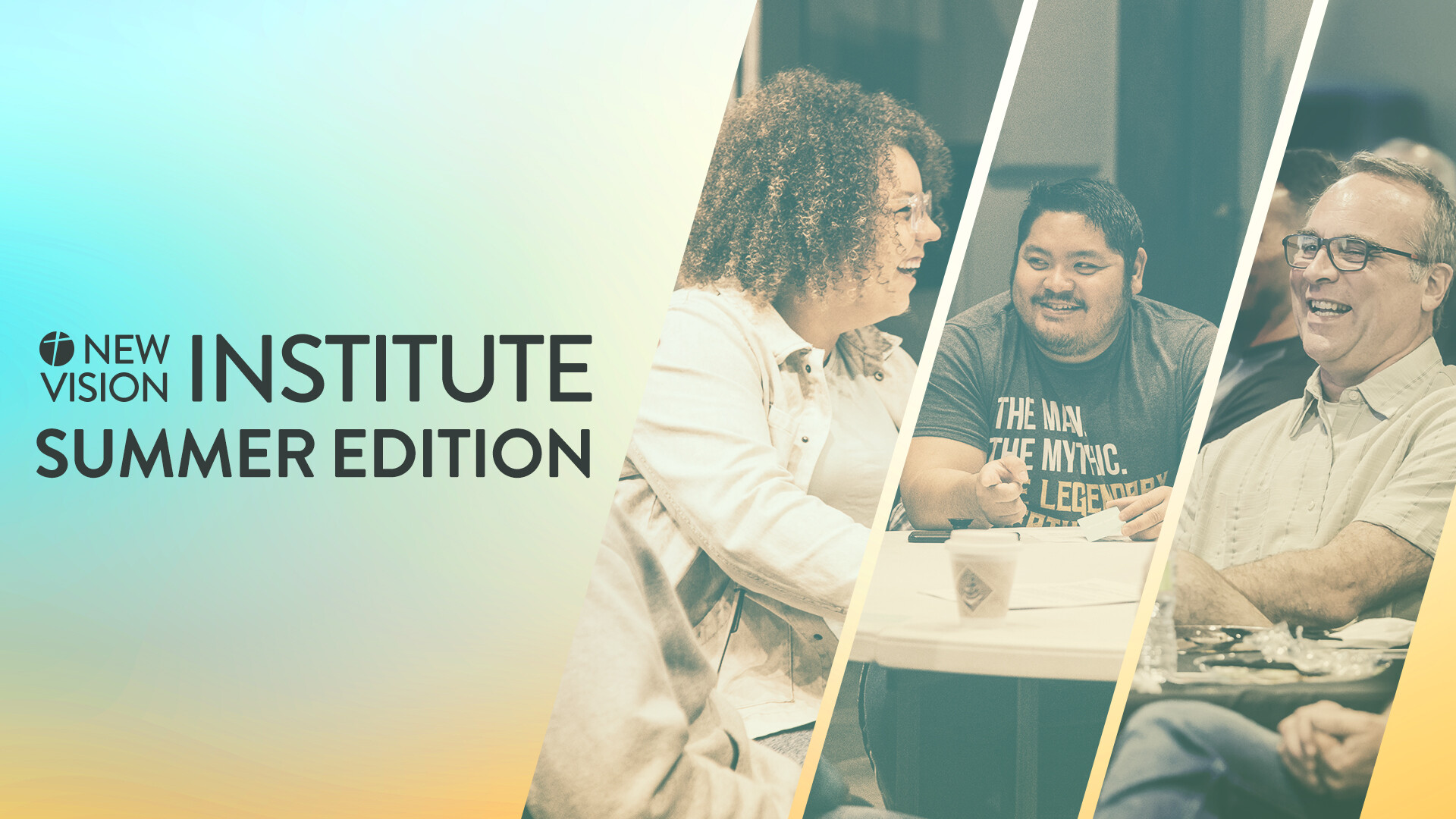 Have you ever wondered what it would be like to sit in an actual graduate level Bible course? Would you like to learn about a topic that, many times in church, we do not get the chance to discuss? Join Dr. Joseph Brasher as he teaches the course, Historical Theology for Williamson Christian College. Historical Theology traces various theological subjects from their beginnings in Scripture to how they are applied today. Learn who have been influential figures in theology and take your studying to the next level as far as how to understand Scripture in its context.
The cost is $50 to audit the course, and you will meet in person June 23-25 at Williamson Christian College in Franklin, TN.
When registering for the course, please select the drop down link titled "Intended program" and choose "Audit Only." There will be another section further down on the application that says "Home Church." Please indicate New Vision Church. You will not need to submit all of the remaining documents required for typical audit students. Additionally, audit students from New Vision Church will only be charged $50 to take your course, and the application fee will be waived.
Questions? Email .