Women's Summer Study
Every Wednesday, from 06/22/2022 to 07/13/2022
,
6:00 PM - 7:15 PM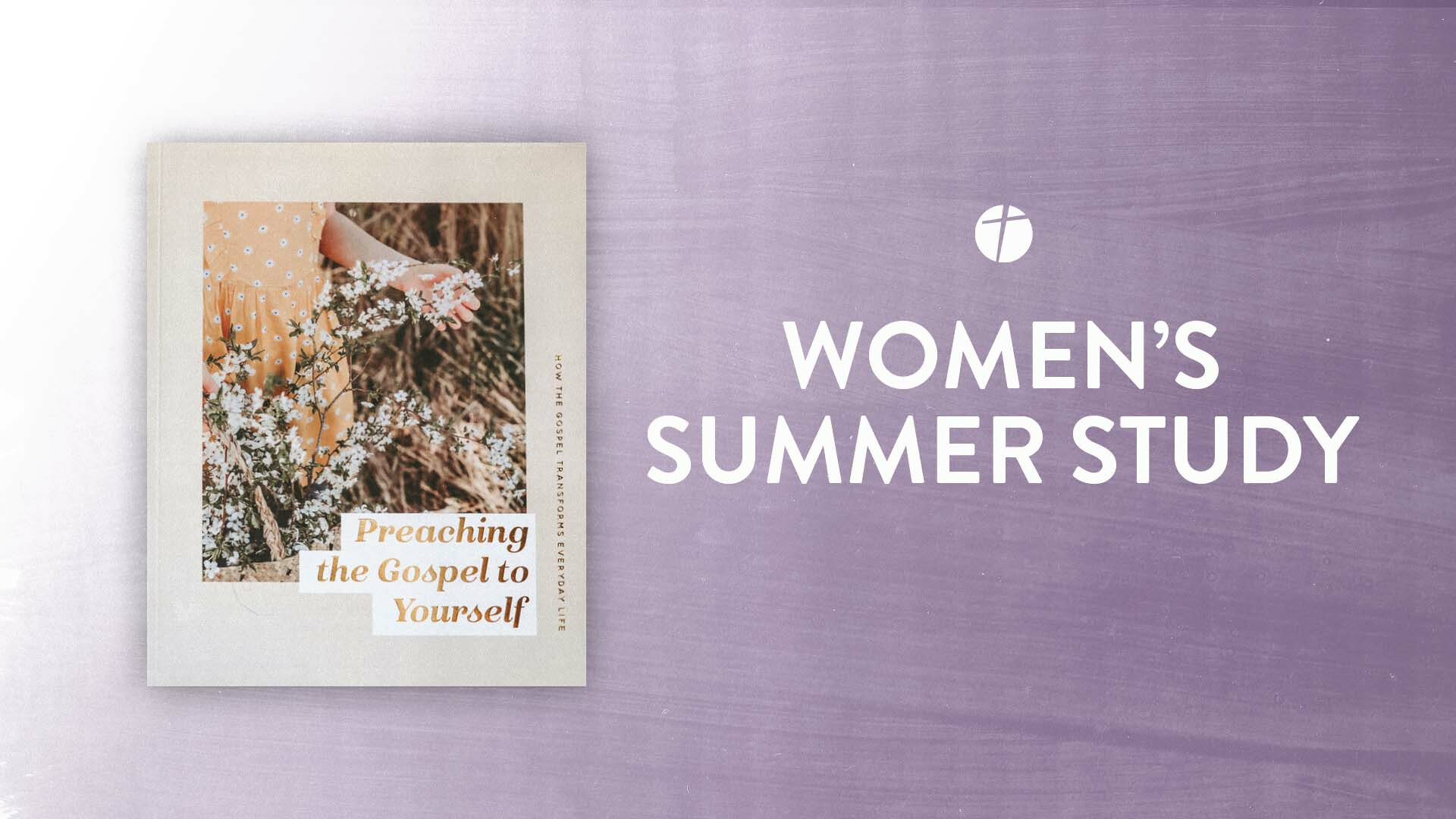 This summer, we will be working through a study titled, "Preaching the Gospel to Yourself." The gospel is the good news of Jesus Christ that we need every single day. The gospel is for all of us whether we are believers or unbelievers. We need the gospel for our salvation but we also need it for every moment that follows.
We invite you to join us for a 4 week study as we learn how to meet every part of our lives with the gospel.
Register for Women's Summer Study
For more information, please contact .