TKO
Wednesday, August 31, 2022
,
5:00 PM - 9:00 PM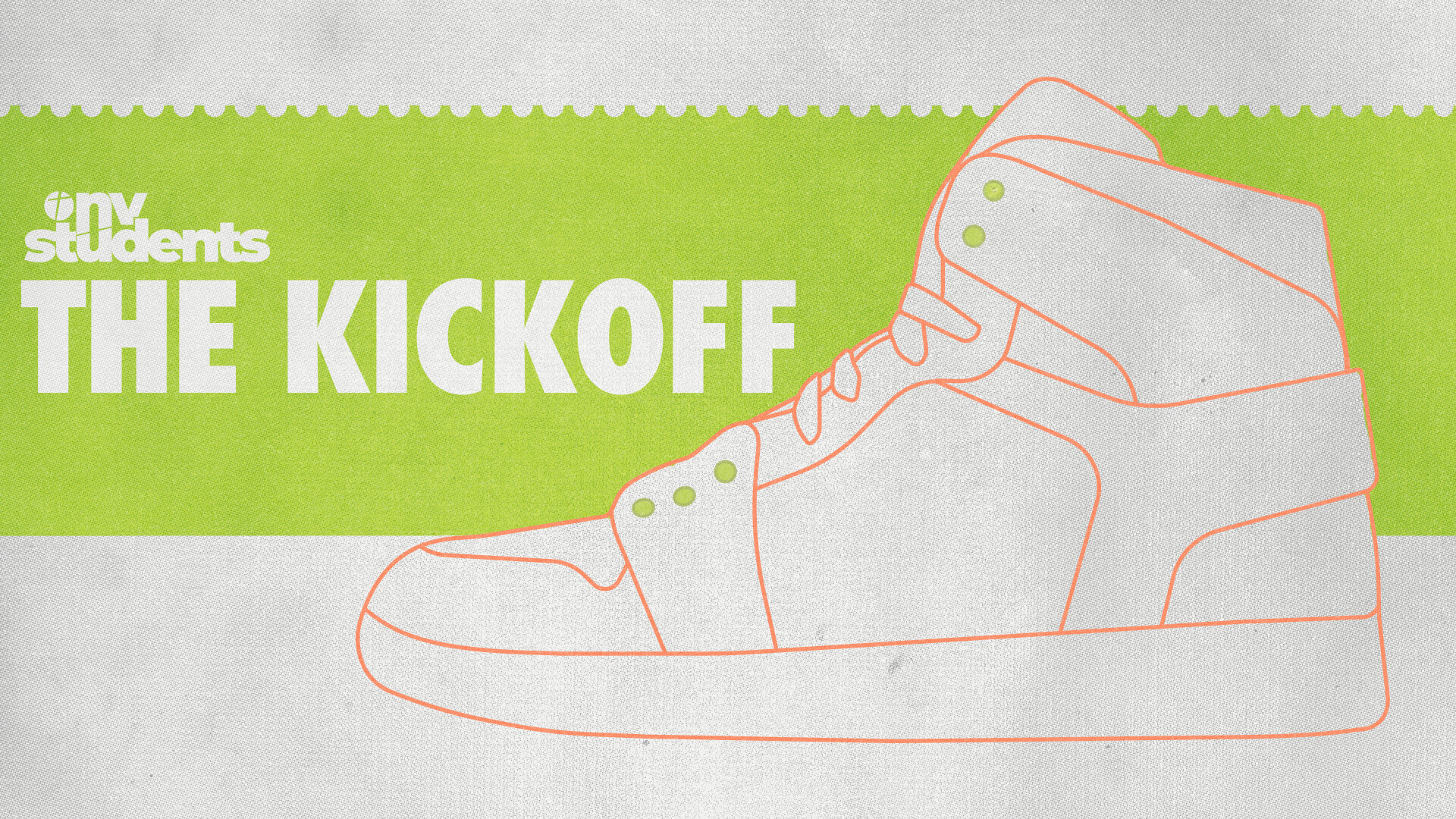 The Kickoff is back for 2022! Bring your kicks, and be at kickoff August 31st. TKO is an action-packed night filled with food, inflatables, and worship. We can't wait to celebrate the beginning of the school year plus give away a bunch of FREE STUFF! Invite your friends and let us reconnect with one another. If you're a student in Rutherford Country, you won't want to miss this incredible night!
Battlefield
Middle school
Hangout | 5:00-8:00 PM
Service | 6:00-7:15 PM
High school
Hangout | 6:30-9:00 PM
Service | 7:15-8:30 PM
If you have any questions, please email .