Sunday @ 11:00 AM
Sunday, June 26, 2022
,
11:00 AM - 12:00 PM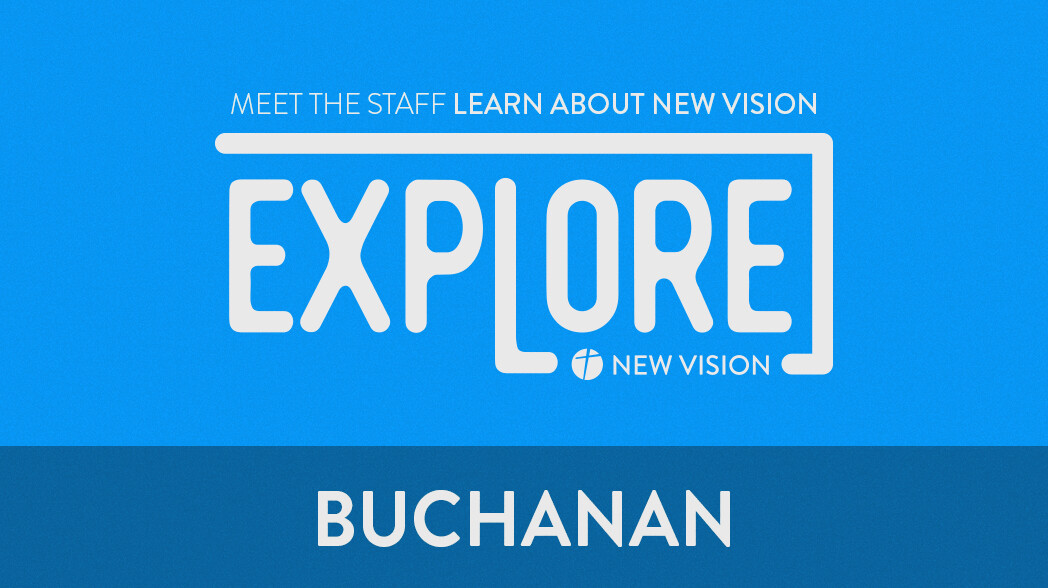 Are you new to New Vision or perhaps you've been attending for awhile? Please join us for lunch at 11:00 AM on Sunday, June 26th to learn more about New Vision and to meet some of the staff. Childcare is provided for children birth through 5th grade.
When: Sunday, June 26 @ 11:00 AM
(Following the 9:40 AM service)
Where: Whitworth-Buchanan Middle School
Click the button below for the time you'd like to register for. Childcare (birth - 5th grade) is available.
If you have any questions, please contact Stephen Wayne at