Fall Fest
Sunday, October 30, 2022
,
3:00 PM - 5:00 PM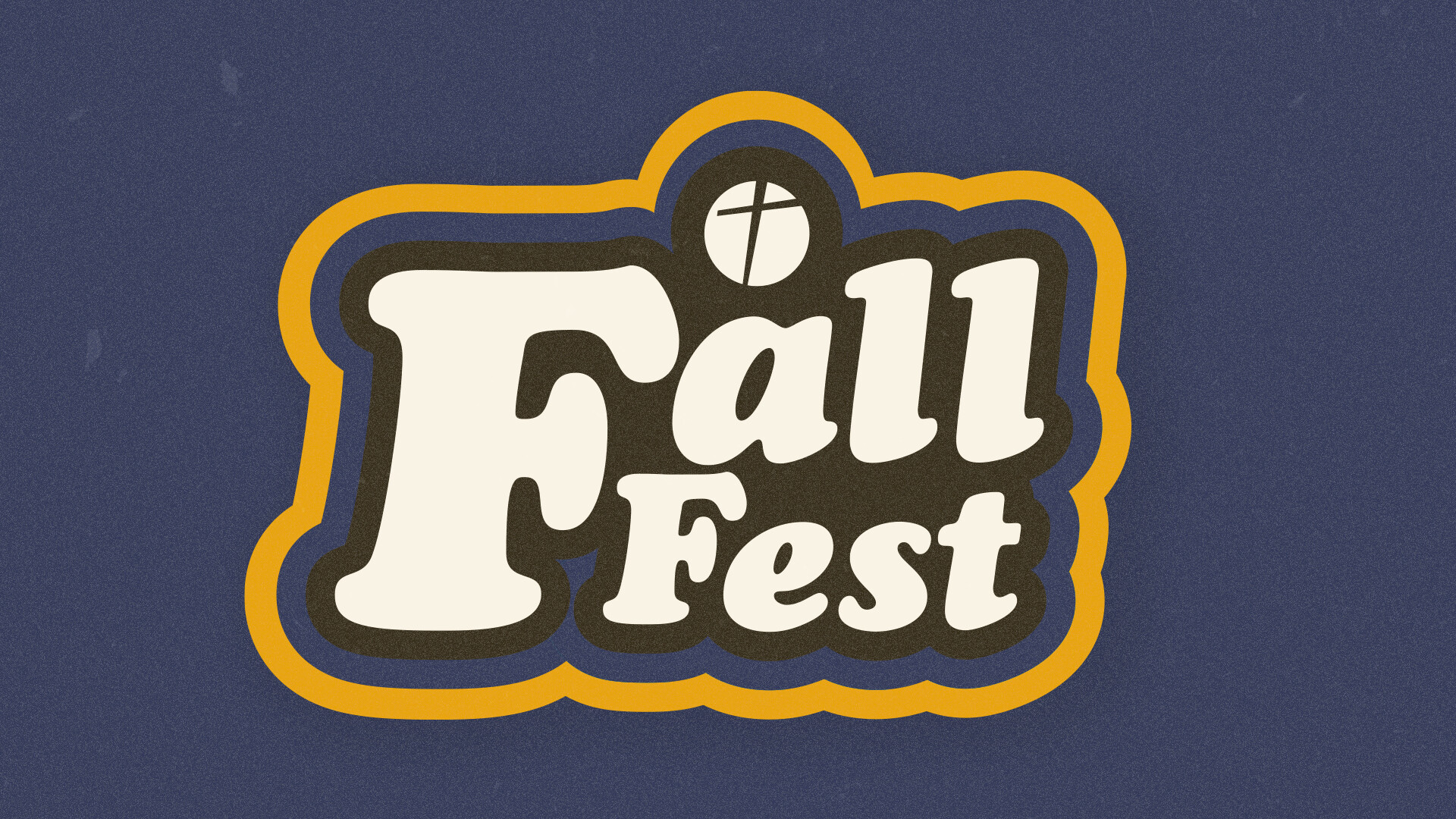 **Updated October 30, 8:40 AM.
Join us October 30th, 3:00-5:00 PM, RAIN OR SHINE at our Battlefield campus. If it does rain, we will have a candy drive thru set up under Welcome 2 so we can still have some fun! We can't wait to see you!
If you have any questions, please email .