Raised to Life Weekend
Thursday, September 22, 2022 - Sunday, September 25, 2022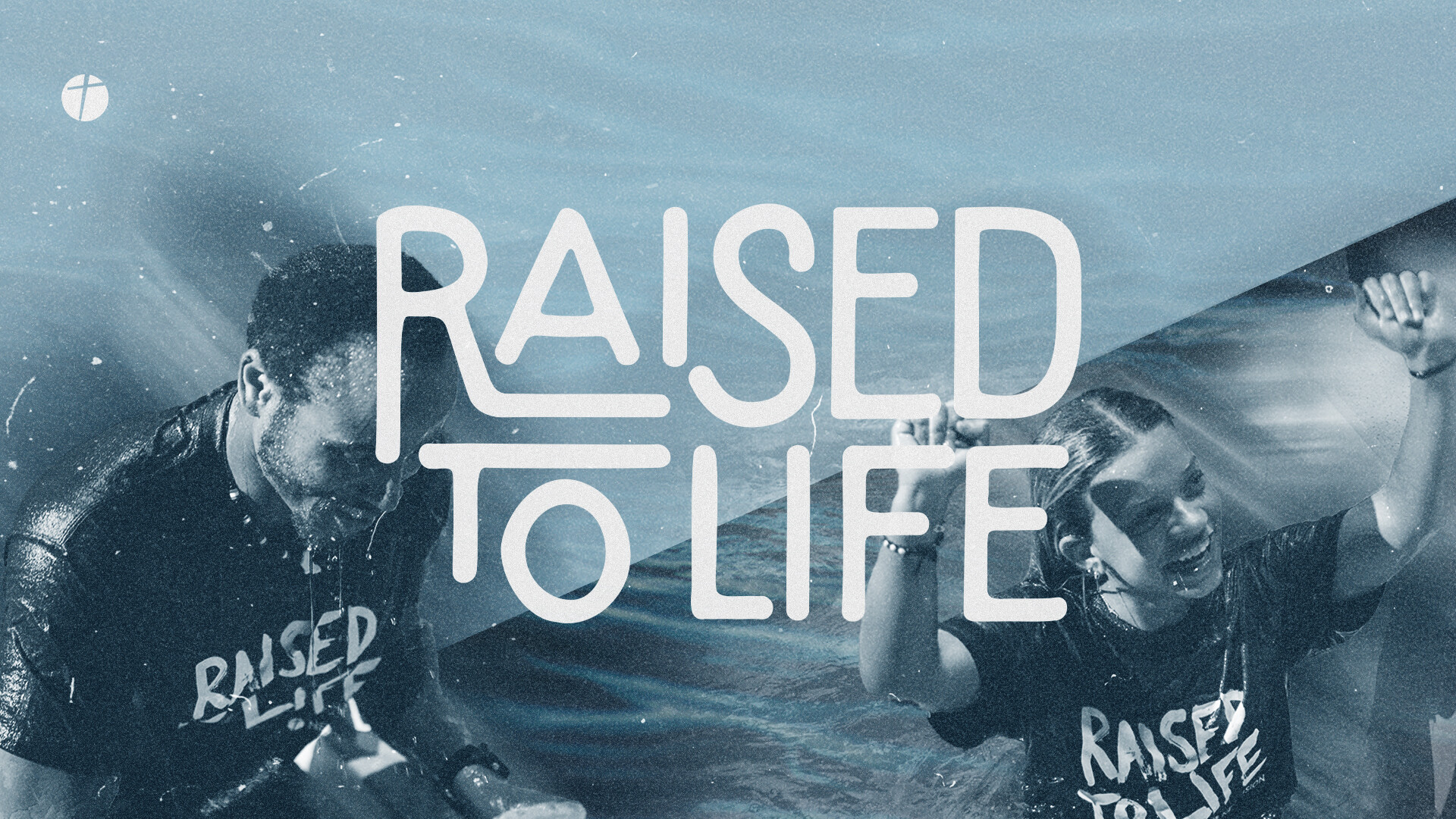 Raised to Life Weekend is coming, and we are CELEBRATING! The weekend of September 22nd and 25th, at our Battlefield and Buchanan campus, is dedicated to celebrating the decision that you've made to follow Christ and publicly choosing to share that with the world through baptism.
Have you been thinking about baptism? Click here to speak with a Pastor or staff member.
For more information on the purpose of baptism, click here.