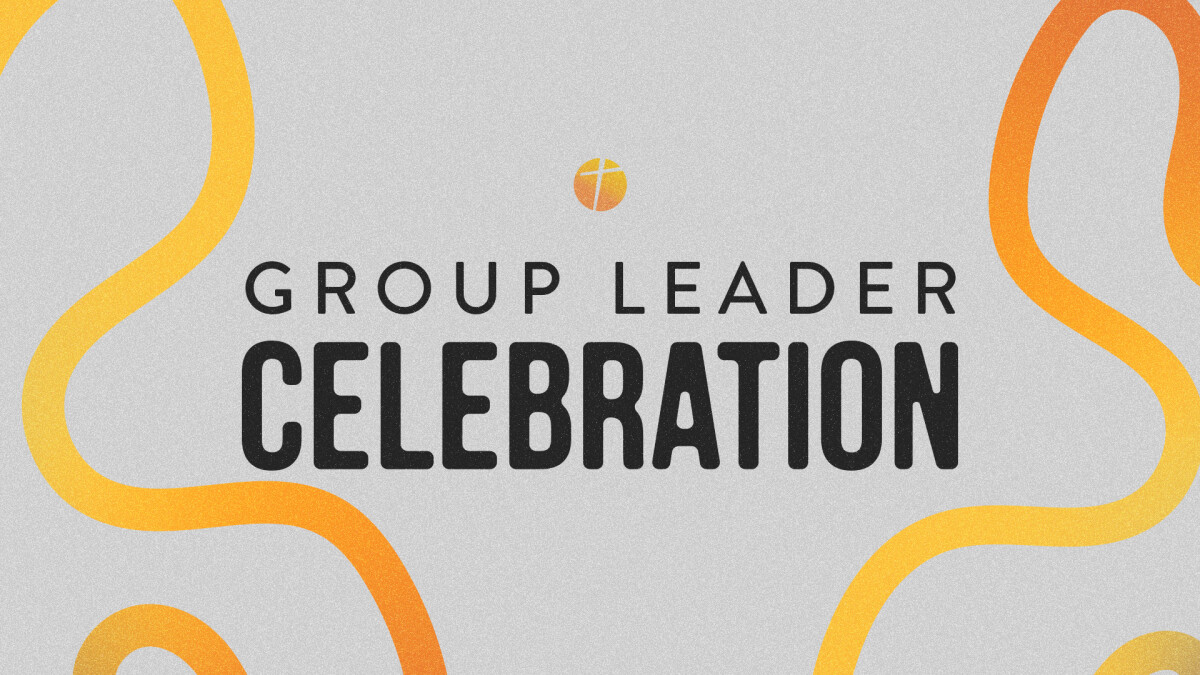 Group Leader Celebration
Wednesday, May 25, 2022, 6:00 PM - 8:00 PM
We are so thankful and blessed to have such amazing small group leaders, and we want to celebrate you!
On Wednesday, May 25 at 6:00 PM, we will be celebrating our leaders at Strike and Spare at the Stones River Mall. Bring your spouse or a plus one to celebrate a great end to the semester!
For questions, please email .