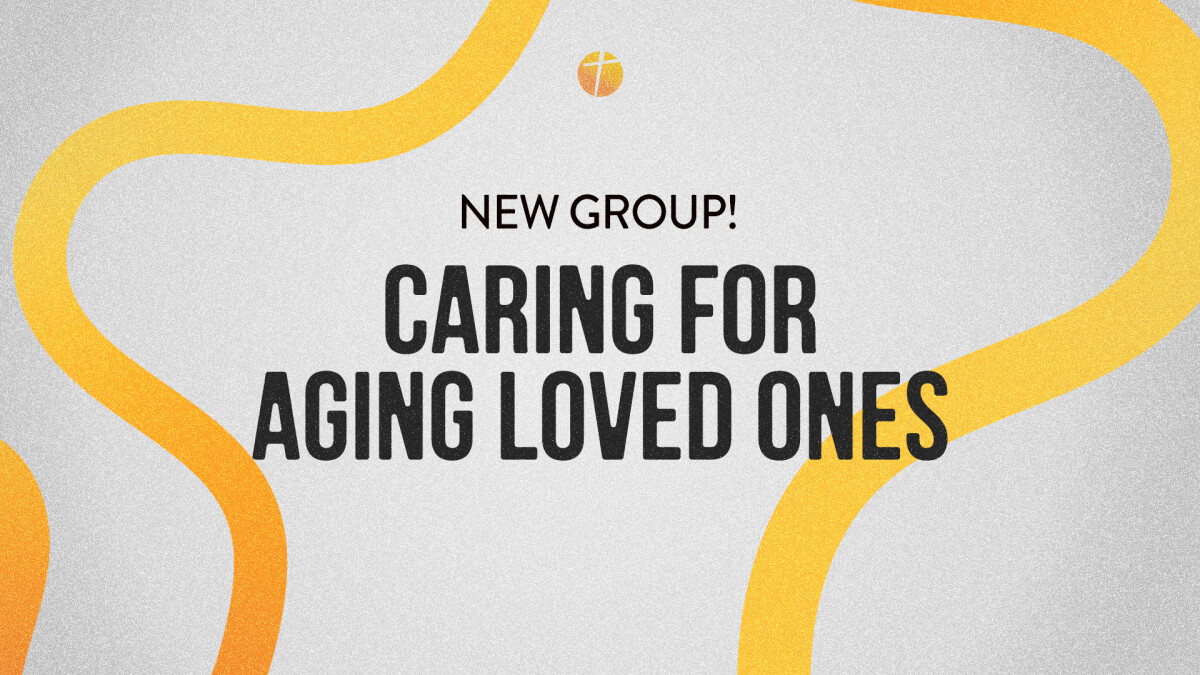 Caring for Aging Loved Ones
Every Sunday, 11:00 AM - 12:00 PM
Beginning April 24th at 11:00 AM at the Battlefield campus, we are starting a small group focusing on caring for aging loved ones led by Pastor to Senior Adults, Steve Hutson.
Come as you are, and we can't wait to see you there!
If you have any questions, email David Sieber.