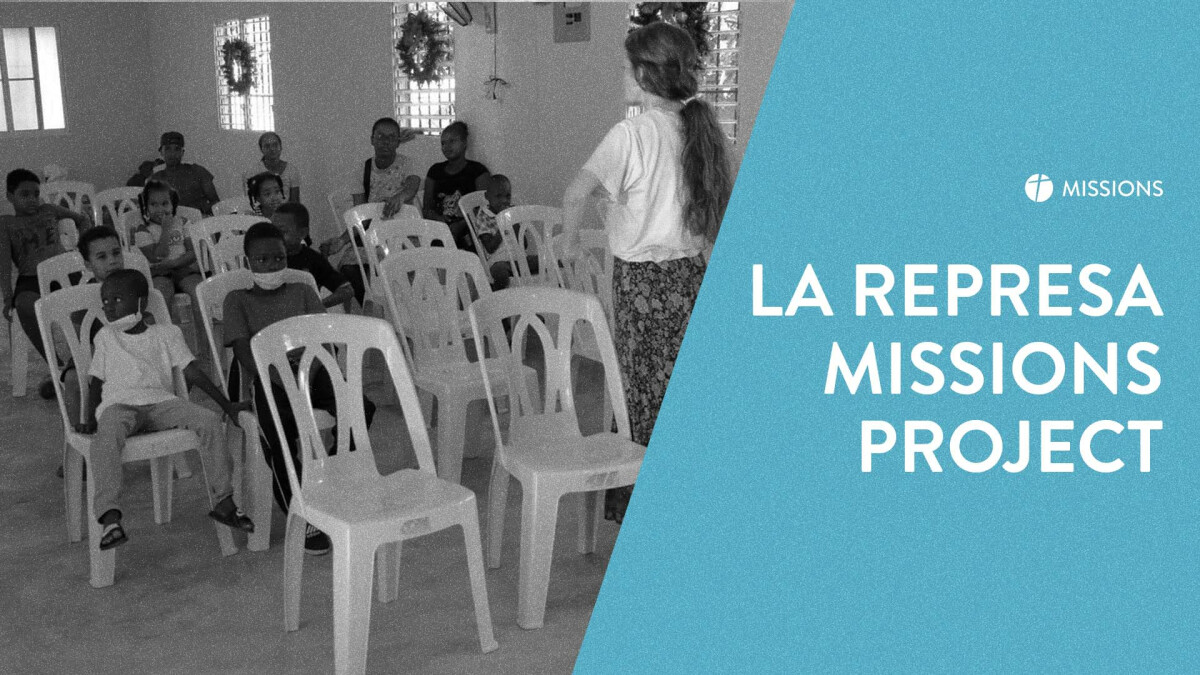 La Represa Missions Project
Wednesday, July 06, 2022, 12:00 AM - Tuesday, July 12, 2022, 12:00 AM
La Represa in the Dominican Republic is part of our New Vision family history! We've been serving there for years. And there's new work starting fresh every day! Come join us for an amazing week of Back Yard Bible Clubs, Baseball and sports evangelism, home visits to share the truth of God's love in Christ, and opening new avenues for ministry long after the team has returned home.
Missions in La Represa is a cross-cultural adventure in a safe and familiar community. This project is perfect for parents with their teens! Don't miss it, space is limited.
Project Date: Trip is tentatively scheduled to travel July 6 – 12, *Travel may shift by a day on either departure or return.
Cost: $1300.00. *Final pricing depends on airfare cost at ticketing. Passport required and vaccination strongly recommended.
To express interest, please fill out the following form