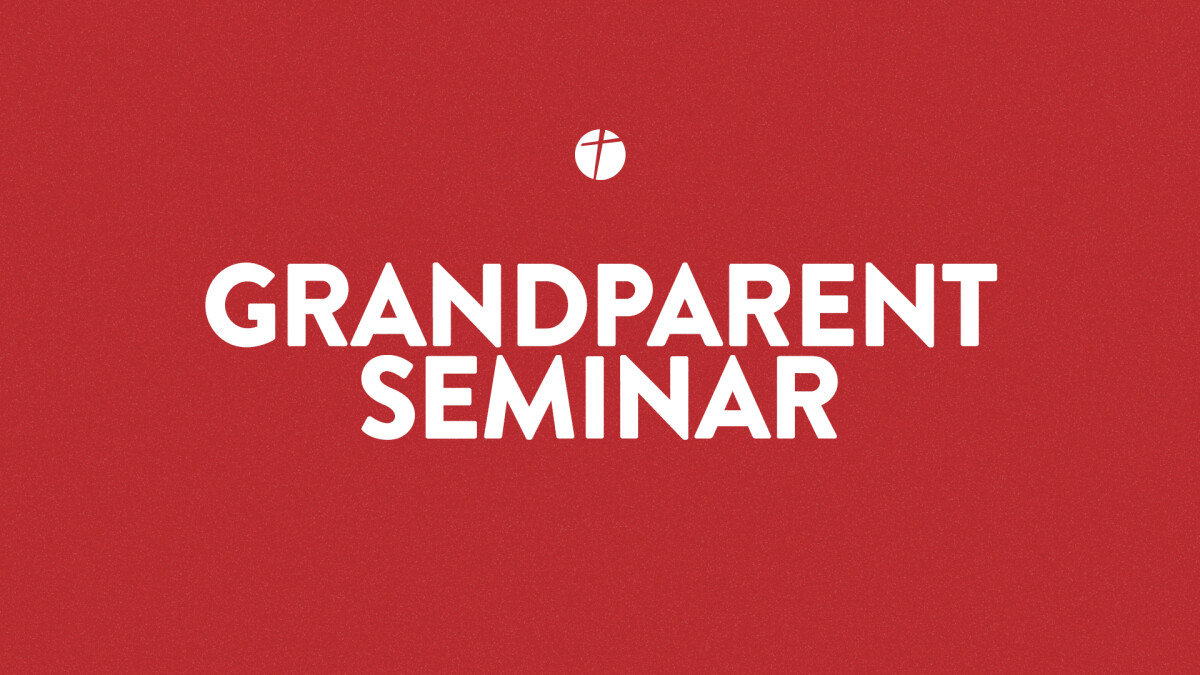 Grandparent Seminar
Saturday, February 26, 2022, 8:30 AM - 11:00 AM
Grandparenting can be hard! Learning how to leave a godly legacy to the next generation can feel like a burden to carry. As the culture continues to shift, godly grandparents are needed to help to show the way towards spiritual growth.
Join us on February 26th in The Chapel at the Battlefield campus for our first annual Grandparent Seminar. We will gather together and watch some biblical teaching from the Legacy Grandparent Summit, enjoy some fellowship, and see how being a grandparent never means that we are alone in our journey.
Light snacks and beverages will be provided.