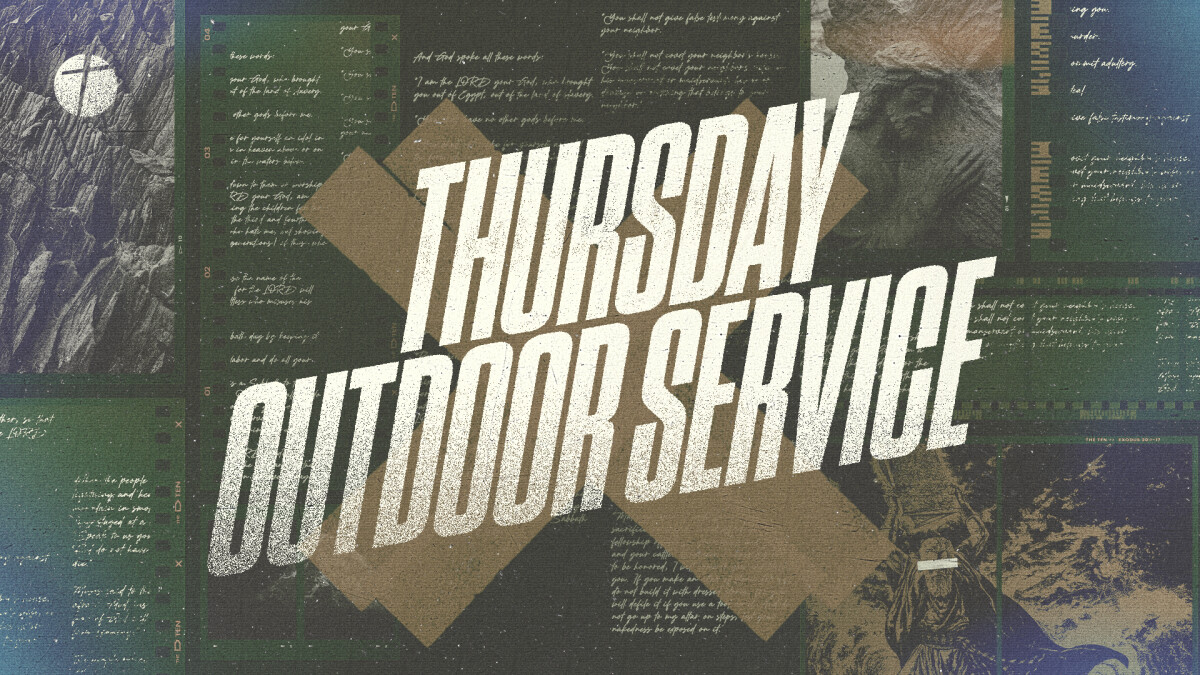 Thursday Outdoor Service
Thursday, October 28, 2021, 6:15 PM - 7:30 PM
We want to invite you to our second outdoor service! On Thursday, October 28, we are having our 6:15 PM service outside in The Town Square at our Battlefield campus!
With an acoustic worship set, Kona Ice, and activities for the entire family, we invite you to worship and connect with us as walk through the 5th commandment of our sermon series: The Ten. If you've been hesitant to come to worship or unable to come in person, this will be a perfect opportunity to socially distance!
Bring a lawn chair, a blanket, and invite a few friends for our Thursday Outdoor Service!
*Preschool and children programming will be available. Care groups and Young Adults will continue as usual.