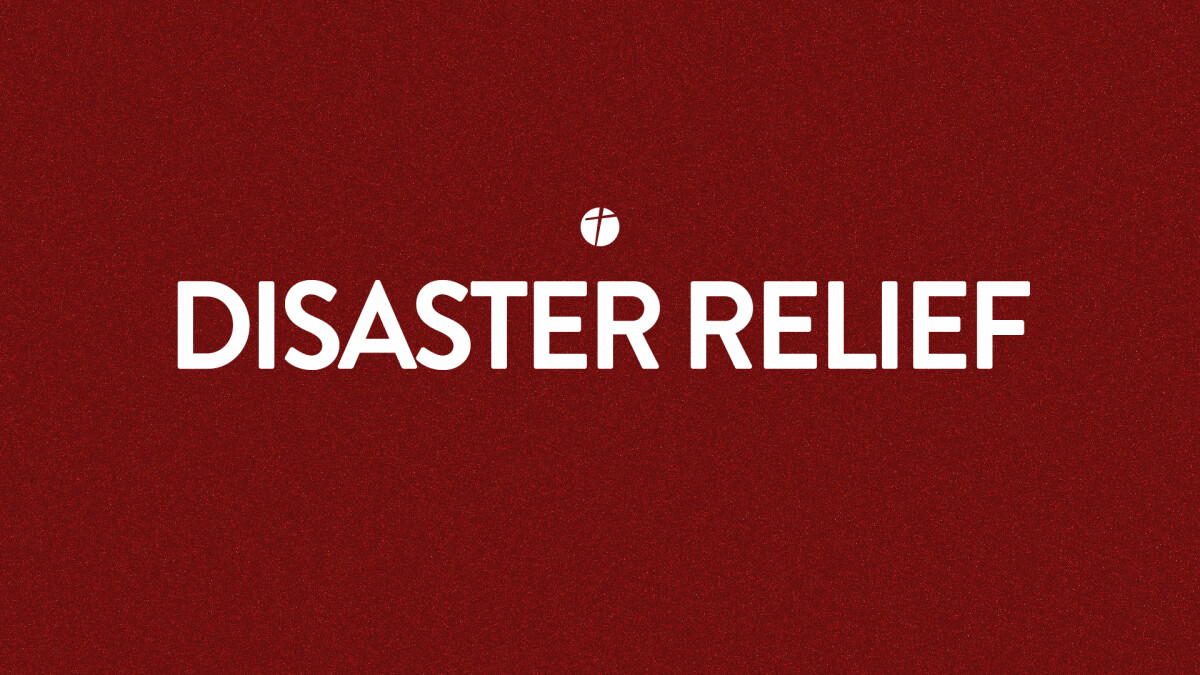 Disaster Relief
Daily
**Updated December 18 @ 1:39 PM. Please check this webpage periodically for updates and next steps on our relief efforts.

TORNADO RESPONSE UPDATE:
We have identified Dresden, TN as the delivery point for our physical relief efforts. Today, team members took a Uhaul truck filled with donated supplies to be distributed, but we still need your help! We will continue to receive supplies through, Sunday, December 19, at 2:00pm. The updated list of requested items are listed below! Thank you for helping us support our neighbors in West Tennessee!
SUPPLIES LIST
Baby wipes
Jugs of water
30 gallon totes


DROP OFF INFO
All supplies can be dropped off at the Uhaul truck, located at our Battlefield campus.

Tuesday, Dec 14 from 8:00 AM-5:00 PM
Wednesday, Dec 15 from 8:00 AM-7:30 PM
Thursday, Dec 16 from 8:00 AM-6:30 PM
Friday, Dec 17 from 8:00 AM-5:00 PM
Sunday, Dec 19 from 8:00 AM-2:00 PM


The best and fastest way to give is through the Tennessee Baptist Disaster Relief website, however, these supplies have been requested and a great way to meet the pressing needs of our neighbors in need. Click "Tennessee Storms" to support the current crisis in west Tennessee.
Click here to donate DISASTER RELIEF