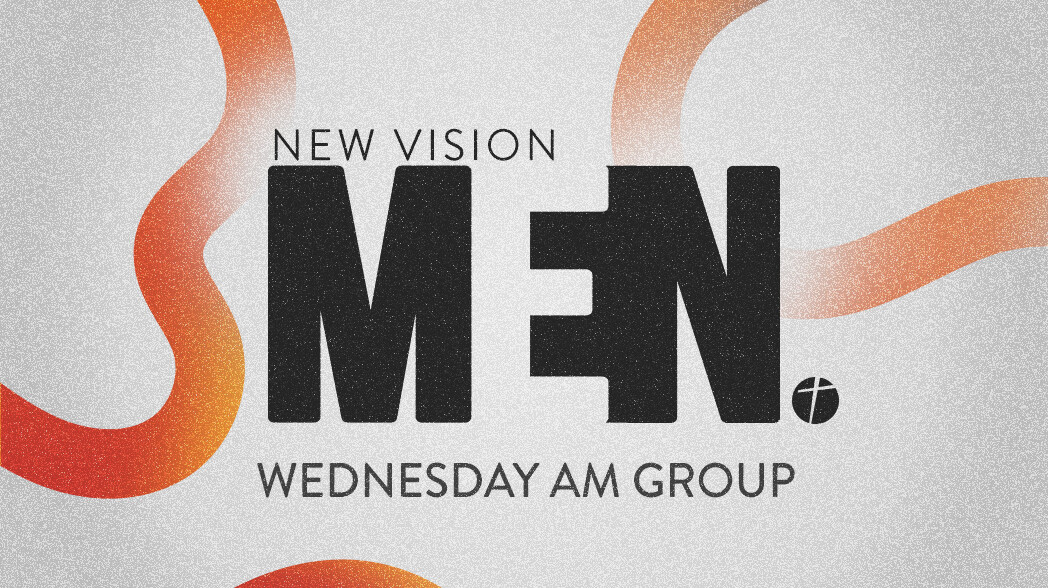 Wednesday AM Group | Men
Every Wednesday, 6:00 AM - 7:00 AM
Men, we have a new AM small group just for you! This group is designed for the early risers and early workers. On Wednesday mornings beginning September 15th from 6-7 AM, connect with other men as you grow closer to each other and closer to our God.
Breakfast will be provided.
For more information, email Brad White.