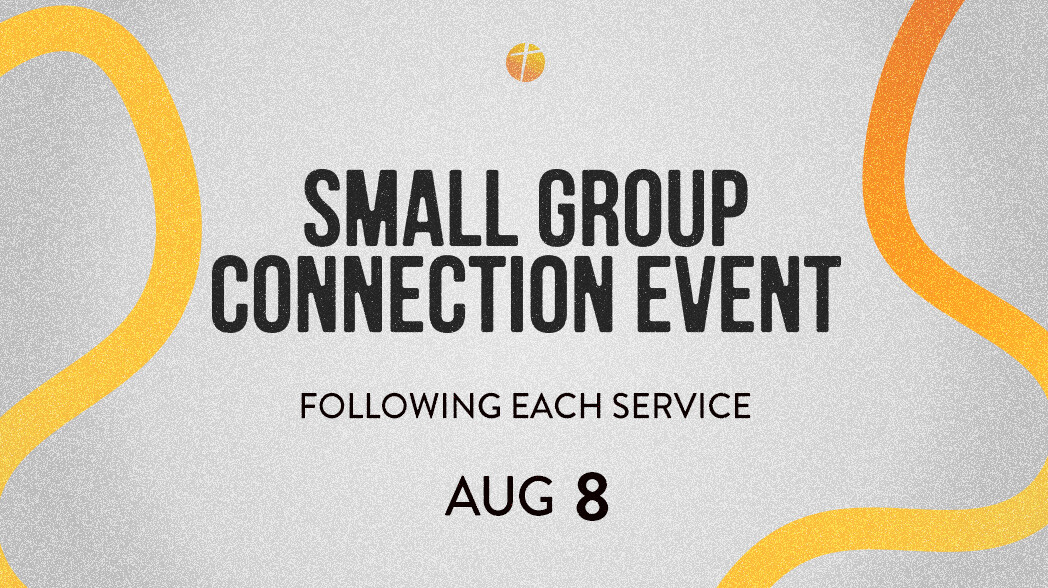 Small Group Connection Event
Sunday, August 08, 2021
Join us Sunday, August 8 following each service for our Connection Event! If you have ever been curious about joining a small group, or if you have questions about small groups, then you want to START HERE. We will have staff and group leaders available immediately after every service to meet with you and help you to sign up for a group.
Where:
Battlefield campus | Town Square
Buchanan campus | The Foyer
If you have any questions, please email Joseph Brasher.