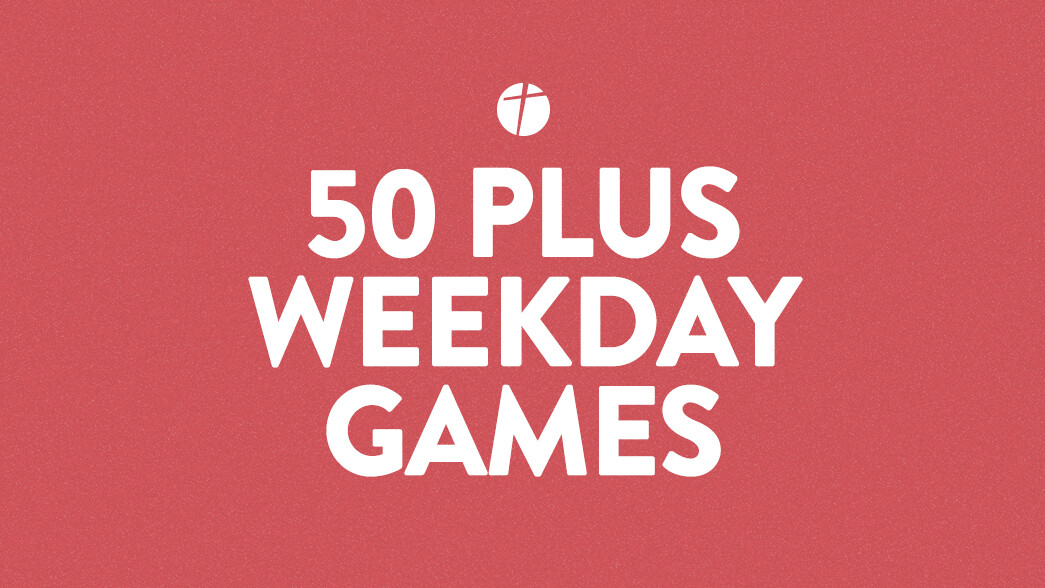 50 Plus Weekday Games
Every Monday, Tuesday, 10:00 AM - 12:00 PM
If you're ready to get out of the house, get some exercise, have fun, and enjoy much needed fellowship, here are some weekly, on-going ways to do it!
MONDAYS | Dominoes/Cards/Board Games
WHEN: Mondays, 10:00am - Noon
WHERE: Battlefield Campus, Room 503 (Fellowship Hall Wing)
COST: No Cost
DETAILS: No RSVP. Just gather up some friends and come on! We'll have games available, but feel free to bring one if you like. It's a great time of laughter and fun! There will be snacks, coffee, and water available.
TUESDAYS | THE KING PINS | Bowling!
WHEN: Tuesdays, 10:00am - Noon
WHERE: 1720 Old Fort Pkwy Ste 2002 Murfreesboro, TN 37129
(Old Sears Roebuck building)
COST: $7 (includes 3 games & shoes)
DETAILS: This is not a league. No RSVP. The bowling alley has a grill on-site so food/beverages can be ordered, or stay after and have lunch together!
If you have questions, email Becky Johnson.