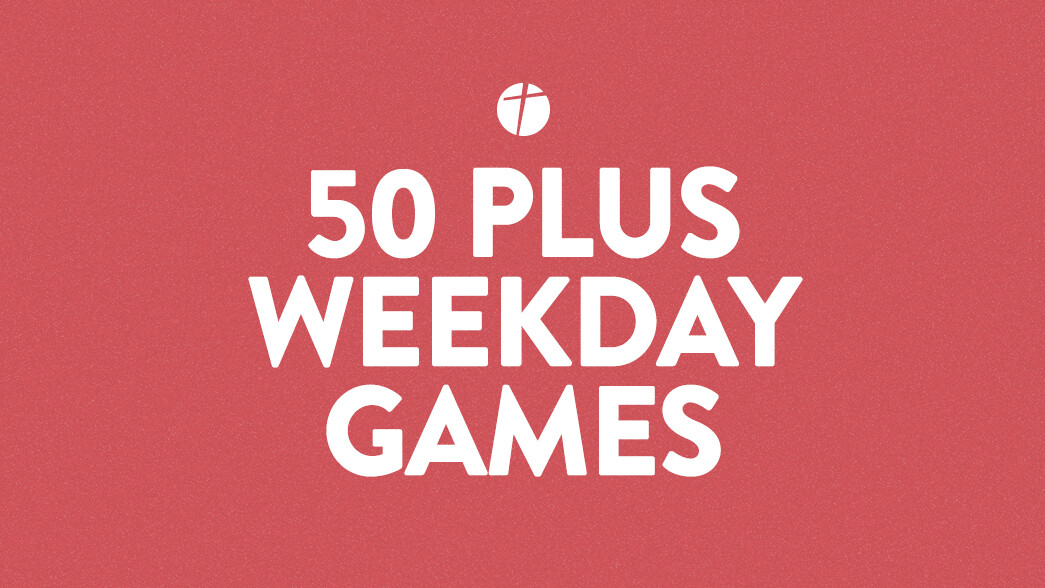 50 Plus Weekday Games
Every Monday, Tuesday, 10:00 AM - 12:00 PM
If you're ready to get out of the house, get some exercise, have fun, and enjoy much needed fellowship, here are some weekly, on-going ways to do it! We'll start each day with a short devotional, and then let the fun begin!
MONDAYS | HEARTS & DRY BONES | Dominoes/Cards/Board Games
WHEN: Mondays, 10:00am - Noon
WHERE: Battlefield Campus, Room 503 (Fellowship Hall Wing)
COST: No Cost
DETAILS: No RSVP. Just gather up some friends and come on! We'll have games available, but feel free to bring one if you like. If you want to hang around after and eat lunch together, we'll have a menu for you to look at and and have it delivered. Cost will be whatever you decide to order!
TUESDAYS | THE KING PINS | Bowling!
WHEN: Tuesdays, 10:00am - Noon
WHERE: 1720 Old Fort Pkwy Ste 2002 Murfreesboro, TN 37129
(Old Sears Roebuck building)
COST: $7 (includes 3 games & shoes)
DETAILS: This is not a league. No RSVP. The bowling alley has a grill on-site so food/beverages can be ordered, or stay after and have lunch together!
If you have questions, email Kim McGowen.