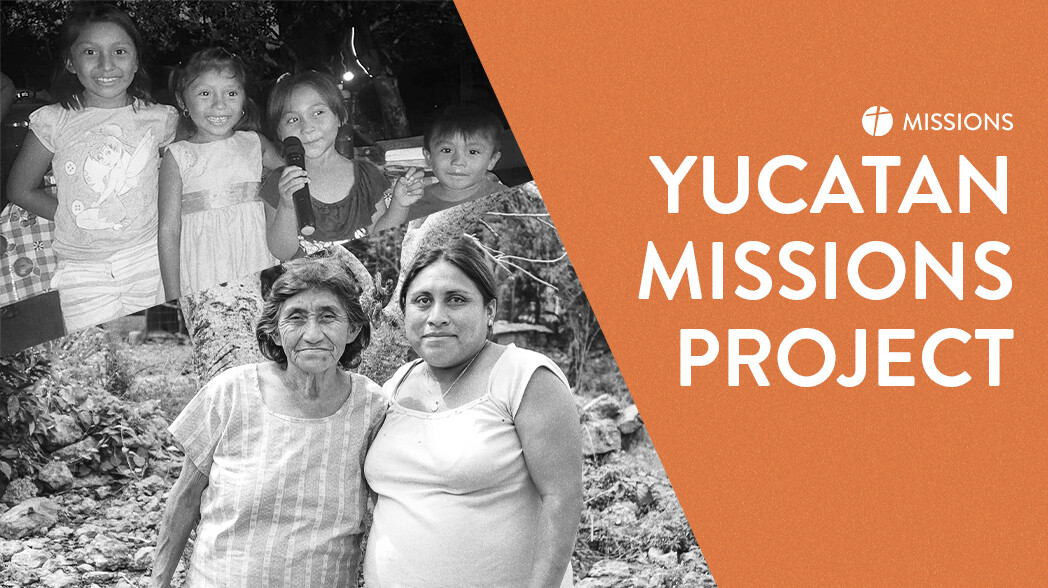 Yucatan Missions Project
Wednesday, January 19, 2022 - Monday, January 24, 2022
New Vision Missions is expanding to unreached communities on the Yucatan Peninsula. Our first mission team will serve with Pastor Jose and Ada Montejo January 19-24, 2022.
The work will include personal evangelism, children's ministry and community visits for our new church plant serving Mayan communities east of Merida, Mexico.
Project cost is still being determined.
To express your interest in potentially serving with this team, CLICK HERE.
For more information about our work on the Yucatan Peninsula, go to https://newvisionlife.com/missions/.