NEW VISION STUDENT CAMP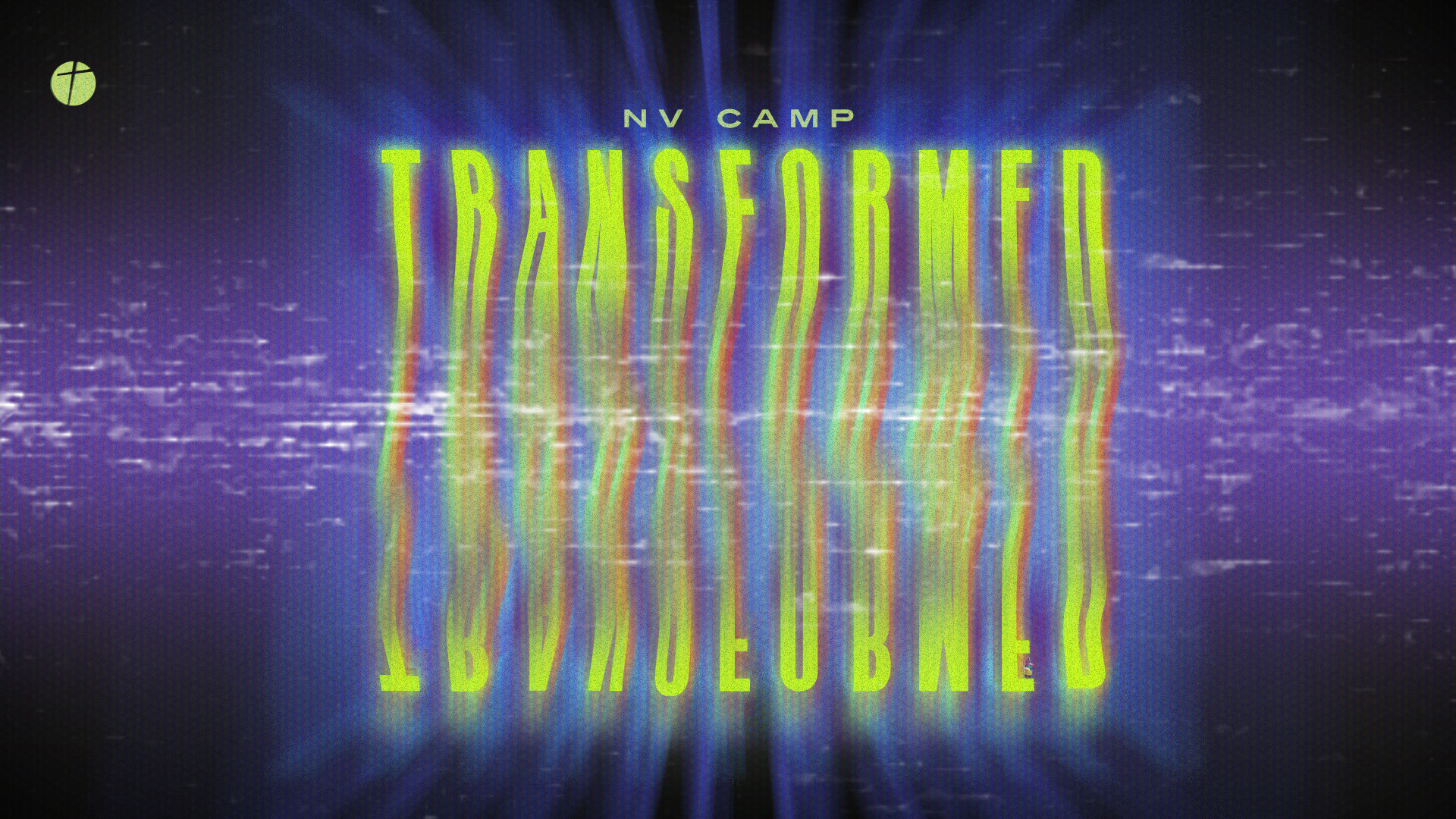 This summer will be like no other summer you have ever experienced. From July 1st through July 5th students will be going 3 hours away to the Smokey Mountains of Ocoee, Tennessee at Ocoee Ridge Camp. There will be spectacular views, rock climbing, zip-line gliding, water park, paintball, full court basketball, volleyball, nine square, gaga ball, and many more exciting things. Most importantly, it will be a time where we can encounter God away from all the distractions in our every day lives.
New Vision Pastors Nick Person, Brady Cooper and previous student ministry associate Nikki Tigg will be speaking and our own New Vision Worship Band is the worship band.
This camp is for Middle School and High School students (sign up as the grade you will have COMPLETED during the 2021-2022 school year). It is also planned during sports dead period so there shouldn't be an excuse not to experience summer camp this year. It will be an exciting week and a time to grow closer to God and to grow closer with your friends. Don't miss out on NV Camp 2022!
Click below to register for camp!