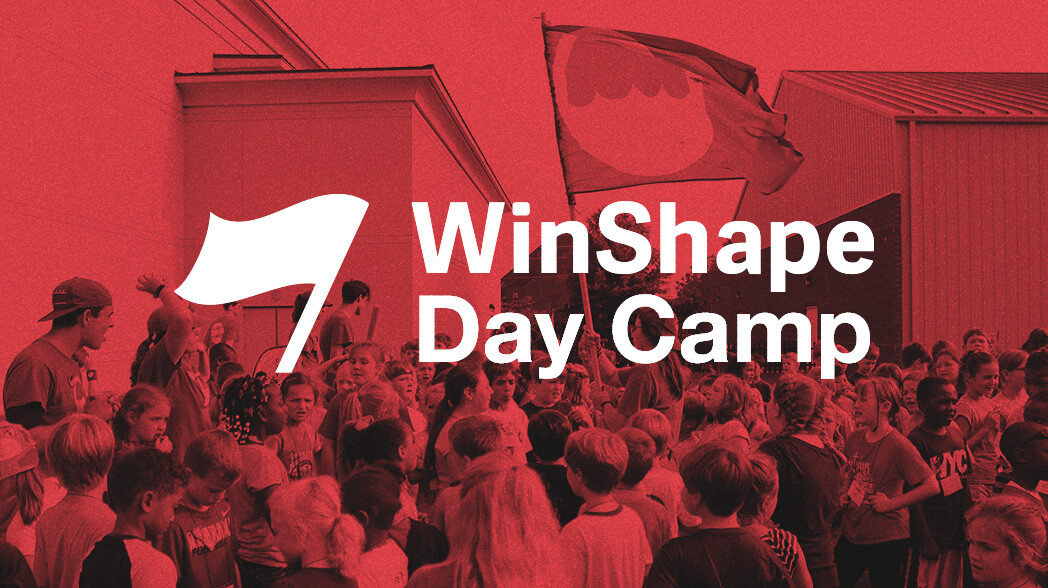 Winshape Daycamp 2018
Monday, June 25, 2018, 12:00 AM - Friday, June 29, 2018, 12:00 AM
Winshape Camp is a day camp like you've never experienced before!

Whether you like soccer, science, or anything in between, there is something for everyone at WinShape Camps for Communities! Come be a part of this incredible adventure where we combine sports, recreation, arts, Bible study and worship into one incredible week. WinShape Camps provide a professionally trained staff to help create the most meaningful, unforgettable and fun-filled day camp experience you'll find anywhere... right at home in your own community!
WinShape is for children who have completed 1st-6th grade. Your child has a lot of activities to choose from! You'll have access to the complete list when you register online (so be sure your child is with you when you register).