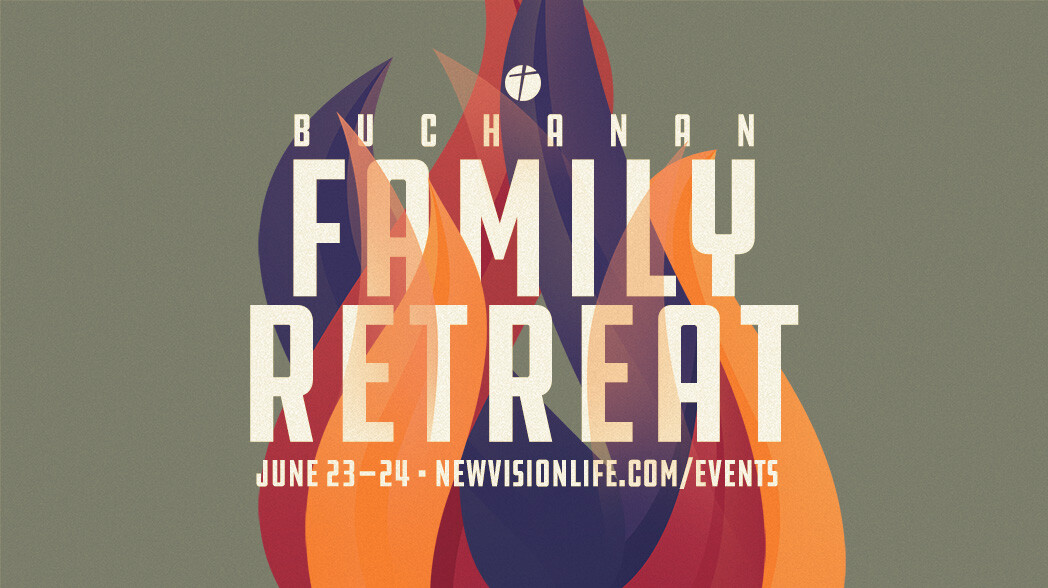 Buchanan Family Retreat
Friday, June 23, 2017, 5:00 PM - Saturday, June 24, 2017, 4:00 PM

Join us for our first (hopefully annual!) family retreat. It'll be a great chance to get away for a night for families to focus on God and each other, AND have a lot of fun with other NV Buchanan families! Cost for the weekend will vary depending on your choice of lodging and activities. It's your call!
Please RSVP and let us know you're coming!
WEEKEND SCHEDULE
FRIDAY, JUNE 23
5:00 PM - Check-in + Dinner (Pavilion 1)
(Burgers, chips & drinks provided by NV for dinner.)
7:15 PM - Family Worship (Pavilion 1)
8:30 PM - Fire Pit & S'mores
10:00 PM - Lights out or chill

SATURDAY, JUNE 24
7:30 AM - Breakfast (Bring your own OR eat at HH Restaurant.)
8:30 AM - Morning Worship (Pavilion 1)
10:00 AM - Pack Up
10:30 AM - Activity (Bring a sack lunch to your activity.)


LODGING
Henry Horton State Park (931-364-2222)
#1 Tent Camping
We booked a group site. Just let us know when you register that you'll be tent camping and how many tents you're bringing.

#2 Room at the Inn
Rooms range from $70-86/night. You'll make your own reservation at Henry Horton.
#3 RV Campers
You'll reserve space by calling Henry Horton or use their website online reservations.
#4 Your house
Prefer to sleep in your own bed? No worries! Just come Friday night and Saturday morning/afternoon to events.

ACTIVITIES
Choose from free activities like hiking, swimming, biking, fishing, and disc golf. Other activities such as golfing, kayaking & canoeing are also available. See the links below for cost & to make reservations.

River Rats Kayak ($25) & Canoe Rentals ($40) Reserve Online
Golf View Rates & Reserve Tee Time