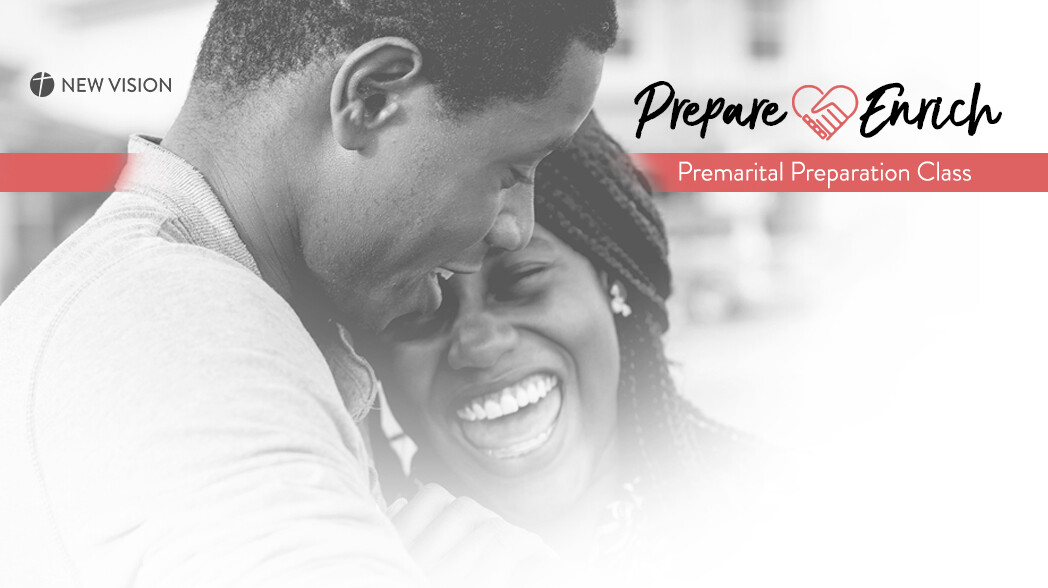 Pre-Marital Class
Every Sunday, from 01/21/2018 to 03/04/2018, 11:00 AM - 12:00 PM
PREPARE & ENRICH is a 6-week class designed to help you identify the unique strengths and potential growth areas of your premarital relationship.
Built on a solid research foundation, PREPARE/ENRICH has been improved and refined over the years to become one of the best, most effective, easy-to-use premarital relationship assessment tools available.
The class is free, however there is $35 fee per couple for the assessment. You will not be charged until you decide to take the assessment. Upon completion, couples will also receive a $60 discount toward cost of marriage license.