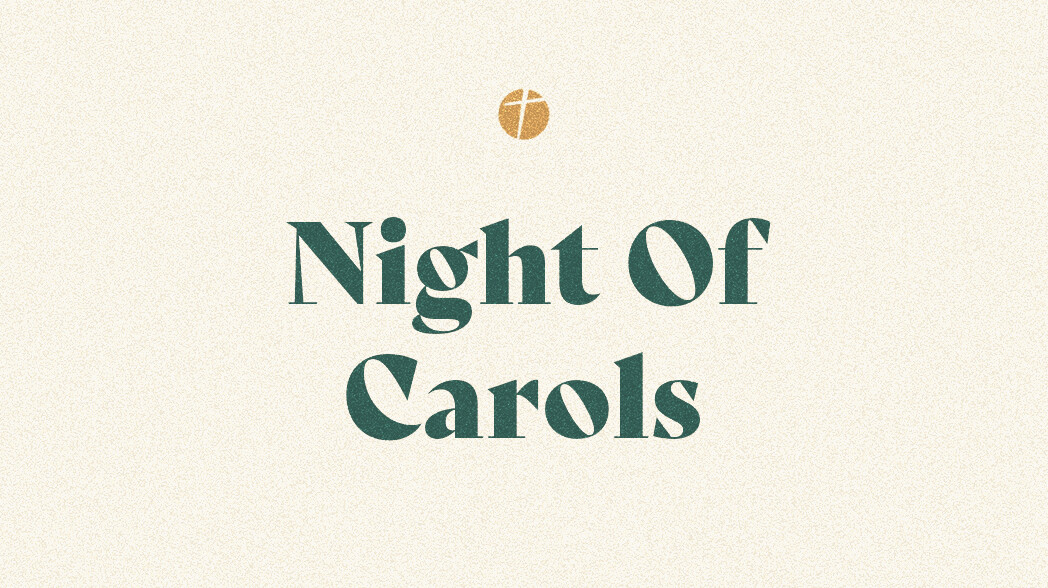 Night of Carols
Wednesday, December 16, 2020, 6:00 PM - 8:00 PM
Night of Carols is a great opportunity to love on our local widows and shut-ins. We invite you to come caroling with us as we spread the love of Christ, through song, to those who need it the most during this season!
We will be meeting at our New Vision Battlefield Campus on December 16 to begin caroling from 6-8 PM.
To sign up, email here.