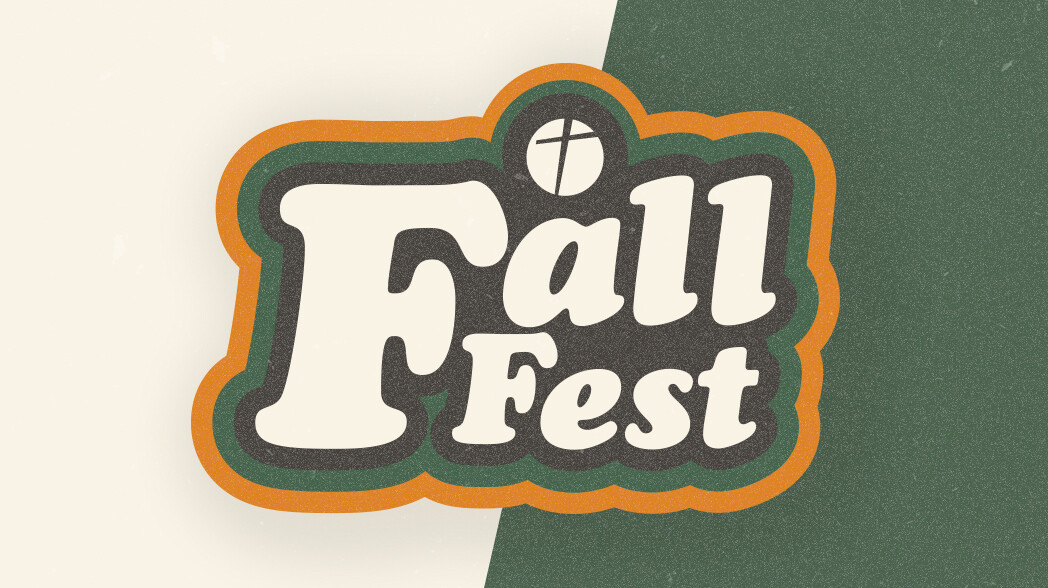 Fall Fest
Wednesday, October 28, 2020, 5:00 PM - 7:00 PM
Fall Fest is here! October 28th, 5:00-7:00 PM
Located in the new parking lot behind the Children's Building
As the year and the weather cool down, we want to join you for some fall fun! Bring a friend, your family, or your small group for Trunk-or-Treat, food trucks, and other fun, family activities! Children are encouraged to wear costumes, just not too scary! Make sure you bring a chair and a few blankets, in case it gets chilly!
VIRTUAL PHOTO BOOTH INSTRUCTIONS:

We also have a Virtual Photo Booth, and it's super easy!
1. Snap a picture with you phone.
2. Text your costume photo to 615-640-4055.
3. You will get it back with a special frame, and you're done!
SERVING OPPORTUNITIES:
Trunk Decoration:
Text "TRUNK" to 615-395-6262 to decorate your trunk for Trunk-or-Treat!
Candy Donations:
Candy donations are welcome and can be dropped off in the wooden baskets in the Atrium or The Hub area October 1-25.