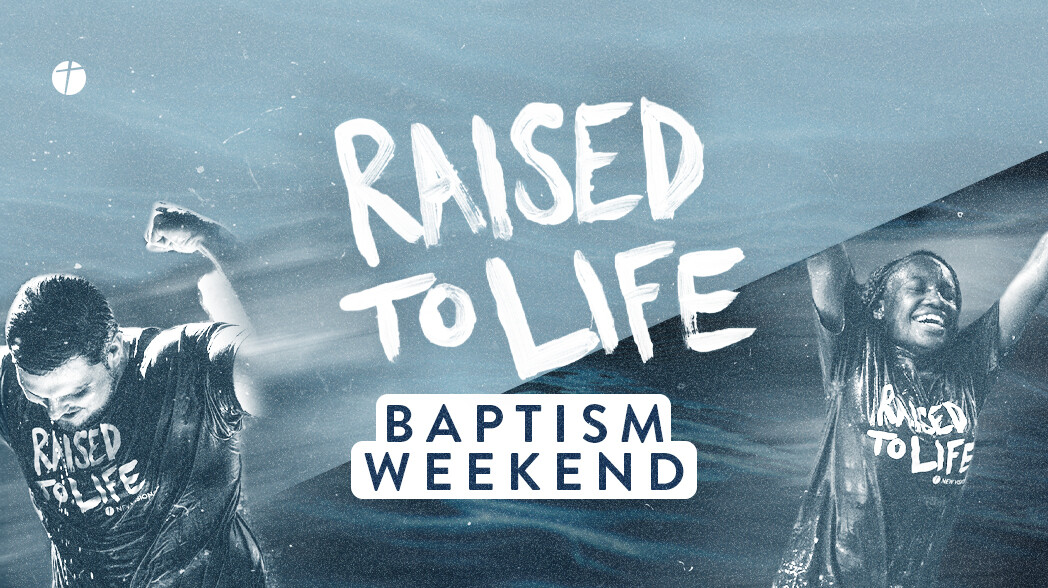 Raised to Life Weekend
Thursday, April 08, 2021 - Sunday, April 11, 2021
Join us on April 8 & 11 for Raised to Life Weekend at our Battlefield and Buchanan campuses! The entire weekend will be centered around Baptism.
Baptism symbolizes the death, burial, and resurrection of Jesus and what took place in your heart upon salvation...
- Acceptance of Jesus Christ as Lord and Savior
- Sharing in His death and resurrection illustrated by going under the water
(dead to our old way of life), then rising again (new life)
- Being symbolically washed clean, our sins are forgiven
Do you want to be baptized? Click the link below!