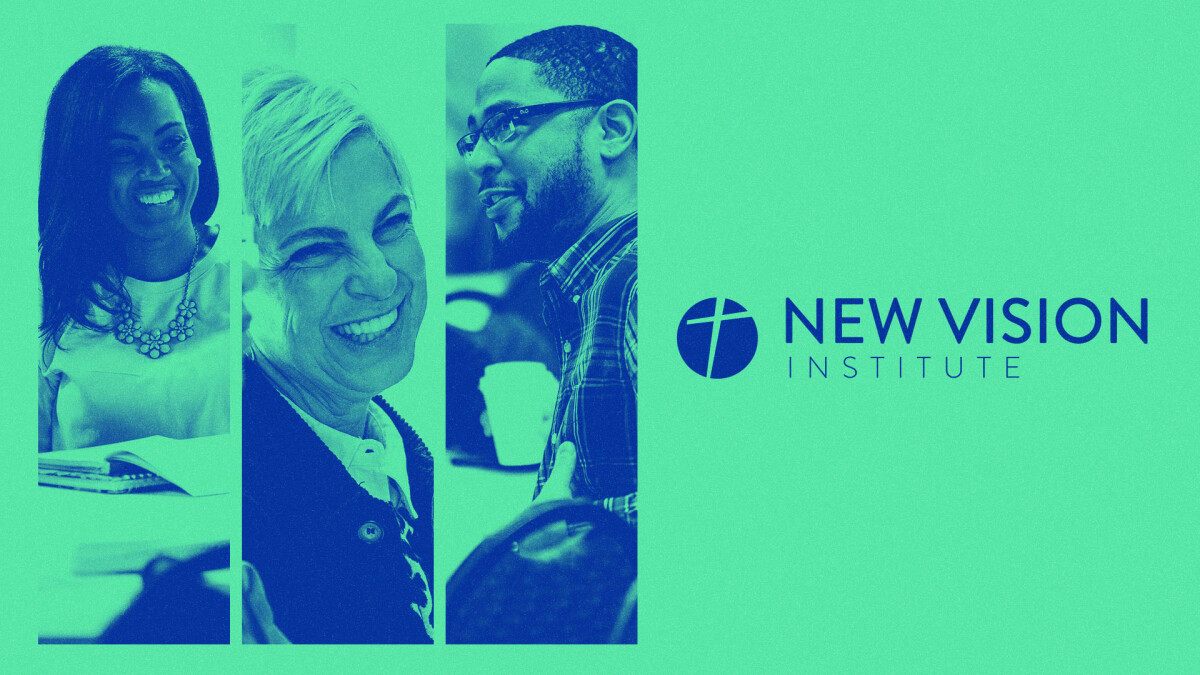 NV Institute
Sunday, April 18, 2021
Are you looking to study the Bible intentionally and go deeper in your faith? NV Institute is an online program we've put together to do just that, beginning April 18! We are currently offering courses led by Dakota Logan, Joseph Brasher & Ben Curtis.
NV Institute Course Descriptions
Introduction to Theology: an eight-week course walking through various doctrines in Scripture and how they are applied in the Christian life.
How to Study the Bible: an eight-week course that explores the narrative of Scripture and how it all fits together from beginning to end.
How to Share Your Faith: an eight-week course that walks through the reason and methods of how to share your faith in your daily routines.
For more information, you can text "LEARN" to 615-395-6262 or click the link below to sign up!