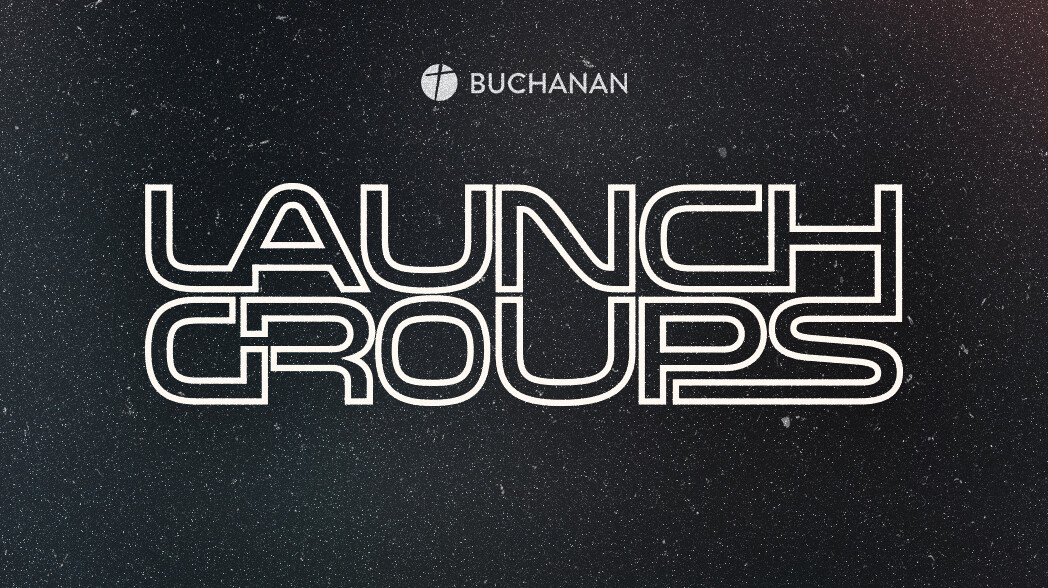 Buchanan Launch Groups
Every Sunday, from 02/28/2021 to 04/11/2021, 9:40 AM - 11:00 AM
Launch Groups are new, on-campus groups, designed to help you connect with others! For the first 8 weeks, your group will be on campus, getting to know one another and building relationships! For the last 4 weeks, you'll launch off-campus to your group's gathering space.
Join us Sundays, beginning February 28 at 9:40 AM at Whitworth-Buchanan Middle School!
For more information or questions, please click the link below.