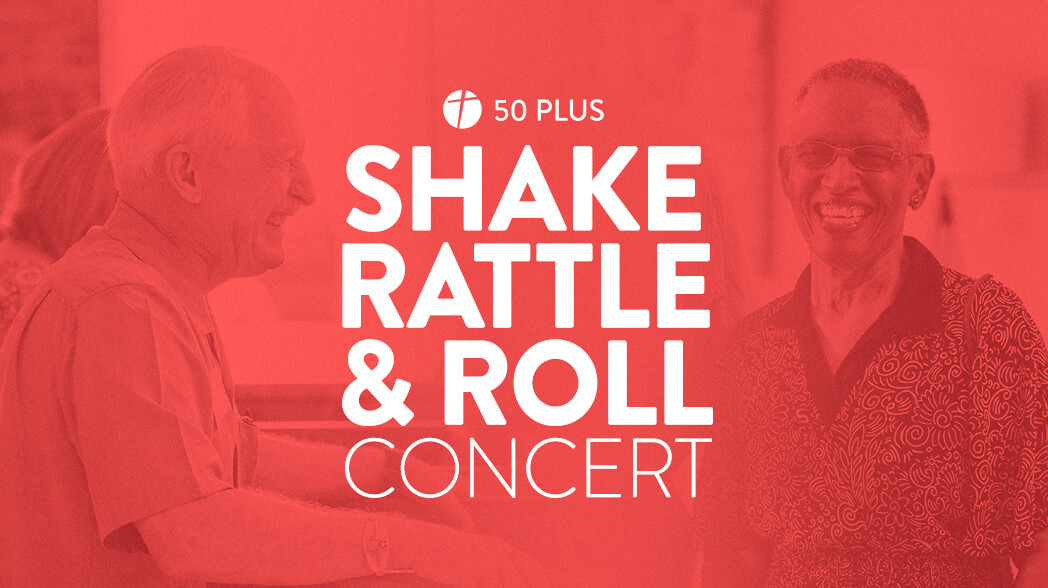 50 PLUS: Shake Rattle & Roll Concert
Friday, June 07, 2019, 7:30 PM - 9:00 PM
Join us for a night of ROCK & ROLL!
"Shake Rattle & Roll" is a tribute concert to Rock & Roll legends Jerry Lee Lewis, Carl Perkins, Elvis Presley, and Johnny Cash. This show includes hits like Get Rhythm, Heartbreak Hotel, Breathless, Sure to Fall, Don't Be Cruel, Your True Love, Folsom Prison Blues, Great Balls of Fire, Love Me, and many more! Don't miss this Million Dollar Quartet concert presentation!
Everyone will purchase tickets directly from the venue and drive themselves. All tickets are general seating and no holding seats is allowed. Doors open at 7:00.

If you cannot drive yourself and need help finding a ride, or have questions about the event, email Kim McGowen.