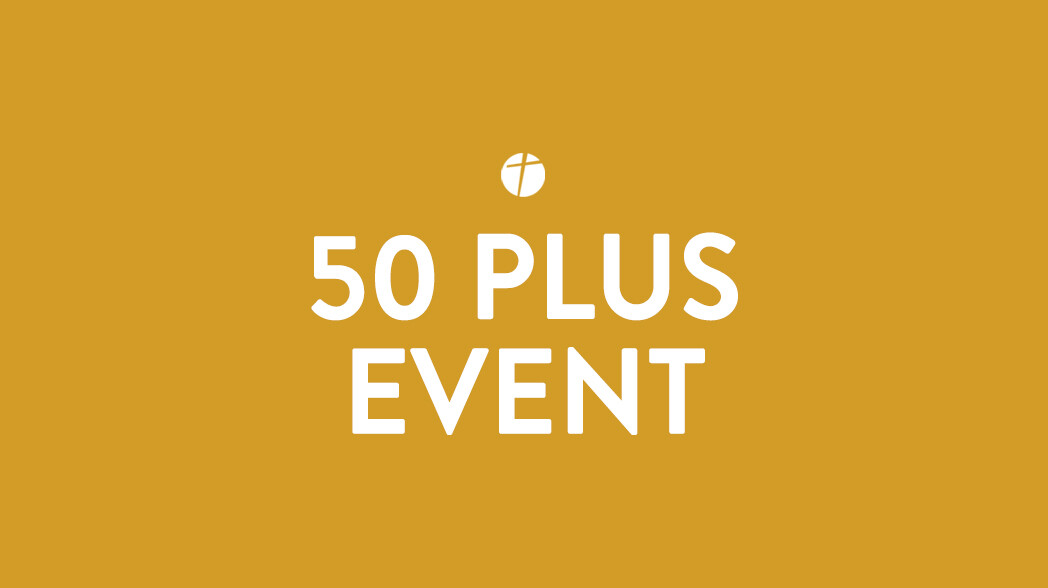 50 Plus Roadtrip
Tuesday, May 29, 2018, 9:15 AM - 2:30 PM
We're going to Whitwell TN to the ButtonWillow Civil War Dinner Theater! We'll go back in time to 1864 with a moving production of "Grandaddy's Watch" and enjoy an authentic period meal of baked chicken, cornbread stuffing, green beans & carrots, pan biscuits and blackberry cobbler. Details about this christian based experience can be found
here
.
SCHEDULE:


9:15 am | Leave New Vision
11:00 am | Dinner & Show
2:30 pm | Head back to Murfreesboro (be back about 3:45 pm)


RESERVATIONS:


1. Call 423-309-1667 to make reservations and pay (first come, first-served).
2. Tell them you're with the "New Vision" group. They'll try to seat us all together if possible.

NOTE: Ticket purchase is non-refundable. Vegetarian plate and/or light dessert is available with prior arrangement.


TRANSPORTATION:


If we have enough participants, we may take the small shuttle bus. If not, participants will need to make arrangements to carpool or drive themselves.