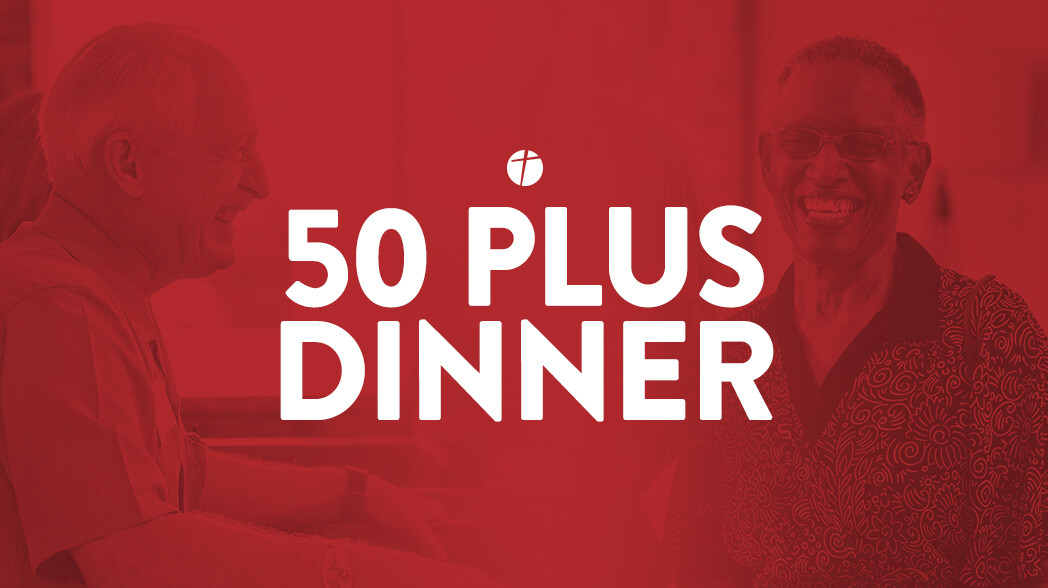 50 Plus Dinner
Monday, November 11, 2019, 6:00 PM - 8:00 PM
The 50 Plus Dinner is a great way to get and stay connected with other folks who are 50 Plus. No RSVP required, just come on! We'll meet in The Chapel.
Join us MONDAY, November 11 @ 6:00 for our next 50+ dinner featuring Pastor Brady and Buchanan Worship Pastor Nathan Thomas!
We're doing a twist on the traditional potluck. This year, the church will provide the meal and you all bring one of your yummy desserts!
MENU: Wayne's Famous Pork Loin, Fried Apples, Veggie, Drinks & Your Potluck Desserts!
COST: $5 Suggested Donation
50 Plus Dinners in 2020
February 10 | April 13 | June 8 | September 14 | November 9
If you have questions about the 50+ Dinner, or would like to volunteer to help with set-up and/or tear-down, email Kim McGowen.