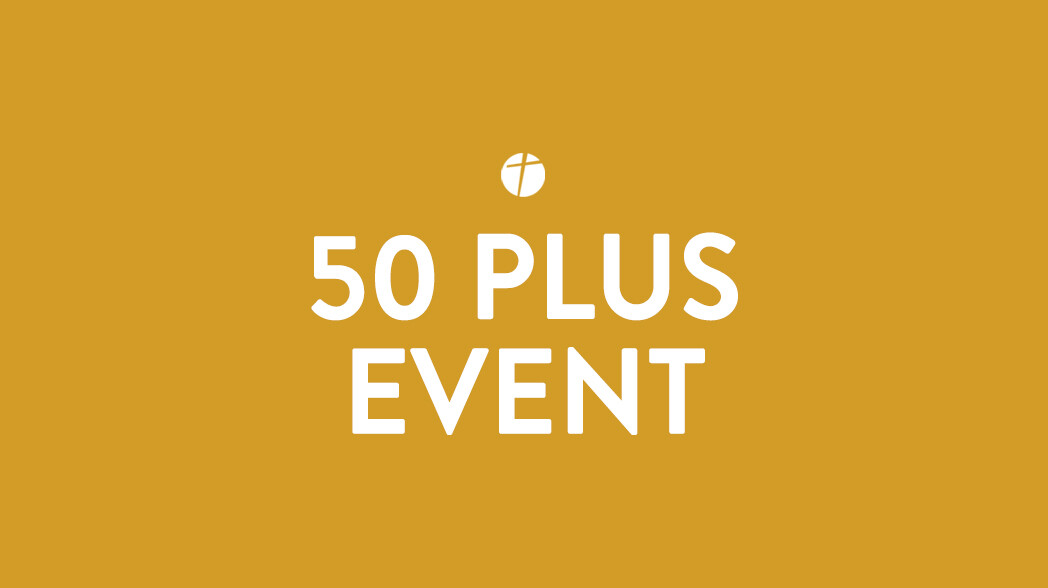 50 Plus Dinner
Monday, November 12, 2018, 6:00 PM - 8:00 PM
The 50 Plus Dinner is a great way to get and stay connected with other folks who are 50 Plus. No RSVP required, just come on! We'll meet in the Children's Chapel on the Battlefield Campus.
UPCOMING 50 PLUS DINNERS:
November 12th | ANNUAL POTLUCK!
Location: Children's Chapel
Guest Speaker: Brady Cooper
Entertainment: Christy Jennings Band
Menu: Church will provide meat & drinks. Everyone else bring a side dish and/or dessert.
Cost: $5 suggested donation.
Contact Kim McGowen for more information!