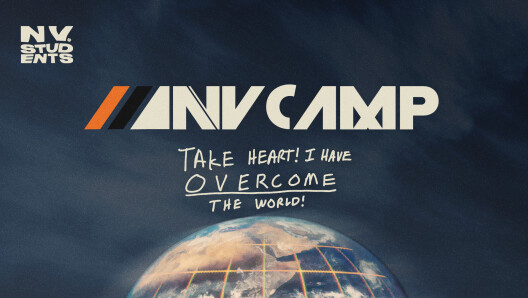 Date: Tuesday, July 06, 2021 - Saturday, July 10, 2021
There will be tons of fun and games, but most importantly, it will be a time where we can encounter God away from all the distractions in our every day lives.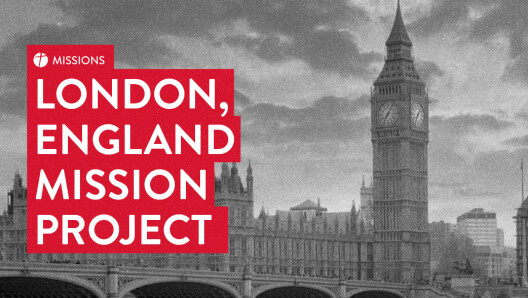 Date: Friday, July 09, 2021 - Monday, July 19, 2021
London, England is a mega-city of nearly 9,000,000 people. We have an opportunity to share Christ with first-generation transplants, students and vacationers from areas traditionally not receptive...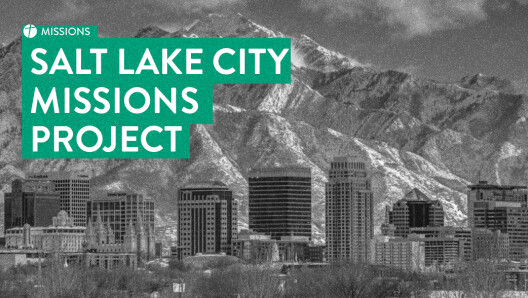 Date: Tuesday, August 03, 2021 - Sunday, August 08, 2021
Join New Vision Missions, August 3-8 2021, as we partner with Hope Church to share the grace, love and truth of a personal relationship with Jesus. Our mission partners are serving families in...
Date: Friday, September 17, 2021, 12:00 AM - Sunday, September 19, 2021, 12:00 AM
Join us for a weekend of slowing down, worship, connection, resting in His presence and encountering our Holy God!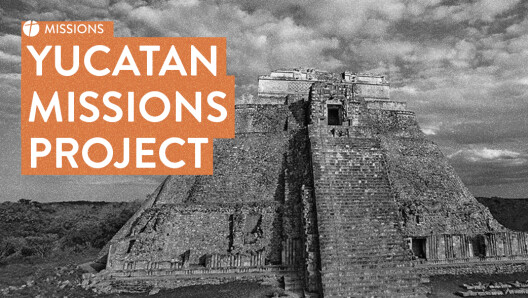 Date: Wednesday, September 22, 2021 - Tuesday, September 28, 2021
New Vision Missions is expanding to unreached communities on the Yucatan Peninsula. Our first mission team will serve with Pastor Jose and Ada Montejo September 22-28, 2021. The work will...
Date: Saturday, October 02, 2021 - Friday, October 08, 2021
La Represa is in our DNA, and New Vision is in theirs! Join the team serving Kristi and Alejandro Reyes and our Dominican family in the communities of La Represa, in the Dominican Republic...