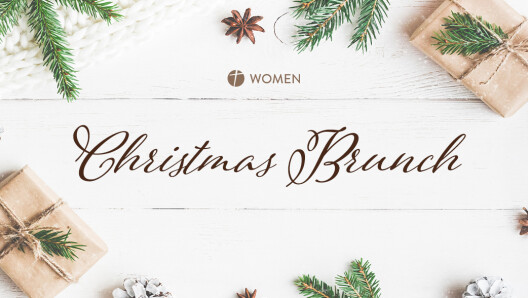 Date: Saturday, November 28, 2020, 8:30 AM - 11:00 AM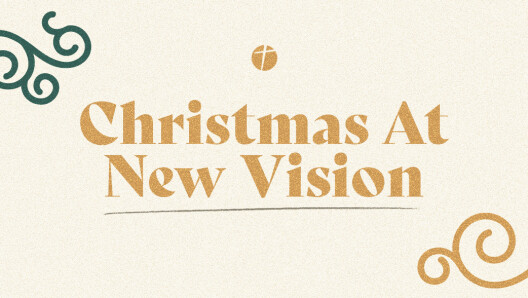 Date: Sunday, November 29, 2020 - Thursday, December 24, 2020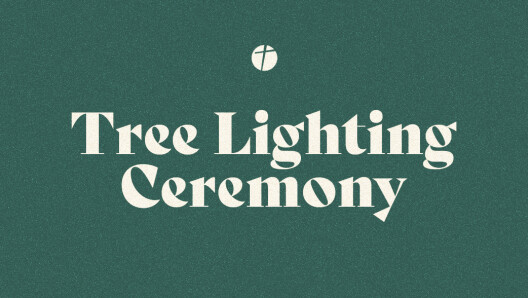 Date: Sunday, November 29, 2020, 5:00 PM - 6:00 PM
A lot of things are different about this Christmas season, but circumstances don't get to steal our joy! On November 29, from 5-6 PM in the North Atrium Entrance parking lot, we are having a...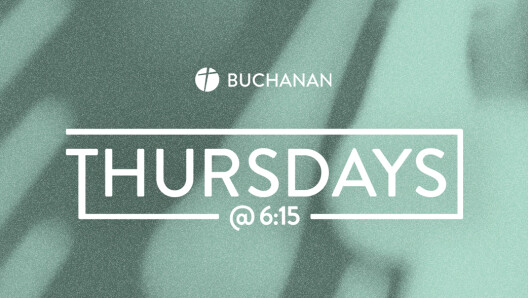 Date: Every Thursday, 6:15 PM - 7:15 PM
Join us for the launch of our Thursday @ 6:15 service at our Buchanan Campus! At New Vision, we believe in authentic worship and relevant, Bible-based messages which point people to Jesus Christ...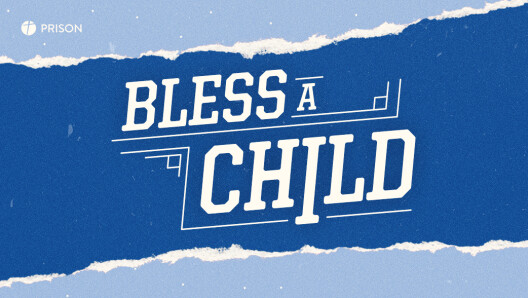 Date: Saturday, December 12, 2020, 8:30 AM - 3:30 PM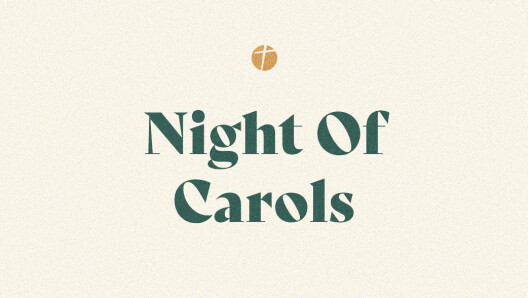 Date: Wednesday, December 16, 2020, 6:00 PM - 8:00 PM
Night of Carols is a great opportunity to love on our local widows and shut-ins. We invite you to come caroling with us as we spread the love of Christ, through song, to those who need it the most...
Date: Wednesday, February 24, 2021, 12:00 AM - Sunday, February 28, 2021, 12:00 AM
Our first mission project outside of Rutherford County in more than a year will be February 24-28 to Eutaw, Alabama! Eutaw has suffered from isolation and intense segregation for generations. Many...