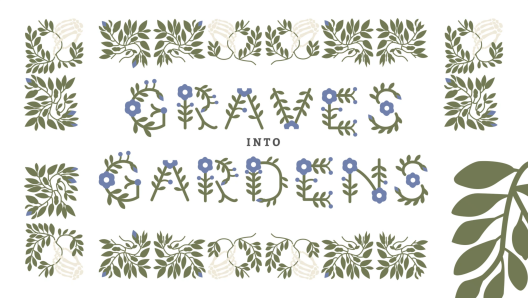 Date: Friday, September 25, 2020, 7:00 PM - 9:00 PM
Worship Night is a community worship event with two other churches (Experience Community and First Baptist Murfreesboro - with integrated bands throughout the night) jump on board to advance His...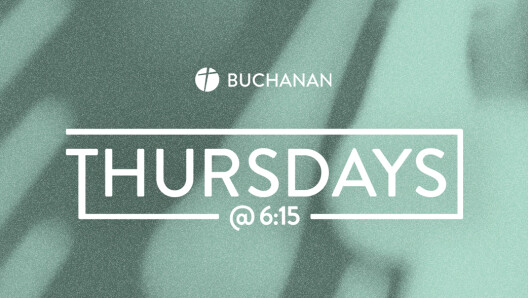 Date: Every Thursday, 6:15 PM - 7:15 PM
At New Vision, we believe in authentic worship and relevant, Bible-based messages which point people to Jesus Christ and provide a source of peace and direction. Corporate worship is an...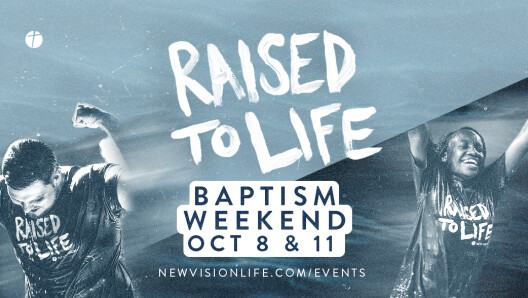 Date: Thursday, October 08, 2020, 12:00 AM - Sunday, October 11, 2020, 12:00 AM
Join us on October 8 & 11 for Raised to Life Weekend at our Battlefield campus and October 11 at our Buchanan campus! The entire weekend will be centered around Baptism. Baptism symbolizes...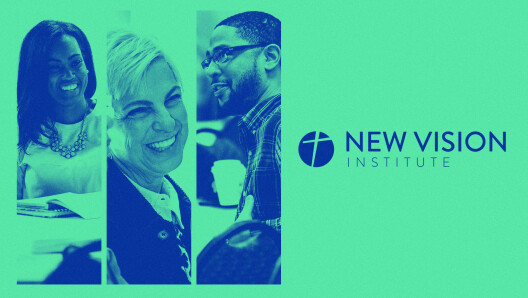 Date: Sunday, October 11, 2020, 12:00 AM
Are you looking to study the Bible intentionally and go deeper in your faith? NV Institute is a new online program we've put together to do just that, beginning October 11! We are currently...