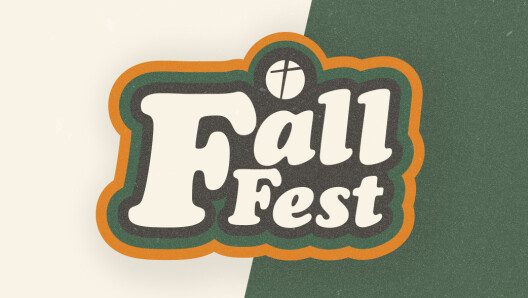 Date: Wednesday, October 28, 2020, 5:00 PM - 7:00 PM
Fall Fest is here! October 28th, 5:00-7:00 PMLocated in the new parking lot behind the Children's Building As the year and the weather cool down, we want to join you for some fall fun! Bring a...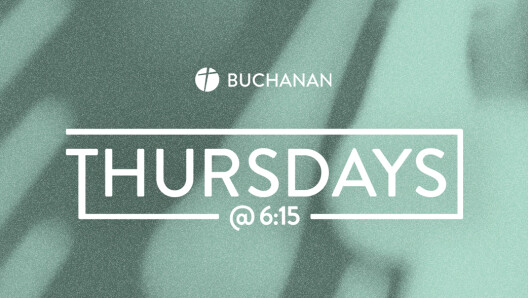 Date: Every Thursday, 6:15 PM - 7:15 PM
Join us for the launch of our Thursday @ 6:15 service at our Buchanan Campus! At New Vision, we believe in authentic worship and relevant, Bible-based messages which point people to Jesus Christ...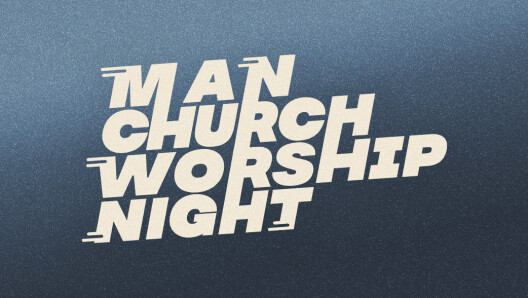 Date: Sunday, November 01, 2020, 6:00 PM - 7:00 PM
Men! We can't wait to join you and our First Baptist Men for our Man Church Worship Night! On November 1 from 6:00-7:00 PM, we will join together in a night of worship along with Guest Speaker...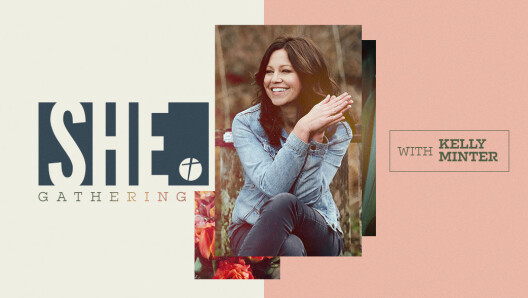 Date: Friday, November 06, 2020, 7:00 PM - 9:00 PM
Kelly Minter is an author, speaker, and songwriter, deeply passionate about teaching the Bible. Her love for the Word of God has led her all over the world, and we are excited to have her here...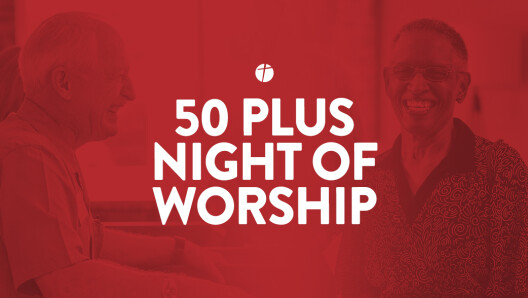 Date: Monday, November 09, 2020, 6:00 PM - 8:00 PM
It's been quite some time since we've been able to gather, and we'll be so excited to see you! We're not going to have our annual potluck dinner, but we ARE going to have Pastor Brady speak...