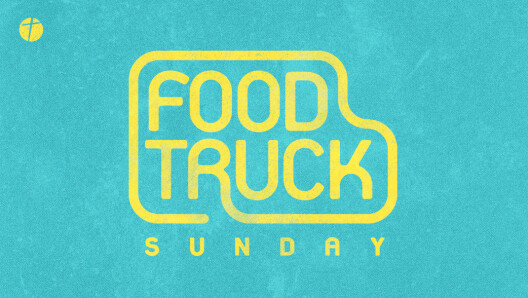 Date: June 24, 2018, 8:00 AM - 1:30 PM
Please join us on Sunday, June 24th for FOOD TRUCK SUNDAY!! The food trucks will be open from 8:00am to 1:30pm serving a variety of breakfast and lunch items. Some of the items to purchase include...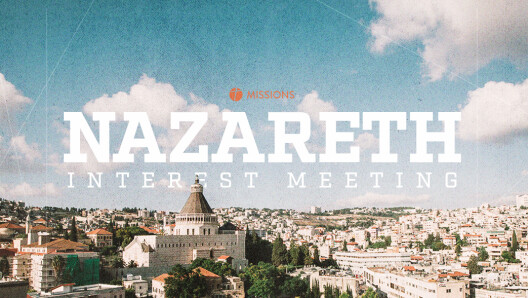 Date: June 24, 2018, 8:20 AM - 12:00 PM
New Vision Missions will be taking a family ministry team to Nazareth, Israel, March 20 -30, 2019. This project will provide marriage and family ministry to parents and children associated with...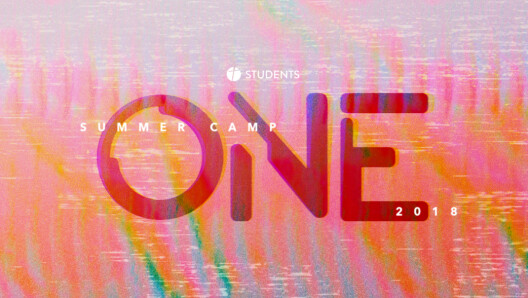 Date: June 25, 2018, 7:00 AM - 3:00 PM
This summer will be like no other summer you have ever experienced. There will be spectacular views, rock climbing, zip-line gliding, wave pool, paintball, full court basketball, volleyball, nine...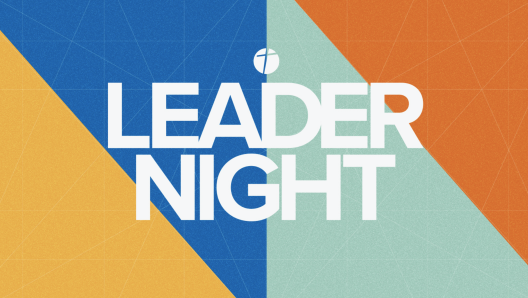 Date: June 25, 2018, 6:00 PM - 9:00 PM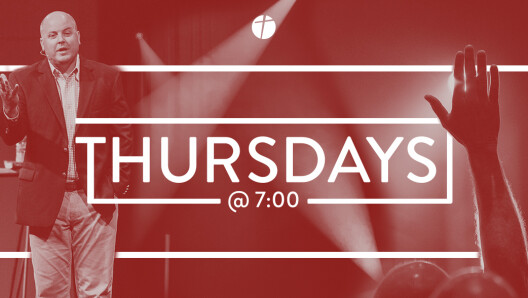 Date: June 28, 2018, 7:00 PM - 9:00 PM
WHAT We're excited to launch THURSDAYS @ 7:00, a weekly worship service in the WORSHIP CENTER. You can expect a worship experience similar to Sunday mornings. Please note, there will...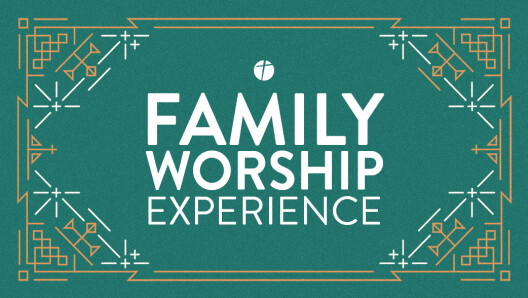 Date: July 01, 2018, 8:20 AM - 12:15 PM
We're excited about having Family Worship each Sunday and Thursday in July! There will be no small groups for everyone from Kindergarten-Adult, and we'll all worship together during the main...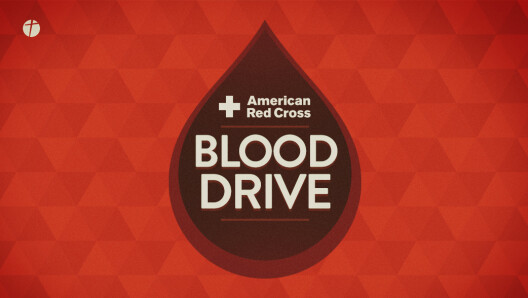 Date: July 02, 2018, 10:00 AM - 3:00 PM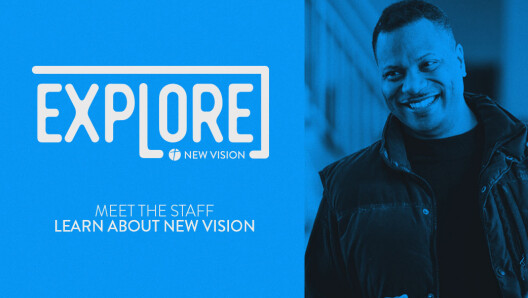 Date: July 08, 2018, 11:00 AM - 12:00 PM
Are you new to New Vision or perhaps you've been attending for awhile? Please join us for a free lunch to learn more about New Vision and to meet some of the Staff. Childcare is provided for...
Date: July 10, 2018, 6:00 PM - 8:00 PM
At New Vision, we believe prayer changes things! It is a major component to gaining ground in our personal lives as well as our church family. So we will be starting a once-a-month prayer and...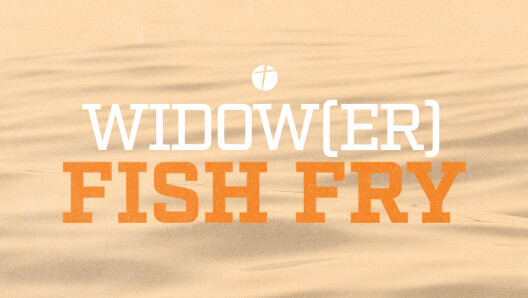 Date: July 15, 2018, 12:30 PM - 2:00 PM
Join us in Room 503 for this hope-filled event among peers. Our desire is that you will leave uplifted and connected to others in this similiar life stage.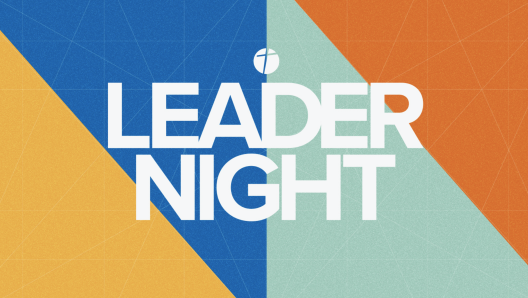 Date: July 25, 2018, 6:00 PM - 9:00 PM
Date: August 30, 2018, 4:00 AM - 10:00 PM
This team will assist in church plant support and participate in community evangelism opportunities. The trip is geared for families, couples or individuals that are looking to serve in a variety...