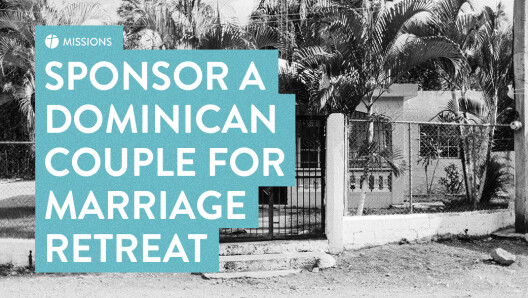 Date: Thursday, January 14, 2021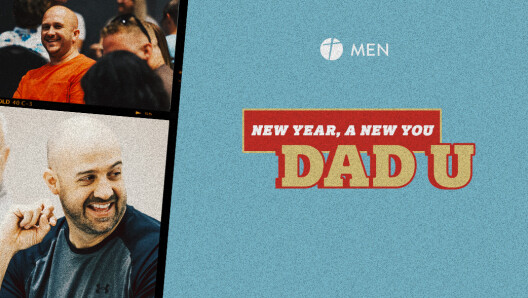 Date: Saturday, January 09, 2021 - Saturday, February 06, 2021
Being a dad is a difficult job. Dad U is designed to help you lead your family as the Godly example you're called to be. A new teaching will be released each week for 5 weeks, beginning...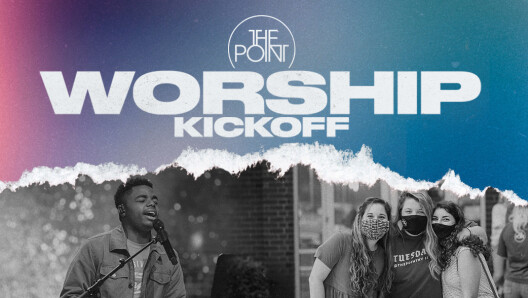 Date: Tuesday, January 26, 2021, 7:00 PM - 9:00 PM
The Point is BACK! On January 26th, we will be kicking off our spring semester TOGETHER right here at New Vision, 1750 N. Thompson Lane! With worship, a great message, and a special guest, you...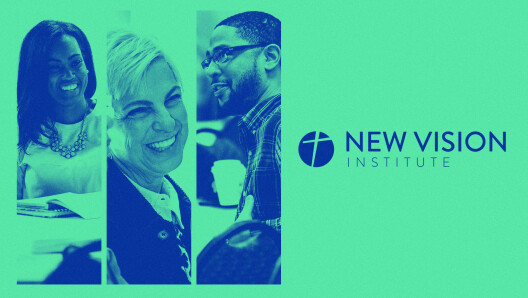 Date: Sunday, January 31, 2021
Are you looking to study the Bible intentionally and go deeper in your faith? NV Institute is an online program we've put together to do just that, beginning January 31! We are currently offering...
Date: Thursday, February 04, 2021, 6:15 PM - 7:30 PM
Launch Groups are new, on-campus groups, designed to help you connect with others! For the first 8 weeks, your group will be on campus, getting to know one another and building relationships! For...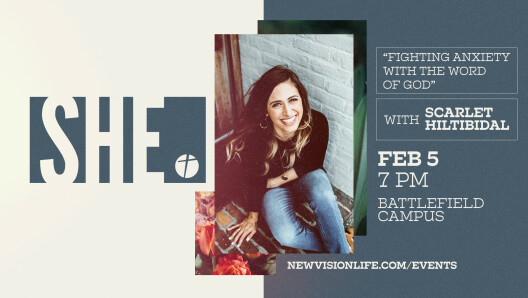 Date: Friday, February 05, 2021, 7:00 PM - 8:30 PM
Scarlet Hiltibidal is an author and enjoys speaking to women around the country about the freedom and rest available in Jesus, and we are excited to have her here with us for SHE on February 5th...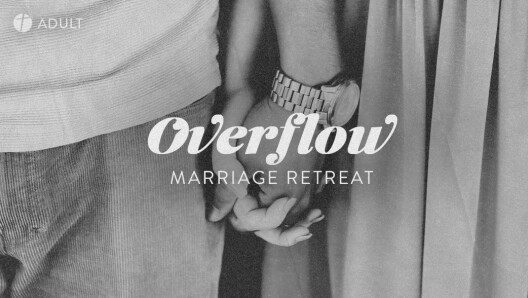 Date: Friday, March 19, 2021 - Saturday, March 20, 2021
New Vision Marriage Retreat is a chance to get away and connect with your spouse on a deeper level.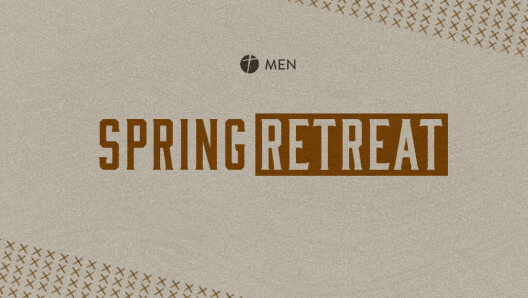 Date: Friday, April 16, 2021 - Sunday, April 18, 2021
This men's event is a chance to regroup and get charged up in our efforts to lead out in kingdom battle. The retreat will be held at Double Head Lodge in AL and will include 4 times of...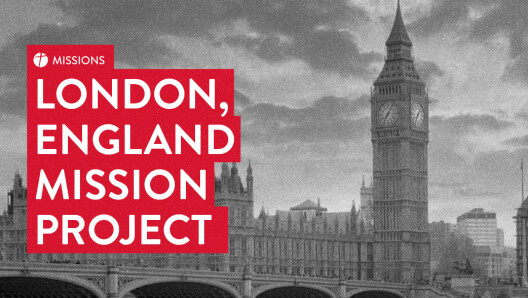 Date: Saturday, July 10, 2021 - Monday, July 19, 2021
London, England is a mega-city of nearly 9,000,000 people. We have an opportunity to share Christ with first-generation transplants, students and vacationers from areas traditionally not receptive...