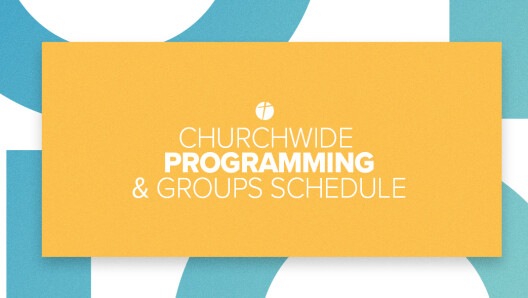 Date: Wednesday, July 03, 2019 - Tuesday, December 31, 2019
BATTLEFIELD ADULTSSunday AM Groups 8:20 | 9:40 | 11 AM | Times & Locations VaryTuesday GroupsCelebrate Recovery | Room 503 | 6 PM Wednesday Groups Women AM | Children's...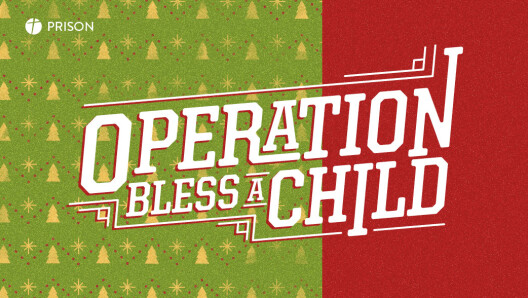 Date: Thursday, July 18, 2019 - Friday, December 20, 2019
Bless an incarcerated parent by ministering to their children.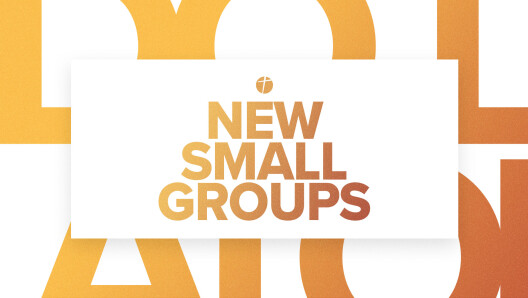 Date: Every Wednesday
NEW SMALL GROUPS Seniors @ 3 PM Wednesdays | On-Campus | The Chapel More Info Co-Eds @ 7:30 PM Wednesdays | On-Campus | The Chapel More Info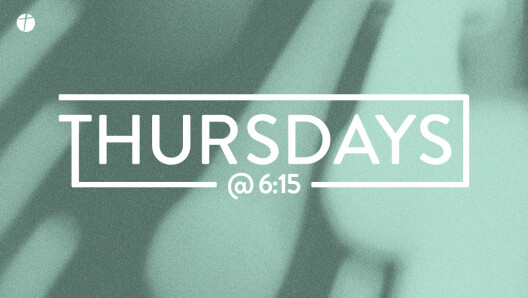 Date: Every Thursday, 6:15 PM - 7:30 PM
WHAT You can expect the same worship experience as Sunday mornings. Programming from birth-kindergarten is provided, and age-graded programming is also available. WHO This service is for...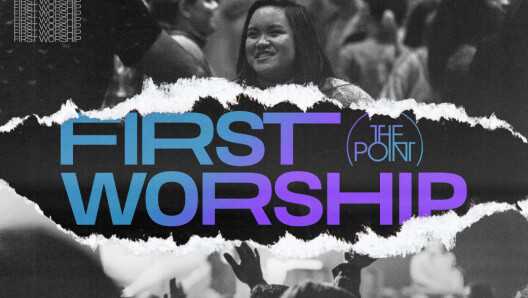 Date: Sunday, August 25, 2019, 9:30 AM - 11:00 AM
First Worship is the annual gathering of college students and their families at Tucker Theatre on MTSU's campus to begin our school year. This event is geared towards new freshmen and transfer...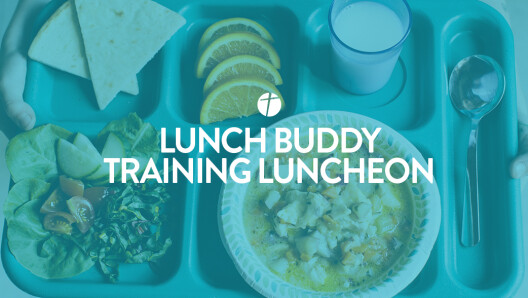 Date: Sunday, August 25, 2019, 12:30 PM - 2:00 PM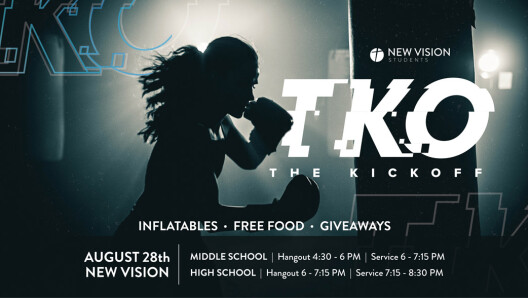 Date: Wednesday, August 28, 2019, 4:30 PM - 8:30 PM
This is our back to school event for students in the Student Ministry. It's our first big event of the school year. We will have food, inflatables, live band, message for the night, giveaways...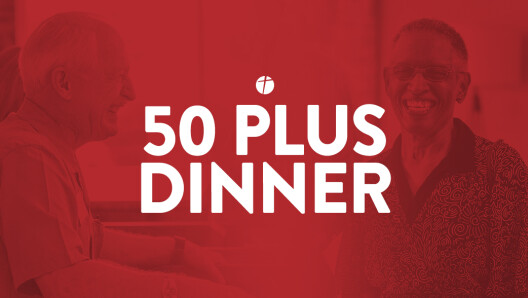 Date: Monday, September 09, 2019, 6:00 PM - 8:00 PM
The 50 Plus Dinner is a great way to get and stay connected with other folks who are 50 Plus. No RSVP required, just come on! We'll meet in The Chapel (OLD children's chapel) on the Battlefield...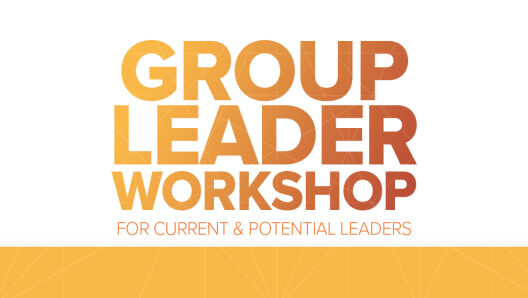 Date: Saturday, September 14, 2019, 9:00 AM - 12:00 PM
Here at New Vision we believe that Small Groups are essential to the spiritual growth of our church as well as the call to make Christ known to our communities. As such we place a high value in...
Date: Friday, September 20, 2019 - Sunday, September 22, 2019
We are excited to be heading back to Pigeon Forge for Women's Retreat and offering an on-campus option again this year! Join us for a weekend of worship, community, teaching, and digging deeper...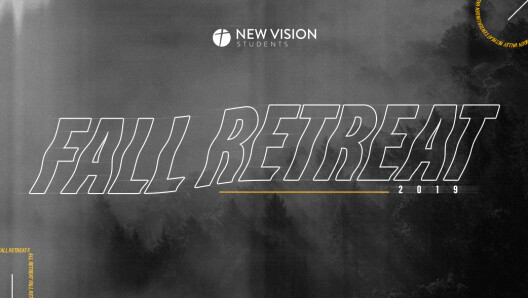 Date: Friday, November 01, 2019 - Sunday, November 03, 2019
Looking for a weekend to get away? Fall Retreat is a great time for you to get away from the busyness that life brings and connect with Jesus. It will be a weekend that you do not want to miss!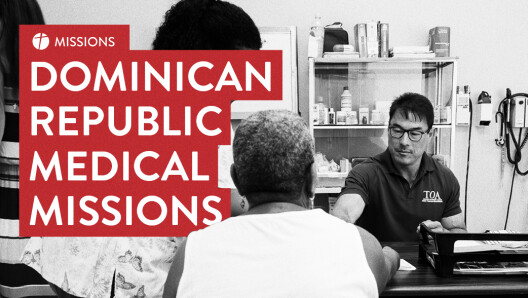 Date: Saturday, November 02, 2019 - Friday, November 08, 2019
This project is an opportunity to help support medical missions in Jimani, DR. Team members will provide support to various medical professionals by managing the day to day administrative and...