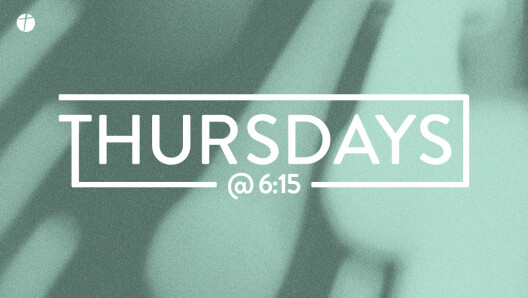 Date: Every Thursday, 6:15 PM - 7:30 PM
You can expect the same worship experience as Sunday mornings.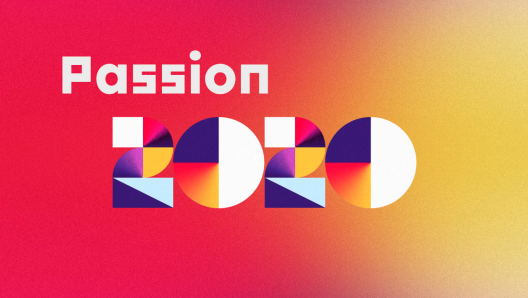 Date: Tuesday, December 31, 2019 - Thursday, January 02, 2020
It's all happening over New Years Eve- join us on a trip to Atlanta to experience thousands of our generation all coming together under one roof to proclaim the name and the fame of Jesus!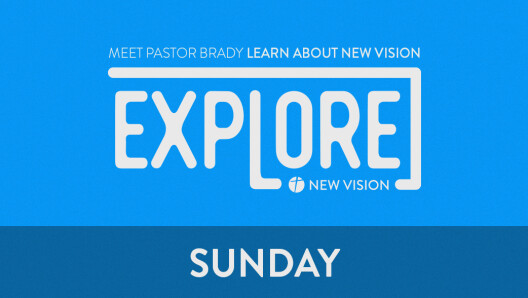 Date: Sunday, January 12, 2020, 11:00 AM - 12:00 PM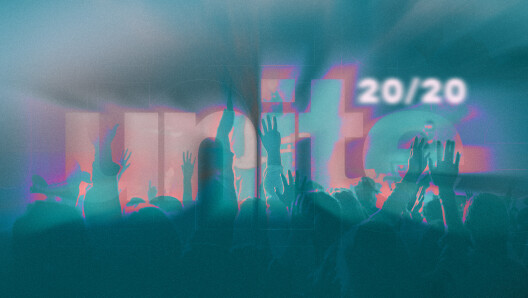 Date: Friday, January 31, 2020 - Saturday, February 01, 2020
Student Ministries from across Rutherford County gather together to unite under the name of Jesus Christ for a non-stop weekend of worship, teachings and fellowship.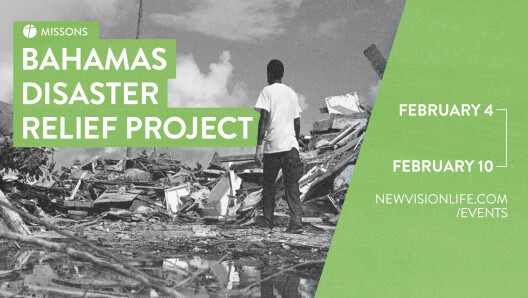 Date: Tuesday, February 04, 2020, 12:00 AM - Monday, February 10, 2020, 12:00 AM
New Vision Missions has a unique opportunity to directly connect the resources God has given us to a nation in need.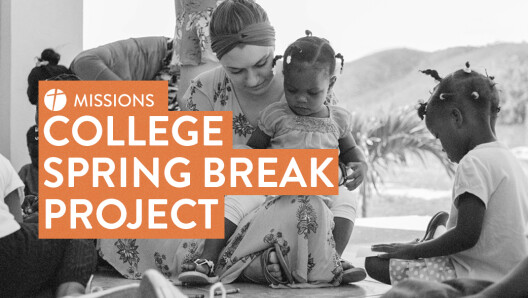 Date: Saturday, March 07, 2020, 12:00 AM - Saturday, March 14, 2020, 12:00 AM
This team will participate in a variety of community evangelism opportunities in the Jimani and Po Ploum communities.