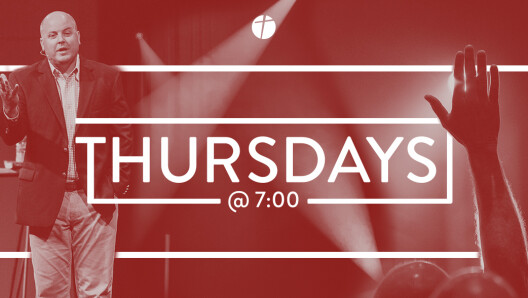 Date: March 22, 2018, 7:00 PM - 9:00 PM
WHAT We're excited to launch THURSDAYS @ 7:00, a weekly worship service that begins JANUARY 4th in the WORSHIP CENTER. You can expect a worship experience similar to Sunday mornings...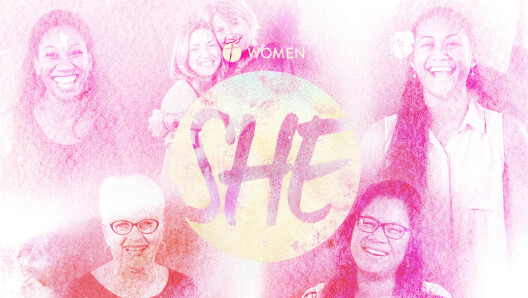 Date: March 23, 2018, 6:00 PM - 8:00 PM
SHE is a time for women to gather together for fellowship, worship, teaching and prayer. Our next SHE event will continue to celebrate GENERATIONS of women and how we can encourage each other in...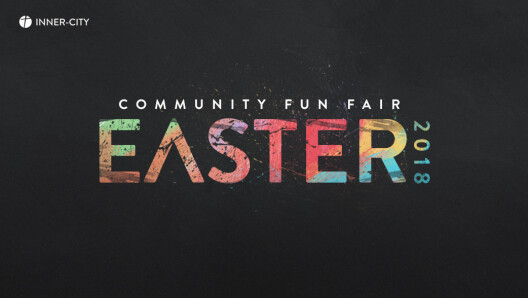 Date: March 23, 2018, 7:00 PM - 2:00 PM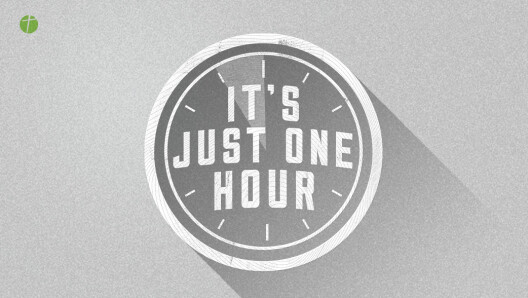 Date: March 29, 2018, 12:00 AM - 11:59 PM
Will you serve Easter weekend? It's just one hour! Serving on Easter weekend is a perfect opportunity to worship one hour and serve another. It's also a great time for families to serve together...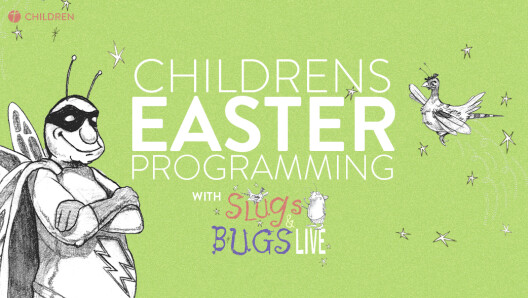 Date: March 31, 2018, 4:30 PM - 11:00 AM
Childrens Easter Programming happening during the Saturday and Sunday services. Join us for a fun, Gospel-centered Easter Eve and Easter Sunday Event - New Vision Children's + Slugs and Bugs!...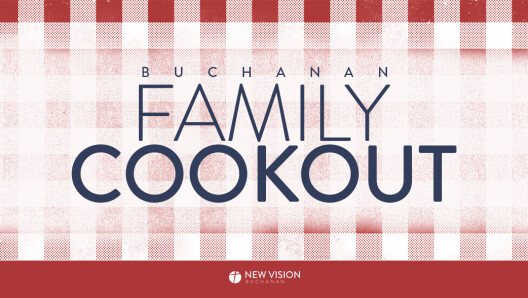 Date: April 08, 2018, 12:30 PM - 2:00 PM
Let's all come hang out and get to know one another at the Buchanan campus!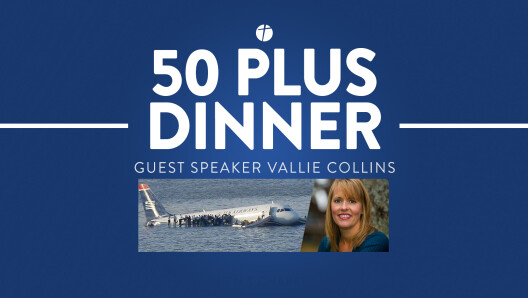 Date: April 09, 2018, 6:00 PM - 8:00 PM
The 50 Plus Dinner is a great way to get and stay connected with other folks who are 50 Plus. No RSVP required, just come on! We'll meet in the Children's Chapel on the Battlefield Campus. Next...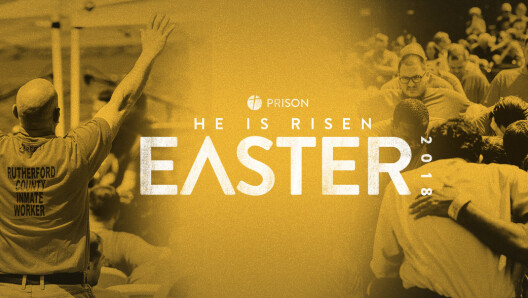 Date: April 17, 2018, 9:30 AM - 1:30 PM
This Easter, we will have men and women inmates and their families from Rutherford County Correctional Facility and Rutherford County Adult Detention center participate in celebrating the Risen...
Date: June 04, 2018, 8:00 AM - 8:00 AM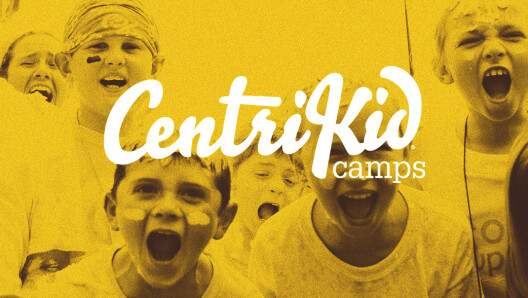 Date: June 09, 2018, 12:00 AM - 12:00 AM
CentriKid is an overnight camp for kids who have completed 1st-4th grade. It's a FULL week of opportunities to experience the message of Jesus through Bible study, recreation, track times, and...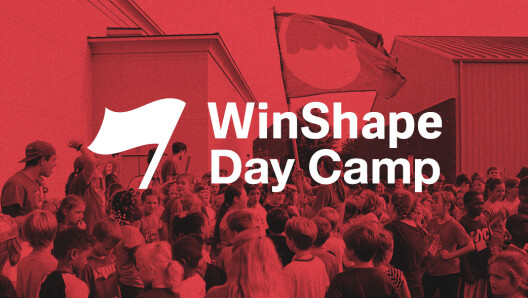 Date: June 25, 2018, 12:00 AM - 12:00 AM
Winshape Camp is a day camp like you've never experienced before! Whether you like soccer, science, or anything in between, there is something for everyone at WinShape Camps for Communities! Come...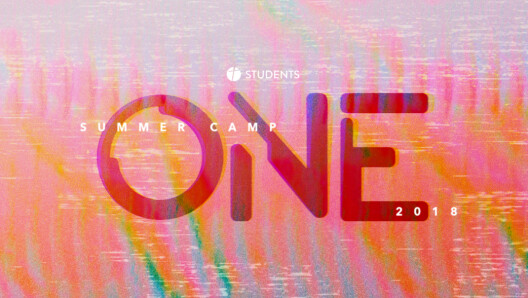 Date: June 25, 2018, 7:00 AM - 3:00 PM