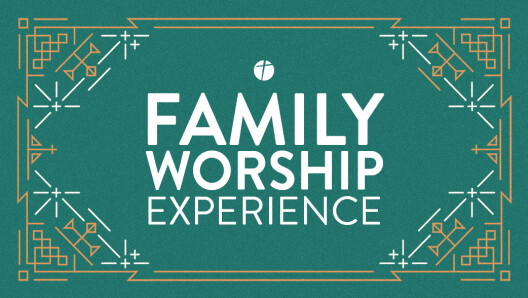 Date: July 19, 2018, 8:20 AM - 12:15 PM
We're excited about having Family Worship each Sunday and Thursday in July! There will be no small groups for everyone from Kindergarten-Adult, and we'll all worship together during the main...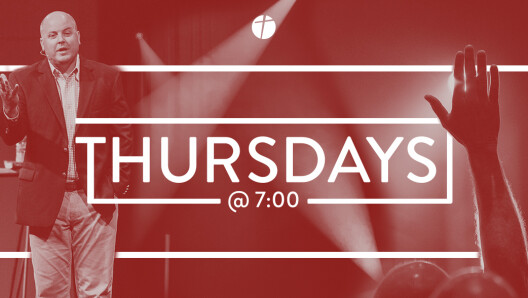 Date: July 19, 2018, 7:00 PM - 8:15 PM
WHAT Join us for THURSDAYS @ 7:00, our first service of the week! Starting August 9th Thursdays @ 7:00 will become Thursdays @ 6:15! You can expect the same worship experience as Sunday...
Date: July 22, 2018, 8:20 AM - 12:00 PM
It's time for our School Supply Drive! Please pick up your supply list July 8th, or July 15th. All supplies are due back no later then Aug 5th. Thank you for how you have served in this outreach...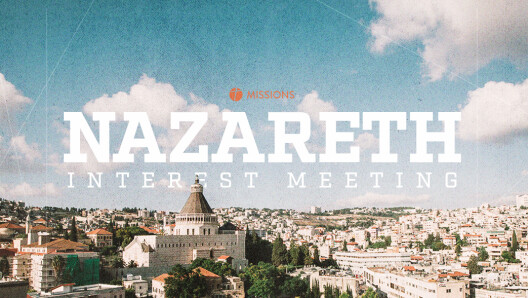 Date: July 22, 2018, 11:00 AM - 12:00 PM
New Vision Missions will be taking a family ministry team to Nazareth, Israel, March 20-30, 2019. This project will provide marriage and family ministry to parents and children associated with the...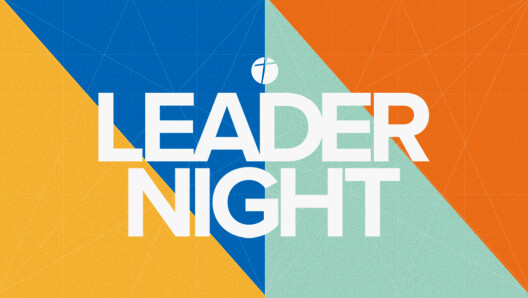 Date: July 25, 2018, 6:00 PM - 9:00 PM
Leader Night is for all leaders at New Vision. Whether you lead a small group, volunteer in the special needs ministry, or serve with Inner-City you are invited!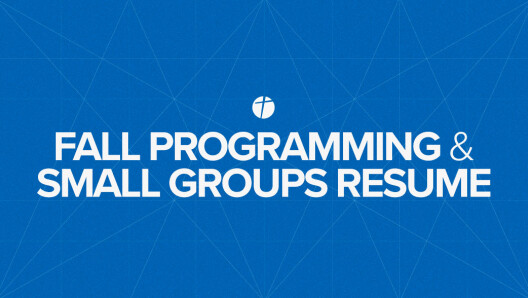 Date: August 05, 2018, 12:00 AM - 11:59 PM
ON CAMPUS GROUPS August 5th - Sunday PM August 9th - Thursday PM August 15th - Wednesday PM & Women's AM OFF CAMPUS GROUPS August 26th
Date: August 07, 2018, 6:00 PM - 8:00 PM
At New Vision, we believe prayer changes things! It is a major component to gaining ground in our personal lives as well as our church family. So we will be starting a once-a-month prayer and...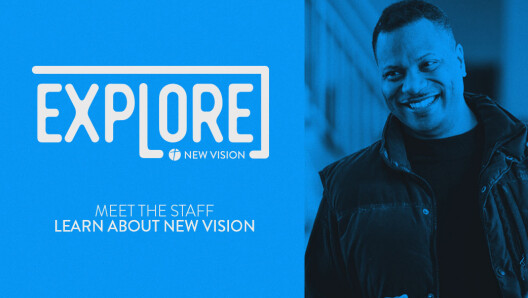 Date: August 09, 2018, 11:00 AM - 1:30 PM
Are you new to New Vision or perhaps you've been attending for awhile? Please join us to learn more about New Vision and to meet some of the Staff. Childcare is provided for children...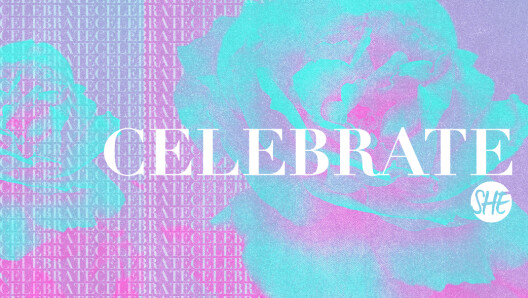 Date: August 10, 2018, 5:45 PM - 8:00 PM
SHE is a time for women to gather together for fellowship, worship, teaching and prayer. Our next SHE event will continue to celebrate GENERATIONS of women and how we can encourage each other in...
Date: August 30, 2018, 4:00 AM - 10:00 PM
This team will assist in church plant support and participate in community evangelism opportunities. The trip is geared for families, couples or individuals that are looking to serve in a variety...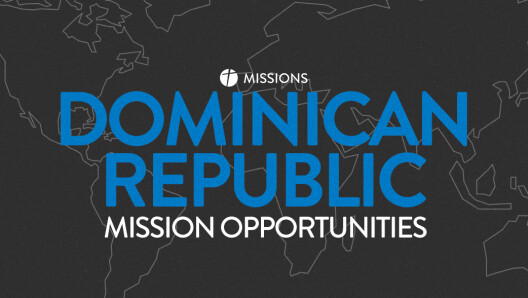 Date: September 29, 2018, 2:00 AM - 11:00 PM
This team will participate in a variety of community evangelism opportunities both in La Represa and Jimani. The trip is family oriented. The team will be visiting La Represa and Jimani and will...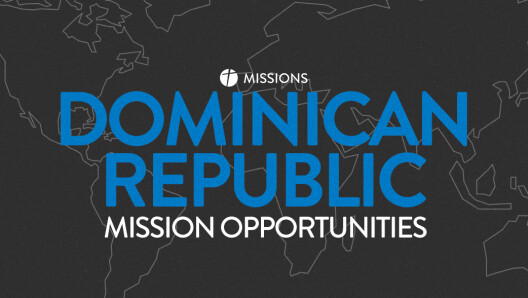 Date: December 02, 2018, 2:00 AM - 11:00 PM
This project is an opportunity to say thank you to our mission staff in the DR. We'll remember the accomplishments of the year, look forward to the work ahead, and celebrate the birth of Christ...