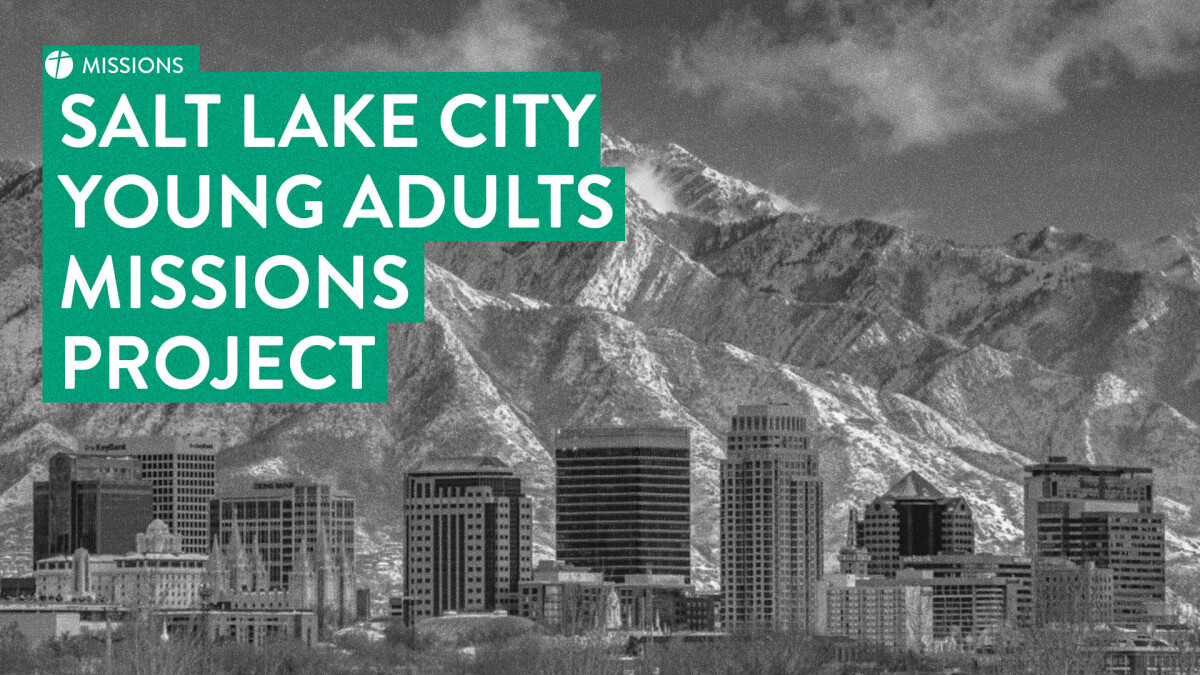 Salt Lake City Young Adults Missions Project
Tuesday, August 02, 2022 - Sunday, August 07, 2022
New Vision has partnered with Hope Church to share the grace, love, and truth of a personal relationship with Jesus. Our mission partners are serving families in traditionally Mormon communities, (including fundamentalist Mormons) as well as those with no faith tradition at all.
Our work will include neighborhood outreach events, Gospel conversations, church awareness, and survey work with significant discipleship opportunities for team members.
For more information or questions, email .