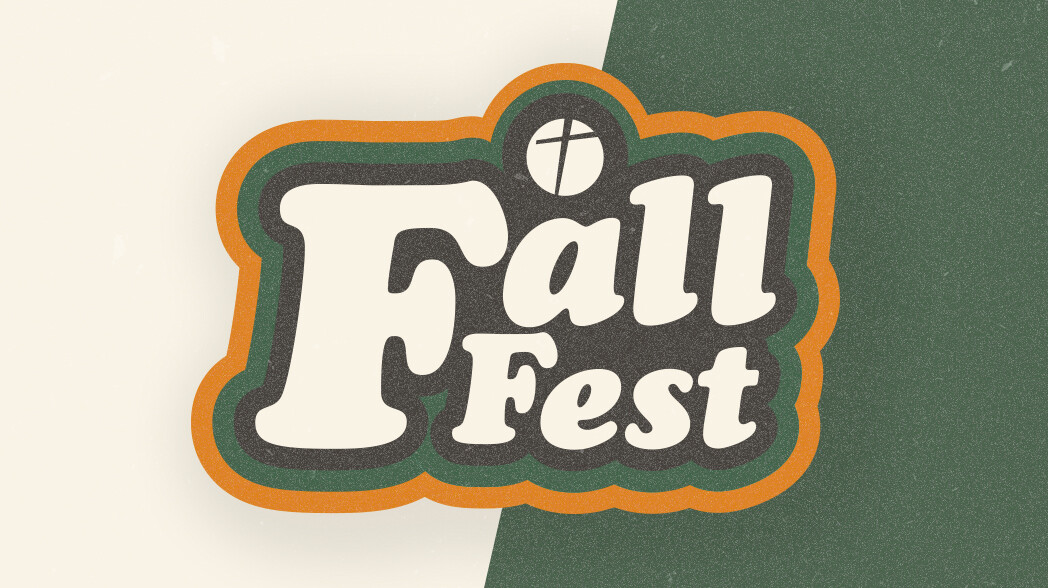 Fall Fest
Sunday, October 31, 2021, 3:00 PM - 5:00 PM
Fall Fest is around the corner! October 31st, 3:00-5:00 PM
Located in The Town Square at the Battlefield campus.
As the year and the weather cool down, we want to join you for some fall fun! Bring a friend, your family, or your small group for Trunk-or-Treat, and other fun, family activities! Children are encouraged to wear costumes, just not too scary! Make sure you bring a chair and a few blankets, in case it gets chilly!
SERVING OPPORTUNITIES:
Trunk Decoration:
Text "TRUNK" to (855) 436-0044 to decorate your trunk for Trunk-or-Treat!
Candy Donations:
Candy donations are welcome and can be dropped off in the wooden baskets in the Atrium or The HUB area at the Battlefield or Buchanan campus now – October 24. *Please bring individually wrapped treats