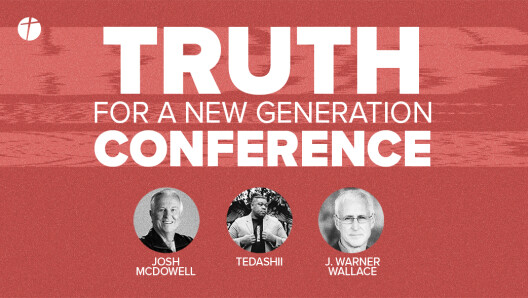 Date: September 14, 2018, 5:00 PM - 6:00 PM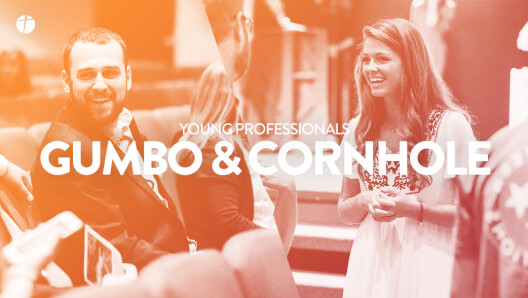 Date: October 04, 2018, 7:15 PM - 8:15 PM
Young Professional gathering after Thursday night service. Its finally fall! We'll be serving Gumbo to get everyone in the fall spirit. There will be cornhole games going on as well if you want to...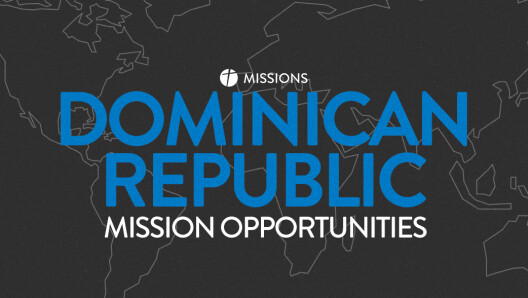 Date: December 02, 2018, 2:00 AM - 11:00 PM
This project is an opportunity to say thank you to our mission staff in the DR. We'll remember the accomplishments of the year, look forward to the work ahead, and celebrate the birth of Christ...