Date: Monday, January 14, 2019, 6:00 PM - 8:00 PM
The 50 Plus Dinner is a great way to get and stay connected with other folks who are 50 Plus. No RSVP required, just come on! We'll meet in the Children's Chapel on the Battlefield...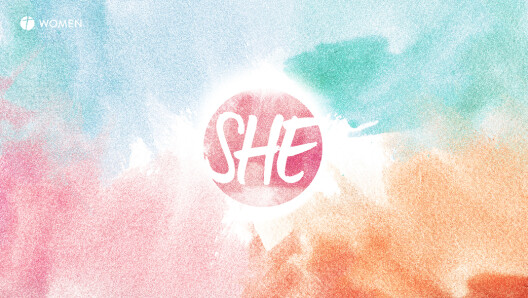 Date: Friday, January 18, 2019, 6:00 PM - 8:00 PM
SHE is a time for women to gather together for fellowship, worship, teaching and prayer. The cost is $5 and includes a delicious, catered dinner. Registration is required by Tuesday, January 15th...
Date: Sunday, January 20, 2019, 11:00 AM - Sunday, March 03, 2019, 12:00 PM
Preparing for marriage is important, so important that it has been found to reduce the rate of divorce by 30%. Premarital preparation, coaching, and education are investments in your marriage...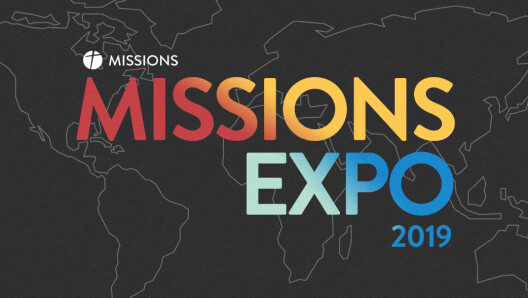 Date: Friday, January 25, 2019, 6:00 PM - 8:00 PM
Missions Expo 2019 will celebrate how God has transformed lives through missional service and giving. This evening will give you an opportunity to discover ways to connect and live on mission...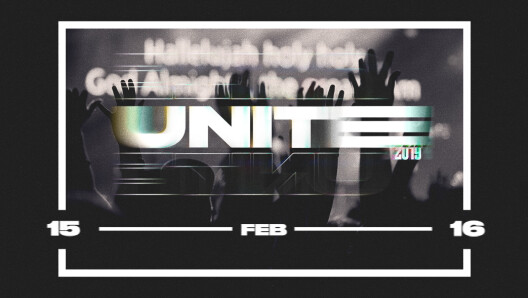 Date: Friday, February 15, 2019 - Saturday, February 16, 2019
UNITE is an annual event hosted at New Vision. Student Ministries from across Rutherford County gather together to unite under the name of Jesus Christ for a non-stop weekend of worship, teachings...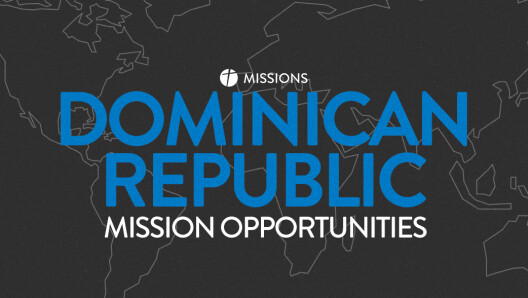 Date: Saturday, March 02, 2019 - Saturday, March 09, 2019
This team will participate in a variety of community evangelism opportunities in the Jimani and Po Ploum communities. The project is geared for college students and young professionals that are...