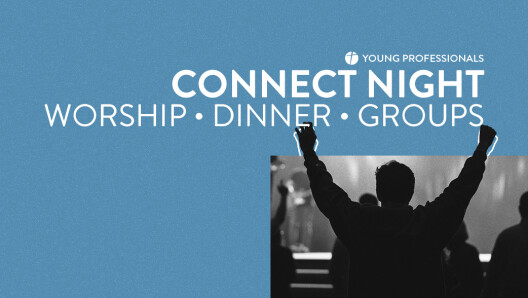 Date: Thursday, July 25, 2019, 6:15 PM - 8:00 PM
Join us for a fun night of worship, dinner, and groups! Contact Brad White for more info.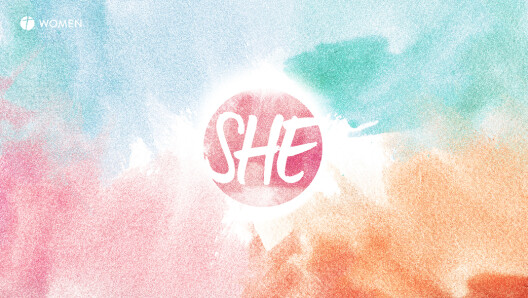 Date: Friday, August 09, 2019, 6:30 PM - 8:30 PM
SHE is a time for women to gather together for fellowship, worship, teaching and prayer. The cost is $5 and includes a delicious, catered dinner.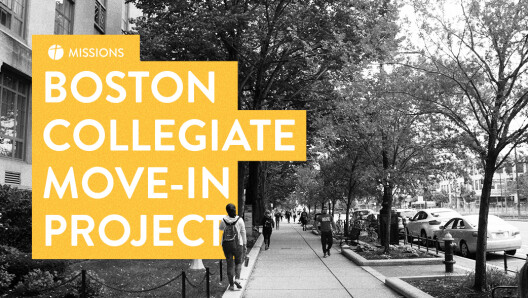 Date: Thursday, August 29, 2019, 4:00 AM - Tuesday, September 03, 2019, 10:00 PM
We will be assisting our Boston church planter assess the campus of Boston University and the surrounding areas. We will participate in sharing the gospel, learning how to rightly identity...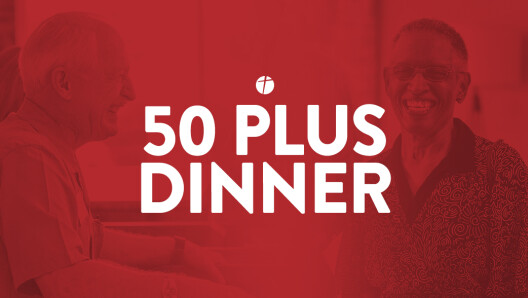 Date: Monday, September 09, 2019, 6:00 PM - 8:00 PM
The 50 Plus Dinner is a great way to get and stay connected with other folks who are 50 Plus. No RSVP required, just come on! We'll meet in the Children's Chapel on the Battlefield Campus. Join...
Date: Friday, September 20, 2019 - Sunday, September 22, 2019
We are excited to be heading back to Pigeon Forge for Women's Retreat and offering an on-campus option again this year! Join us for a weekend of worship, community, teaching, and digging deeper...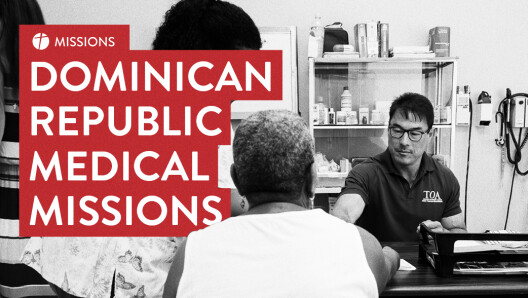 Date: Saturday, November 02, 2019 - Friday, November 08, 2019
This project is an opportunity to help support medical missions in Jimani, DR. Team members will provide support to various medical professionals by managing the day to day administrative and...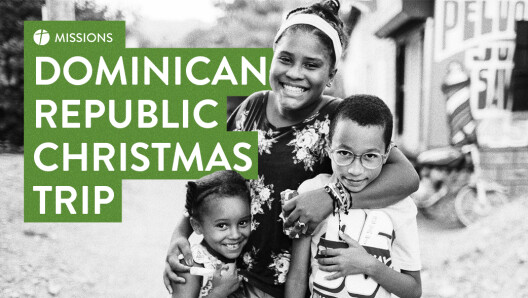 Date: Tuesday, December 03, 2019 - Monday, December 09, 2019
This project is an opportunity to say thank you to our mission staff in La Represa. We'll remember the accomplishments of the year, look forward to the work ahead, and celebrate the birth of...