Date: Thursday, March 28, 2019, 6:15 PM - 8:00 PM
Join us for a night of worship, teaching, and dinner. Hosted in room 503. This is a great chance to get plugged in and connect with other young professionals.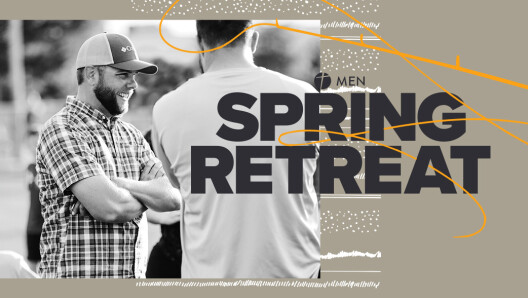 Date: Friday, April 05, 2019 - Sunday, April 07, 2019
This men's event is a chance to regroup and get charged up in our efforts to lead out in kingdom battle. The retreat will be held at Double Head Lodge in AL, and will include 4 times of...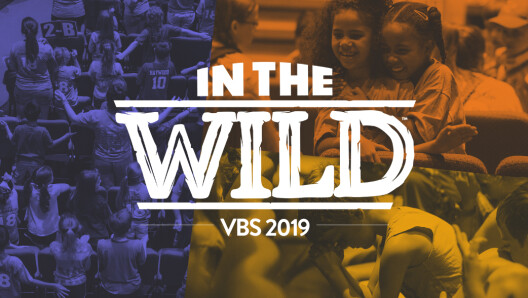 Date: Sunday, June 02, 2019 - Thursday, June 13, 2019
We're having two locations and times for VBS this year! VBS is for children who have completed K – 5th grade. It's an exciting week of games, crafts, singing, snacks and most of all...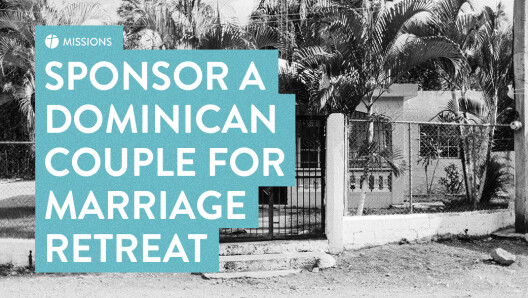 Date: Saturday, June 15, 2019
We have another opportunity to strengthen marriages and families by sponsoring up to fifteen couples for a weekend Marriage Retreat. Each couple is expected to contribute $65 dollars to the...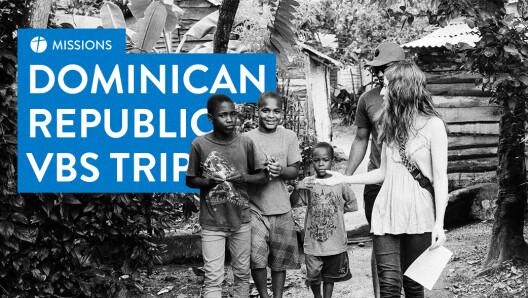 Date: Thursday, June 27, 2019 - Friday, July 05, 2019
This team will participate in a variety of community evangelism opportunities in Jimani. The project is family oriented. The team will be working in tangent with Hendersonville First Baptist to...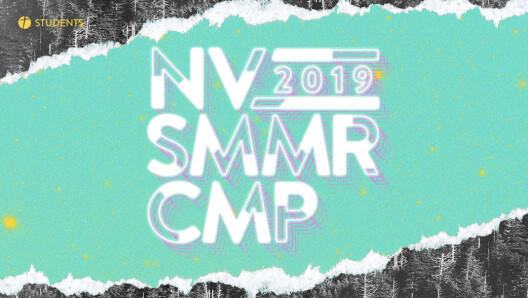 Date: Friday, June 28, 2019 - Tuesday, July 02, 2019
This summer will be like no other summer you have ever experienced. From June 28th through July 2nd students will be going 3 hours away to the Smokey Mountains of Ocoee, Tennessee at Ocoee Ridge...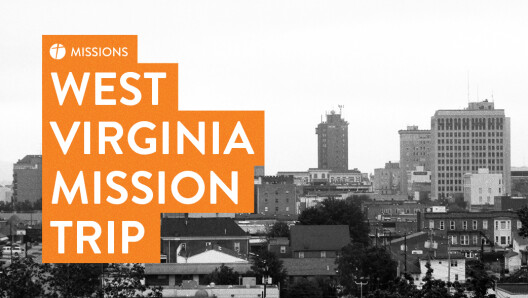 Date: Friday, July 12, 2019, 6:00 AM - Thursday, July 18, 2019, 10:00 PM
Huntington, WV has sustained substantial devastation due to the local opioid crisis. Our team will be working with SCORE Domestic to reach the children and families living in inner city...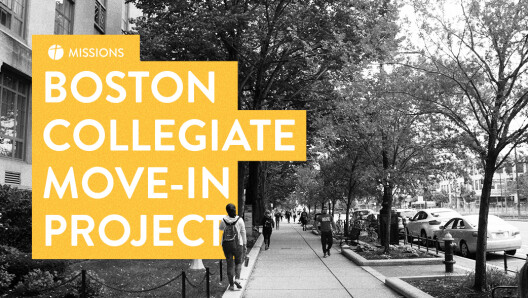 Date: Thursday, August 29, 2019, 4:00 AM - Tuesday, September 03, 2019, 10:00 PM
We will be assisting our Boston church planter assess the campus of Boston University and the surrounding areas. We will participate in sharing the gospel, learning how to rightly identity...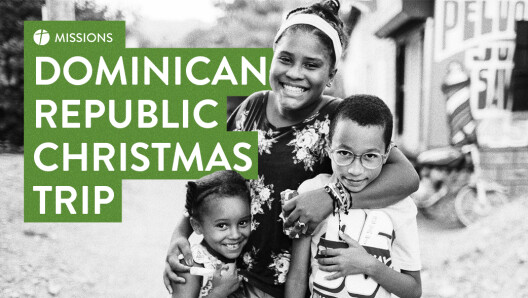 Date: Tuesday, December 03, 2019 - Monday, December 09, 2019
This project is an opportunity to say thank you to our mission staff in La Represa. We'll remember the accomplishments of the year, look forward to the work ahead, and celebrate the birth of...