Date: Friday, November 16, 2018, 6:00 PM - 9:00 PM
New Vision is passionate about families and desires to provide a time for you to enjoy an evening with your spouse with childcare provided at the church for children from Birth through 5th...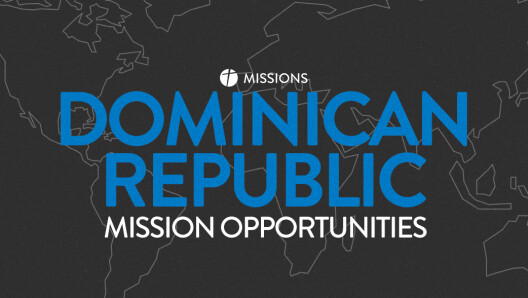 Date: Saturday, March 02, 2019 - Saturday, March 09, 2019
This team will participate in a variety of community evangelism opportunities in the Jimani and Po Ploum communities. The project is geared for college students and young professionals that are...