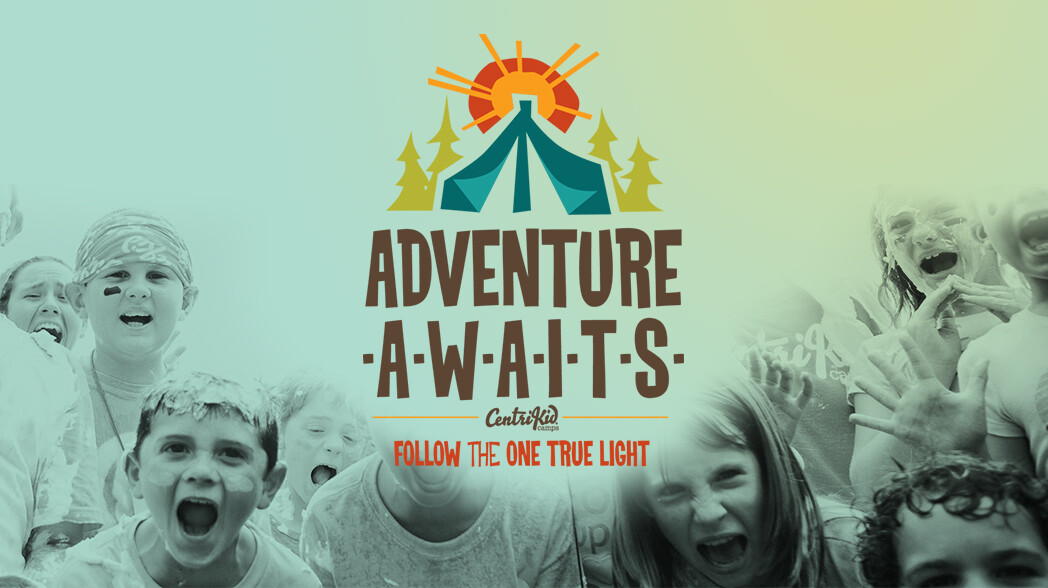 CentriKid 2017 (Completed 1st-4th)
Tuesday, July 11, 2017 - Saturday, July 15, 2017
CentriKid is an overnight camp for kids who have completed 1st-4th grade. It's a FULL week of opportunities to experience the message of Jesus through Bible study, recreation, track times, and worship.
TO REGISTER, email Josh Reyenga or download the Parent Packet and bring completed forms to church.
REGISTRATION DEADLINE: June 18th. Spots are limited.
What you can expect at CentriKid:
SOLID BIBLICAL CONTENT
SERIOUSLY SAFE CAMP
MINISTRY THROUGH RELATIONSHIPS
AGE-SPECIFIC BIBLE STUDY GROUPS
COURAGE-BUILDING OPPORTUNITIES
LIFE-CHANGING FUN