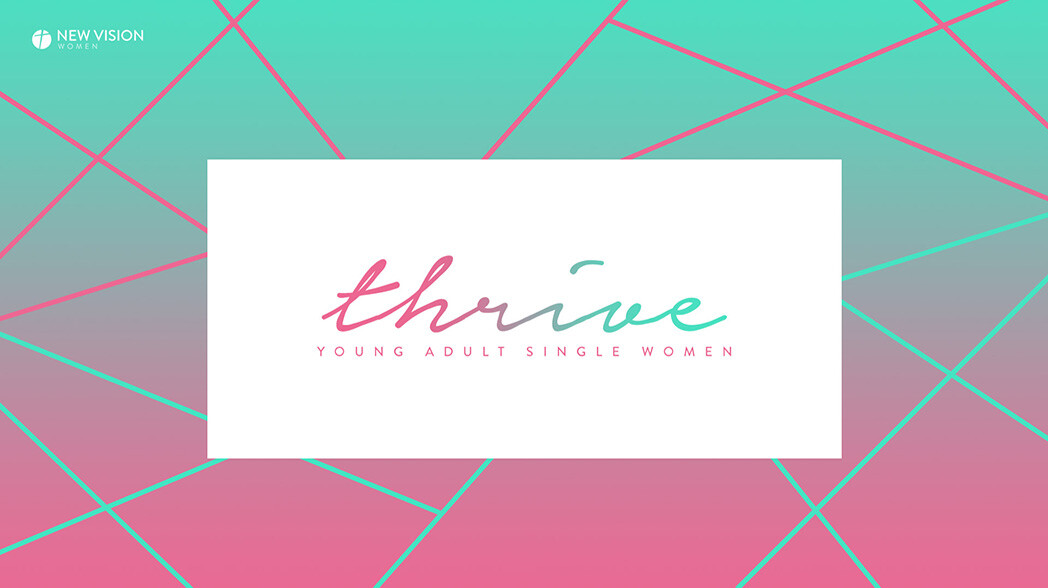 THRIVE Events
Saturday, September 09, 2017 - Friday, December 01, 2017
Thrive Groups

Thrive is small groups of young single women leaning into God, loving each other and doing life together! Below is a schedule of Thrive small groups, where and when they meet. If any of these work for you, email for contact information!
Upcoming Events

Thrive groups also have activities when all of the Thrive groups get together to Worship, Connect, Serve, and Go! Watch for details about these upcoming events & activities.
Hike and Picnic
September 9 | 9 AM
Meet at church. Bring your picnic blanket and some snacks in a backpack. We'll hike and stop halfway for a small picnic and a short devotional.


Pottery Painting
October 28 | 10:30 AM
Bring your artistic skills to The Pottery Place and paint a bowl to take home or to donate for Habitat for Humanity's "Cookin' to Build."
Location: 49 Wendelwood Drive, Suite B1


Friendsgiving
November 18 | 6:30 PM
Celebrate friendships - new and old - with delicious food. Bring a dish to share at the McCoy's home. Email for the address and directions.

Christmas Cookies
December 1
Have fun decorating Christmas cookies at Tina Wallace's house! Bring an appetizer to share. Email to reserve your spot and for directions.