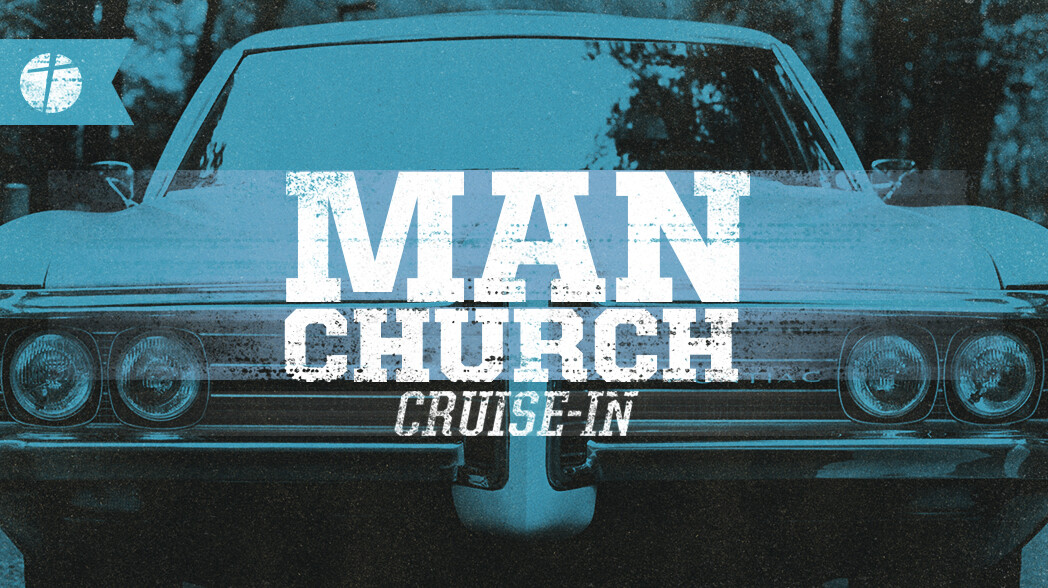 Man Church
Friday, May 25, 2018, 6:00 PM - 8:00 PM
Hey New Vision men, we're having our second annual Man Church! Join us as we learn more about how to navigate through life as Christ followers and leaders in our church!
This event is packed full for car lovers: we will have a car cruise in from 5:30-7, followed by dinner and a time of learning together. We'll eat some Slick Pig BBQ, worship, and hear a word from Pastor Nick. No RSVP required, just come on and bring your fathers, sons, brothers, friends, neighbors & co-workers.
BREAK OUT SESSIONS
Car cruise in 5:30-7pm. (Bring your car, truck, or motorcycle to show)
PRIZES
You're gonna want to stay until the end because we're handing out killer door prizes!