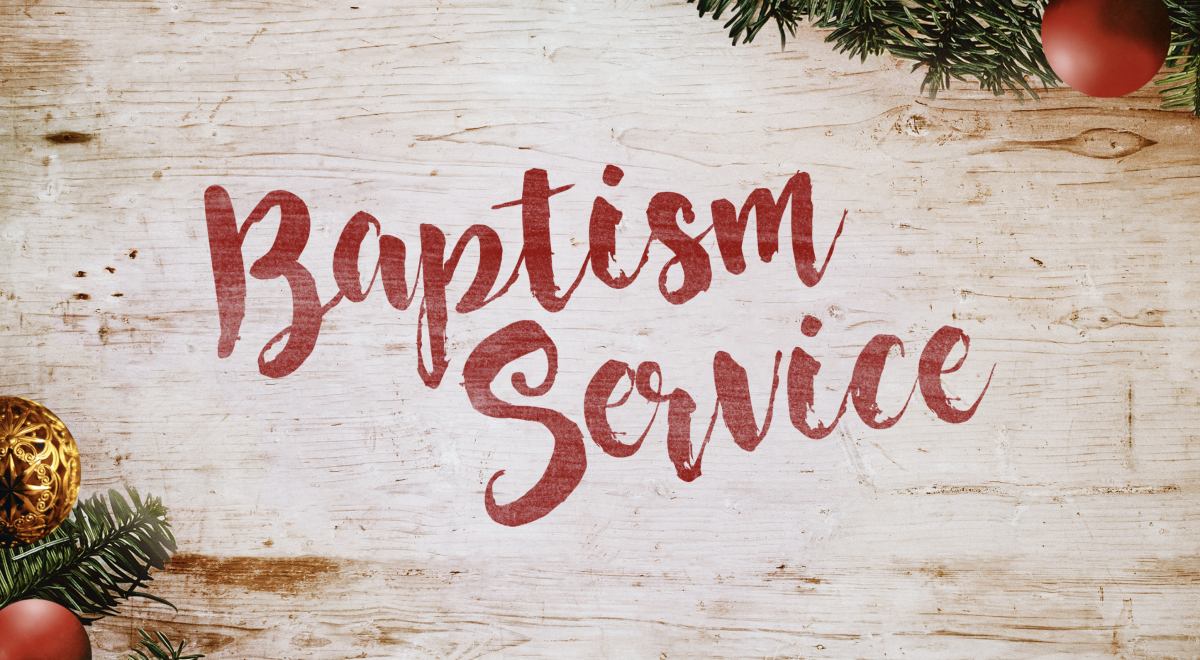 Christmas Baptism Service
Sunday, December 24, 2017, 12:30 PM - 1:30 PM
For a believer, following Christ in baptism is the first step in meaningful obedience.

If you have accepted Jesus as your Lord and Savior, but have never publicly identified yourself with Him through baptism, now is the time.

On Sunday, December 24 during the we will have a church-wide baptism service for believers who have either never been baptized or were, perhaps, baptized before accepting Christ as their savior.

If that's you, and you would like to publicly identify yourself with Christ through baptism, attend the New Life class this Sunday (9:40 & 11:00 in Room 100), come to the Cornerstone Room after service on Sunday morning and talk with a counselor, or mark a decision card (located in the chair backs in the worship center) and put it in the offering plate.