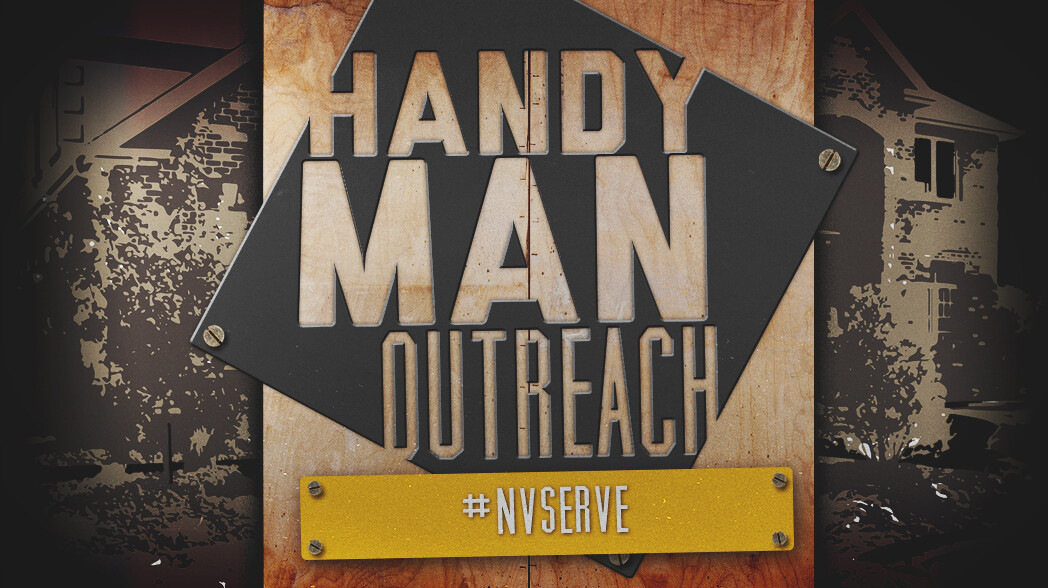 Handyman Outreach
Saturday, May 05, 2018, 8:00 AM - 12:00 PM
Handyman volunteers (men and women!) help with a day of serving widows, senior adults, and widows that need a little help around the house or yard. We've done things like raking, cleaning gutters, light yard work, helping with small home repairs, etc. Volunteers will meet at church at 8:00 am for our assignments!
If you are or know of a single mom, widow or senior that might need help, we would love to be able to minister to you. Just call or email Andy Riddle.
If you can help, email Andy Riddle or call him at 615-830-6611.