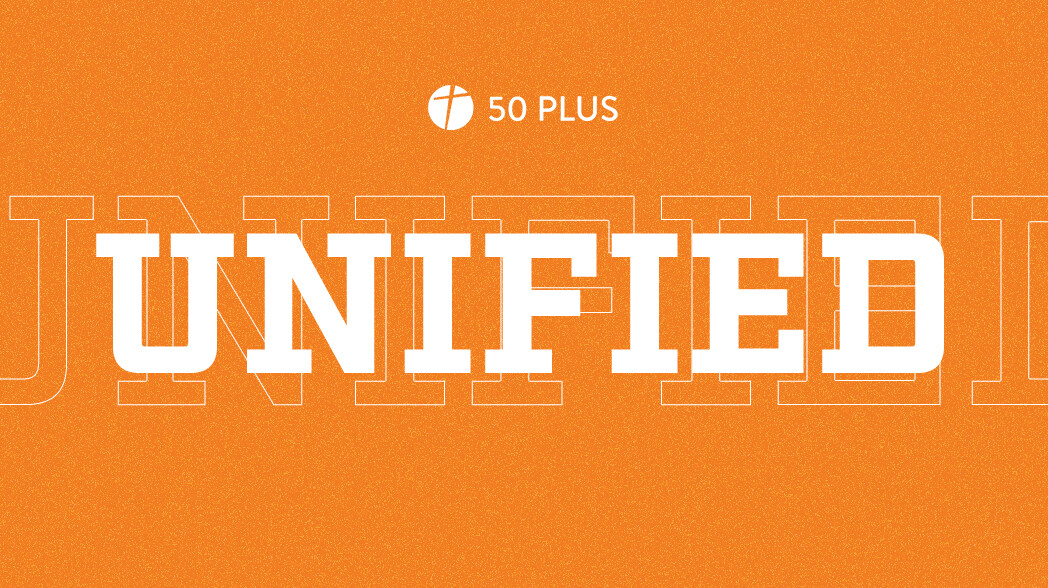 50 Plus: UNIFIED
Friday, March 15, 2019, 6:00 PM - Saturday, March 16, 2019, 8:00 PM
Our desire is to see senior believers from churches all across Rutherford County UNIFIED for a weekend of worship, prayer and fellowship, and to be encouraged and challenged through God's word.
Free | No RSVP | No Food or Childcare | Details at NBCOnline.net
FRIDAY • 6-8 PM
SPEAKER: DR. HARRIS MALCOM
Dr. Malcom played Kirk Cameron's father in the movie Fireproof and is a Ministry Resource Consultant on staff with Georgia Baptist Convention.
SATURDAY • 10-11:30 AM
SPEAKER: ADAM CREEL
Adam serves on staff at Northside Baptist Church as the Senior Adult Associate.
SATURDAY • 6-8 PM
SPEAKER: DR. CHARLES CARTER
Dr. Carter served as IMB president and as Senior Pastor at Shades Mountain in Birmingham, AL.
WORSHIP
WORSHIP LEADER: Alan Fath
Alan is the Minister of Worship at First Baptist Church in O'Fallon Missouri. Prior to joining FBC, he served on staff at Cottage Hill Baptist in Mobile, AL.