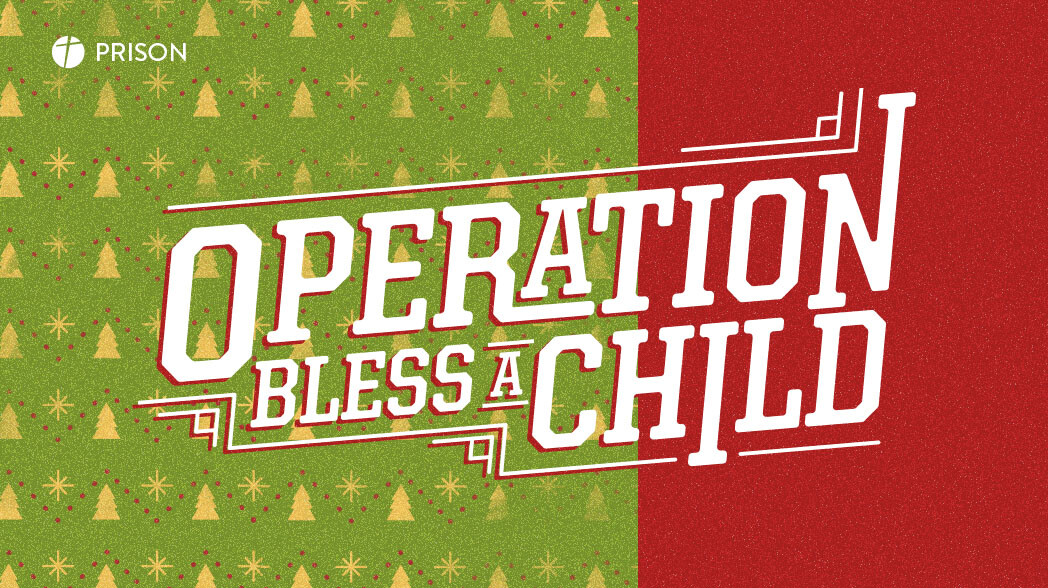 2018 Operation Bless A Child
Saturday, December 15, 2018
What is Operation Bless A Child?

Operation Bless A Child is our annual Prison Ministry Christmas outreach to the children of inmates incarcerated at the Adult Detention Center and the Rutherford County Work Center.

There are several ways we can ALL get involved with this unique ministry and the focus is the same for each opportunity… sharing the one TRUE gift that allows a person to be transformed from the inside out…the Gospel of Jesus Christ.
Sponsor A Child
Your sponsorship includes more than just gifts for the children. It also includes Christmas dinner and a party with their incarcerated parent and caregiver, a caregiver gift bag, and a worship experience complete with Christmas carols and a Gospel presentation!
Ways to Serve
Shopping Registration
SIGN-UP

Wrapping Registration
SIGN-UP

morning event Registration
SIGN-UP

afternoon event Registration
SIGN-UP