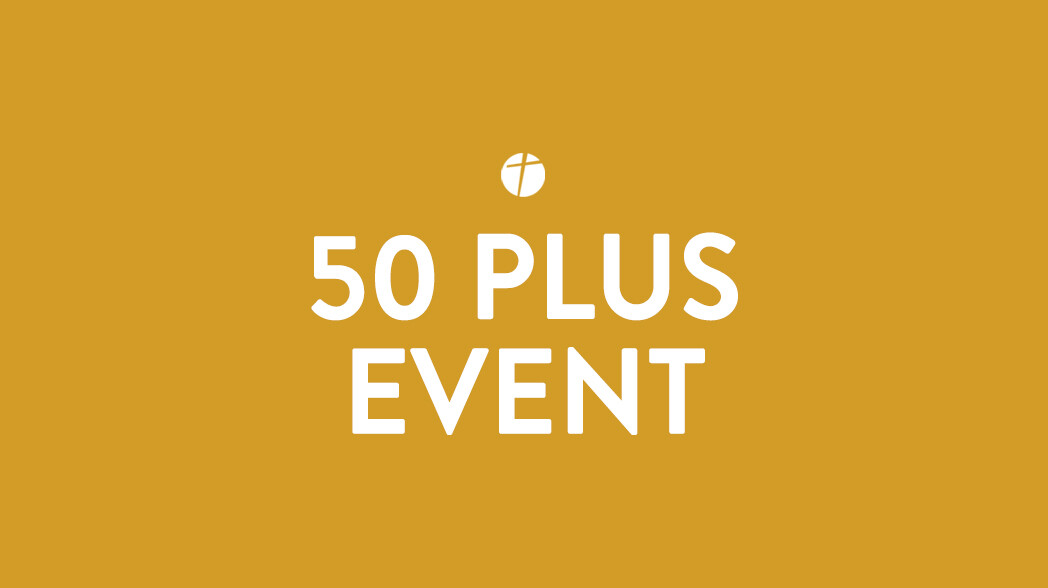 50 Plus Dinner
Monday, September 10, 2018, 6:00 PM - 8:00 PM
The 50 Plus Dinner is a great way to get and stay connected with other folks who are 50 Plus. No RSVP required, just come on! We'll meet in the Student Center on the Battlefield Campus.
UPCOMING 50 PLUS DINNERS:

September 10th | MURDER MYSTERY DINNER THEATER!!
Location: Student Center
Menu: Roast Pork, Baked Potatoes & Fixings, Green Beans,
Roll & Dessert
Cost: $10 suggested donation.
Actors from The Murder Mystery Co. will join us for a killer evening of comedy & fun! Enjoy a delicious meal, then as the plot unfolds you'll get to interrogate suspects, gather clues, and help crack the case before the killer gets away!
November 12th | ANNUAL POTLUCK!
Location: Student Center
Guest Speaker: Brady Cooper
Entertainment: Christy Jennings Band
Menu: Church will provide meat & drinks. Everyone else bring a side dish and/or dessert.
Cost: $5 suggested donation.
Contact Kim McGowen for more information!