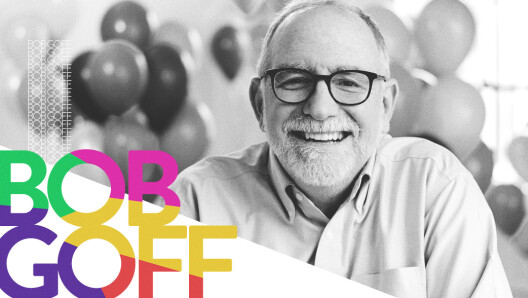 Date: Friday, January 11, 2019, 6:00 PM - 9:00 PM
Bob Goff, New York Times Best Selling Christian Author of Love Does and Everybody Always, is joining us January 11th. He's spoken all over the map, and he's bringing his unique perspective and...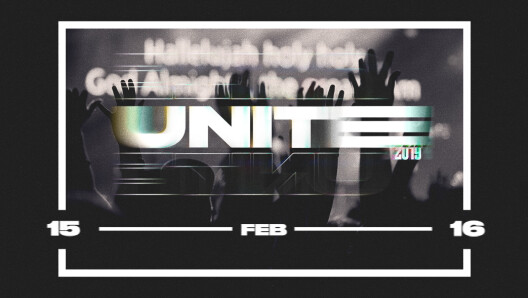 Date: Friday, February 15, 2019 - Saturday, February 16, 2019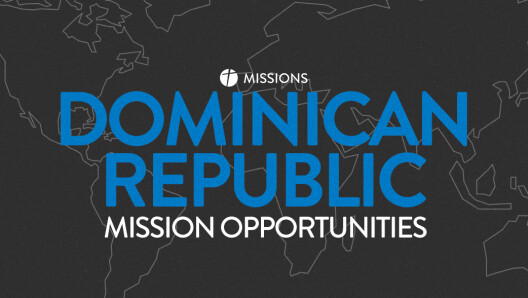 Date: Saturday, March 02, 2019 - Saturday, March 09, 2019
This team will participate in a variety of community evangelism opportunities in the Jimani and Po Ploum communities. The project is geared for college students and young professionals that are...